Create an irresistible indoor green space with a PG Houseplant Greenhouse filled with all the best varieties and Plant Experts always on hand to answer your garden questions.
8 Hard-To-Kill Houseplants
Seeds have arrived! Come get the first pickings now to start your own seed garden with the best seed lines, including Botanical Interests, Livingston, Burpee & more.
Indoor Seed Starting Basics
Don't forget about your feathered friends! Winter is one of the best times to make sure your feeding your birds, since this is when natural food sources are at its lowest. Come find Bird Houses, Feeders, & Seeds to get your birds happy!
How to Make A Bird Seed Wreath
Get the garden expertise when you need it most with Plant Experts always on hand in the PG greenhouse. Plus, tune in Saturday Mornings at 9am to the Plant Experts LIVE at Prairie Gardens.
Blooming Soon!
In just a few short months Prairie Gardens Garden Center will be bursting with blooms! In the meantime, get your garden fix with a peek at what's to come inside the PG Greenhouses.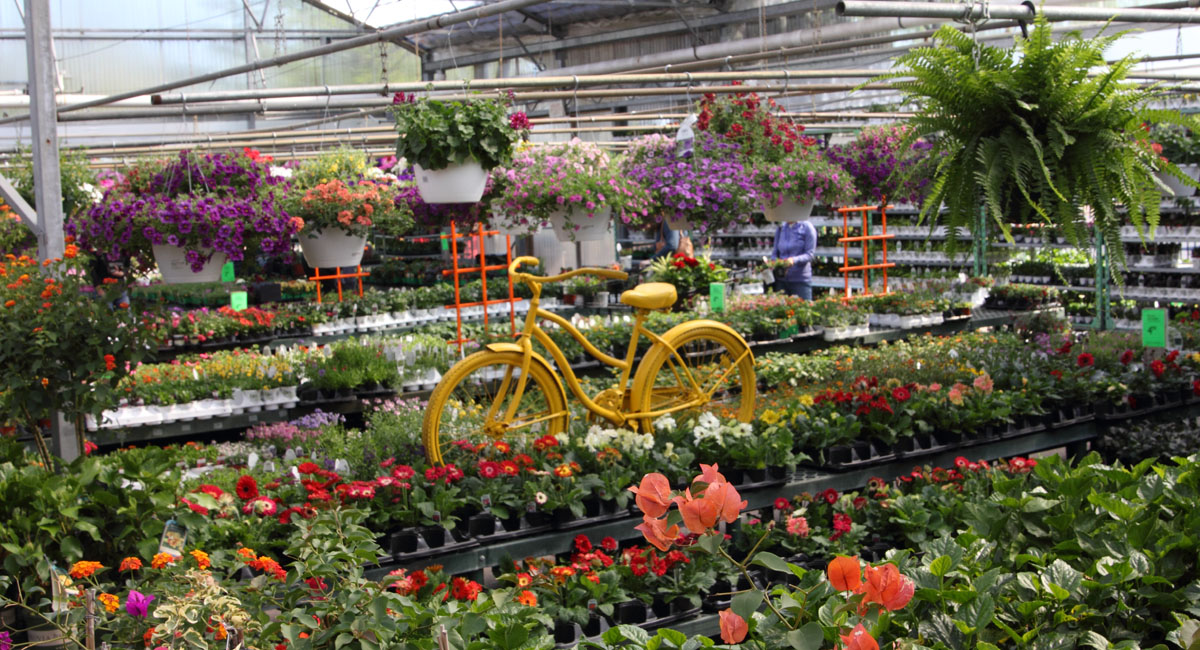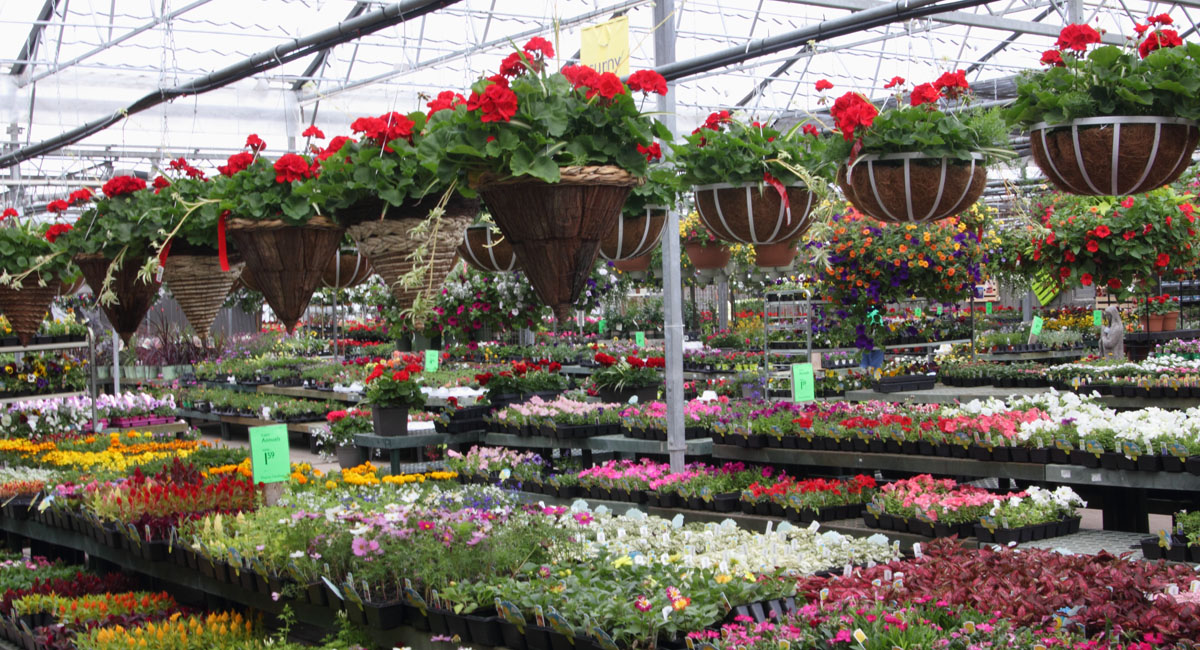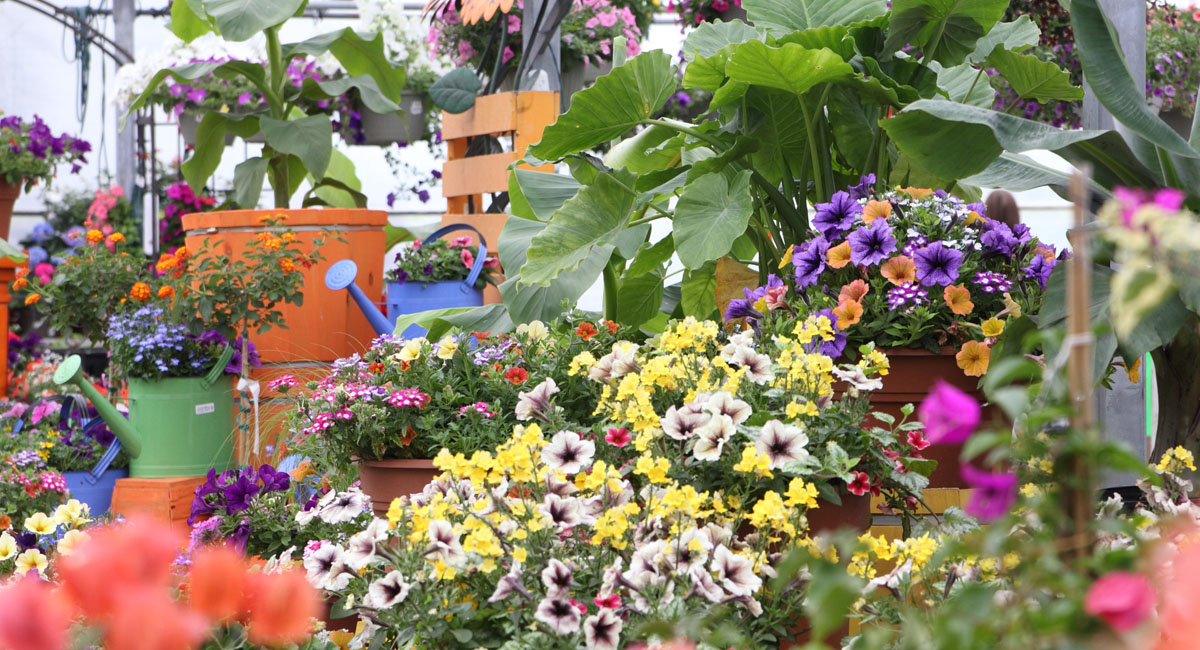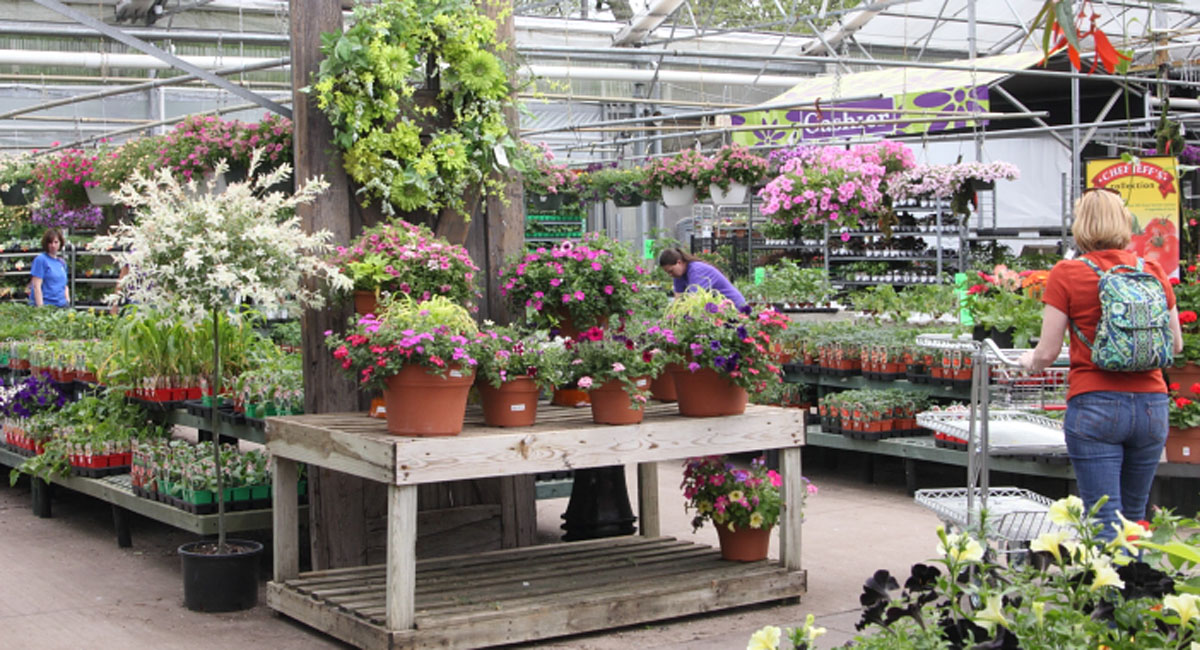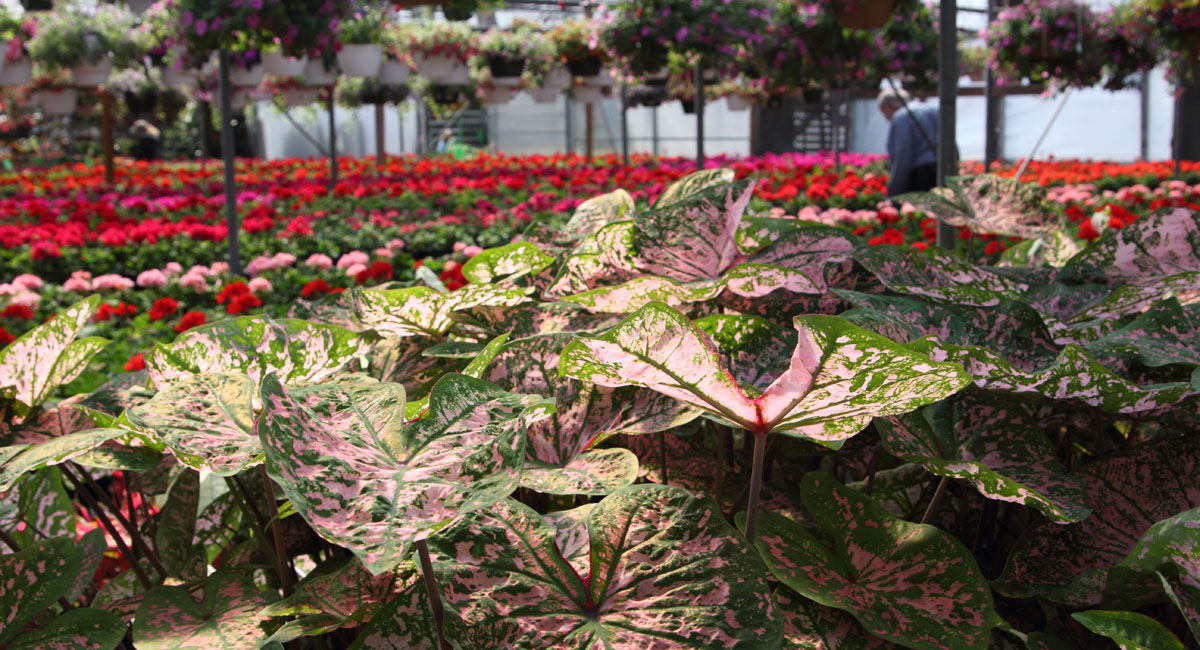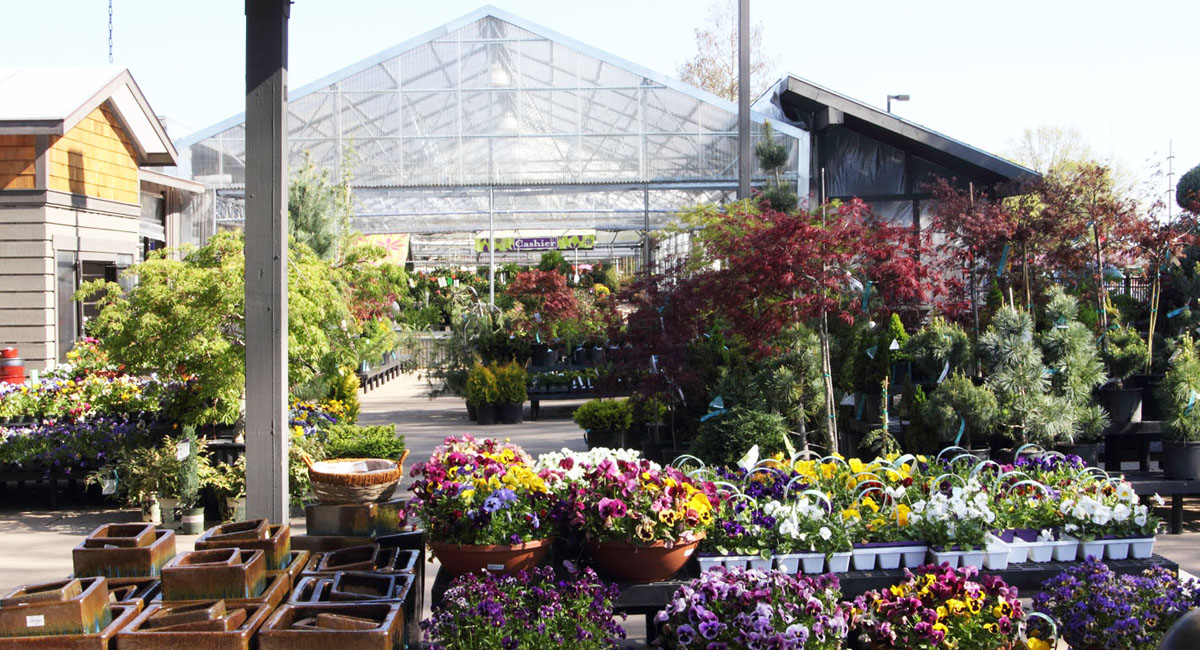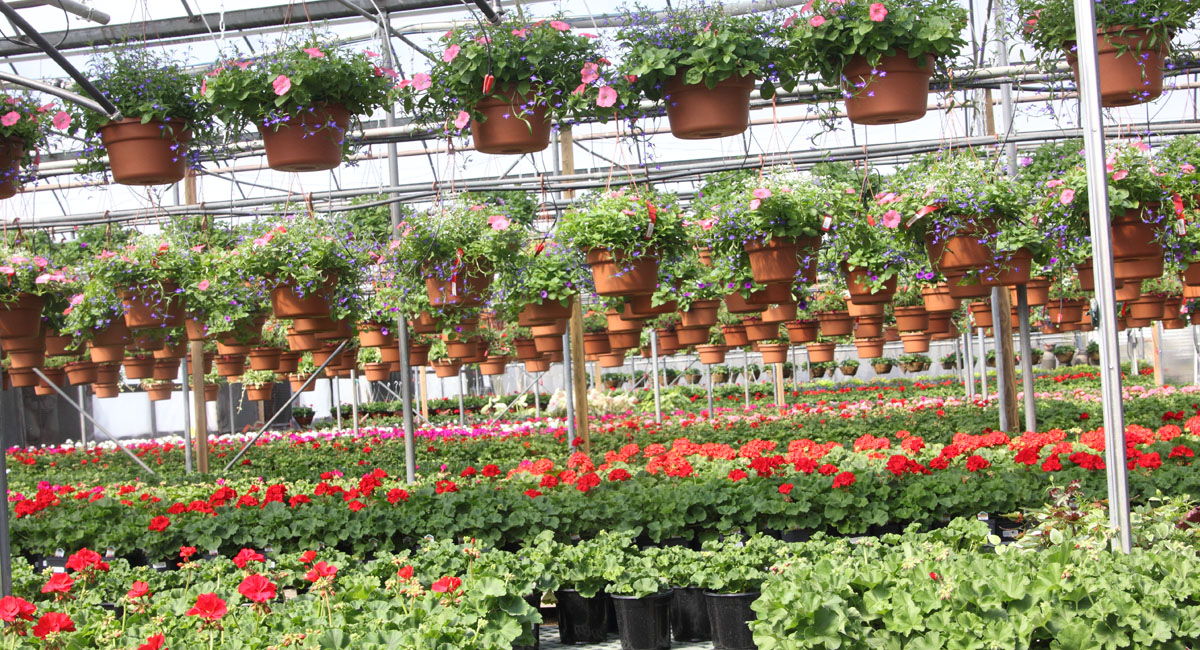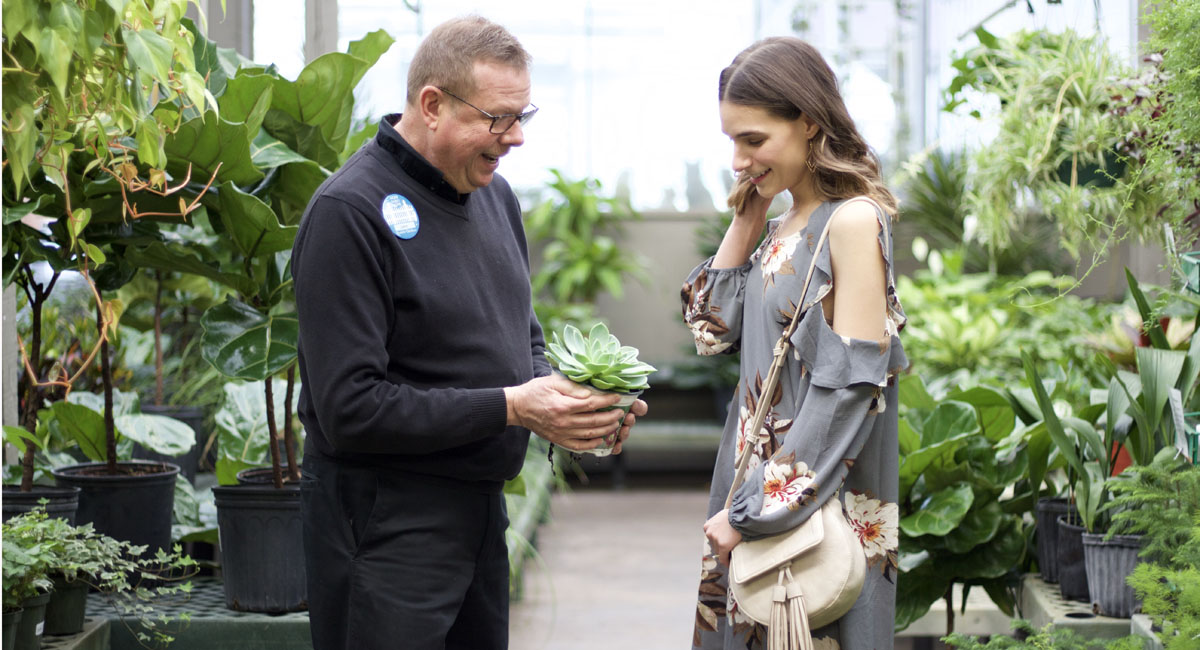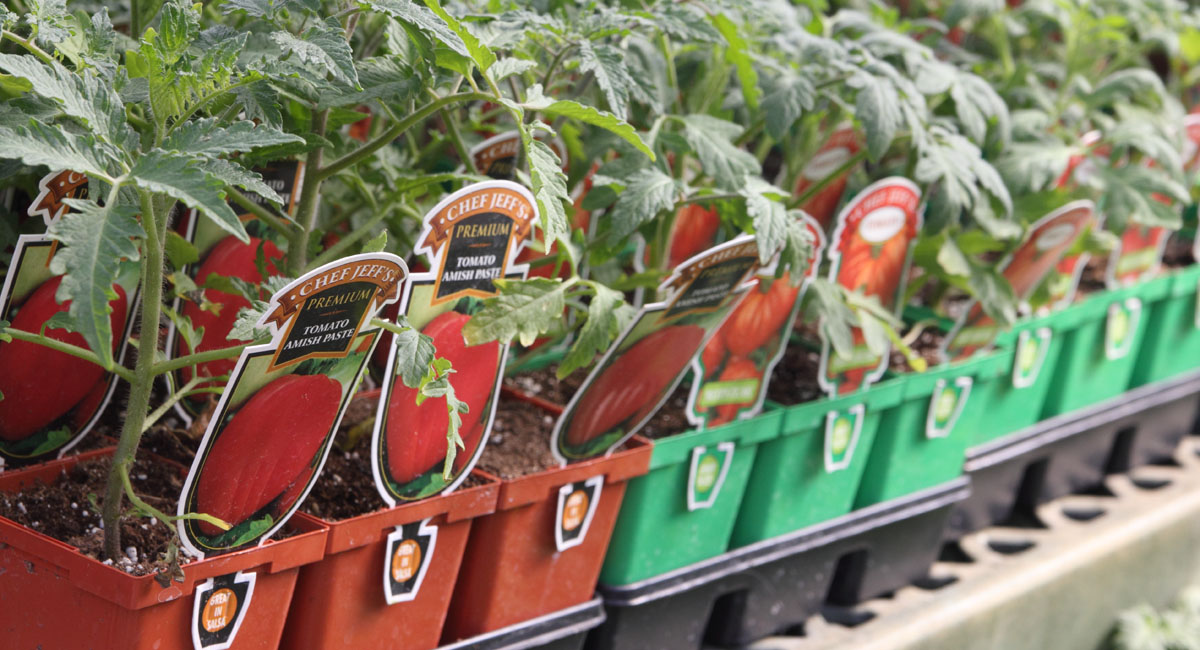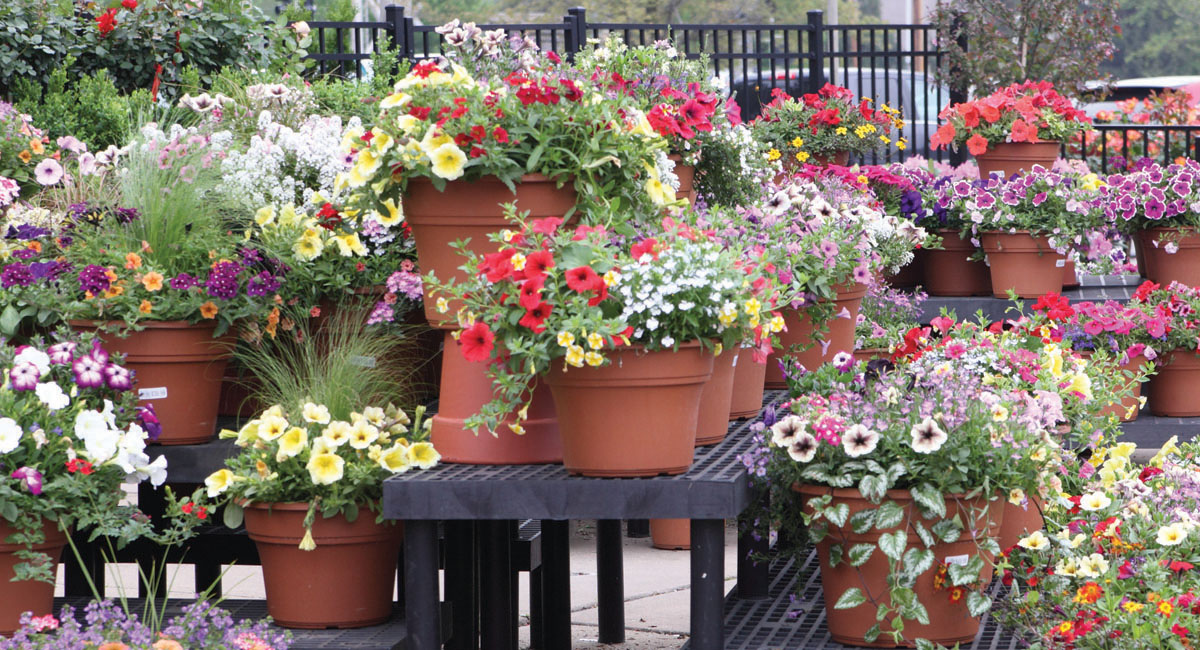 Come see the PG Garden Center, in all it's color & glory soon!
Nationally Recognized a top 100 Midwest Garden Center in the US Voted Chambana's #1 Garden Center by the People's Choice 2019