PRAIRIE GARDENS
GARDENING SUPPLIES
Whether you're tackling lawn care, providing plant support, or re-landscaping, your favorite PG Garden Center has you covered. View a listing of some of the gardening supply categories you'll find every spring season at Prairie Gardens below.
GARDEN SOLUTIONS
Plant Food, Fertilizers, Insect & Animal Repellants, Weed Prevention from top-trusted brands like Miracle Grow, Bonide, Osmacote and so much more.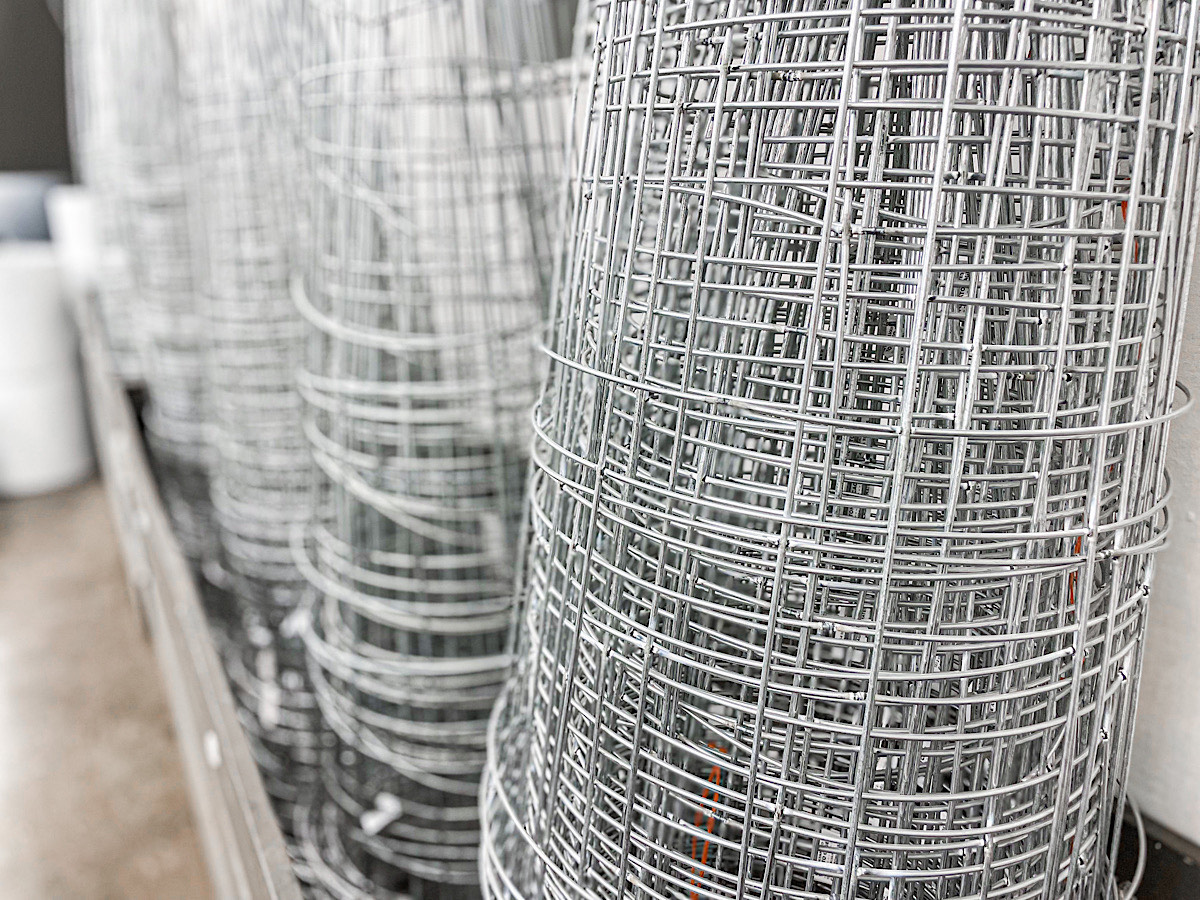 PLANT SUPPORTS
Tomato Cages, Plant Stakes & Supports, Trellises, Tree Wrap & Tree Guard, Plant Wire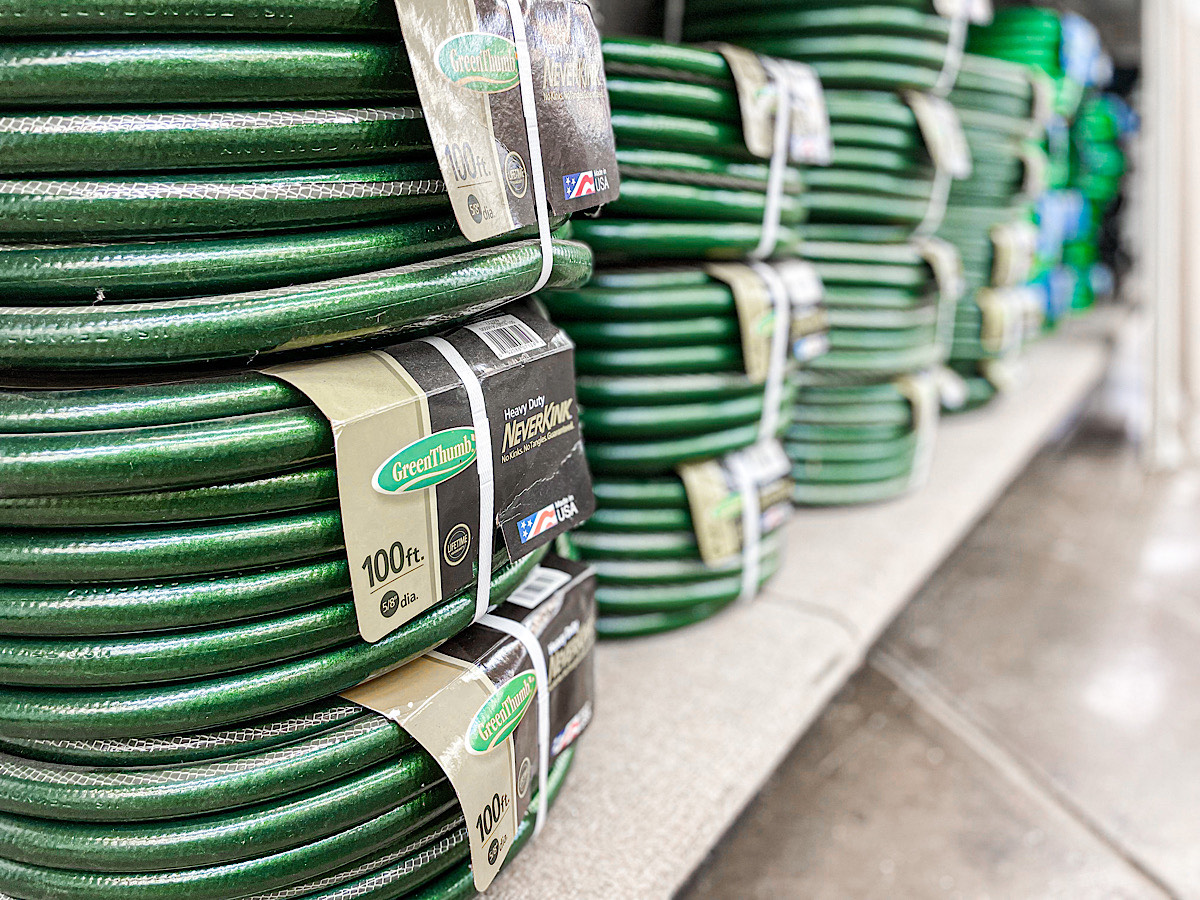 WATERING ESSENTIALS
Hoses, Watering Wands, Sprinklers, Watering Cans, Hose Attachments & Accessories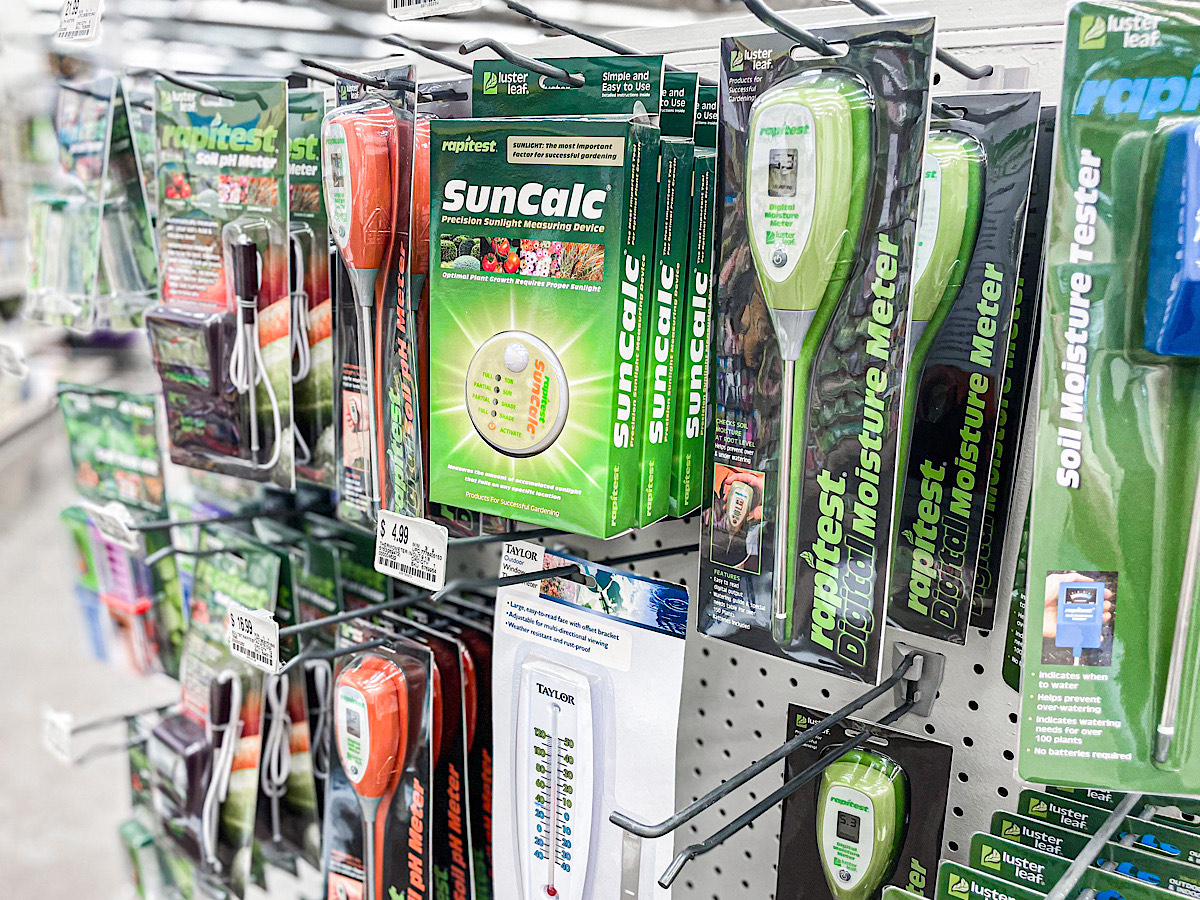 SOIL TESTERS
PH Soil Testers, Sun Testers, Rain Gauges, Thermometers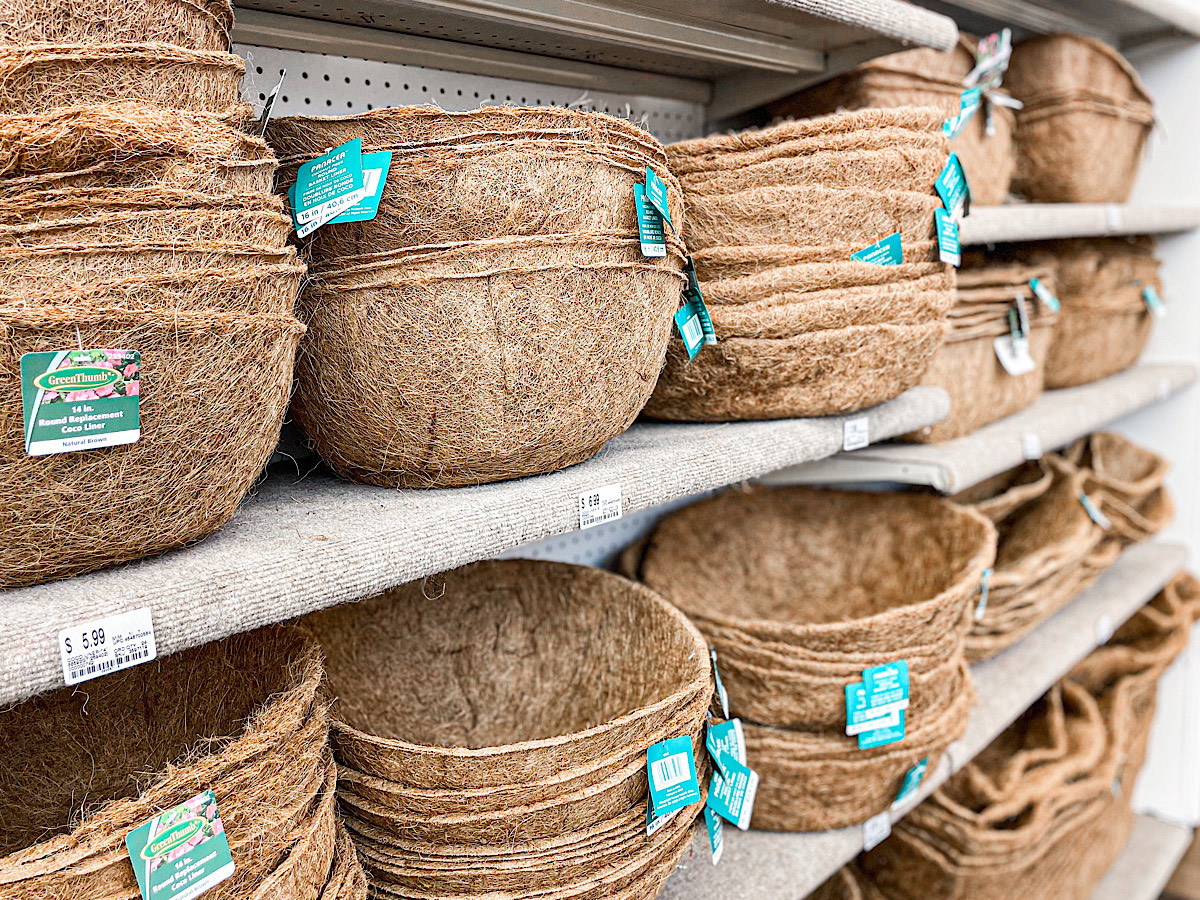 COCOA LINERS
Window Basket Cocoa Liners, Hanging Basket Cocoa Liners, Cocoa Liners by the yard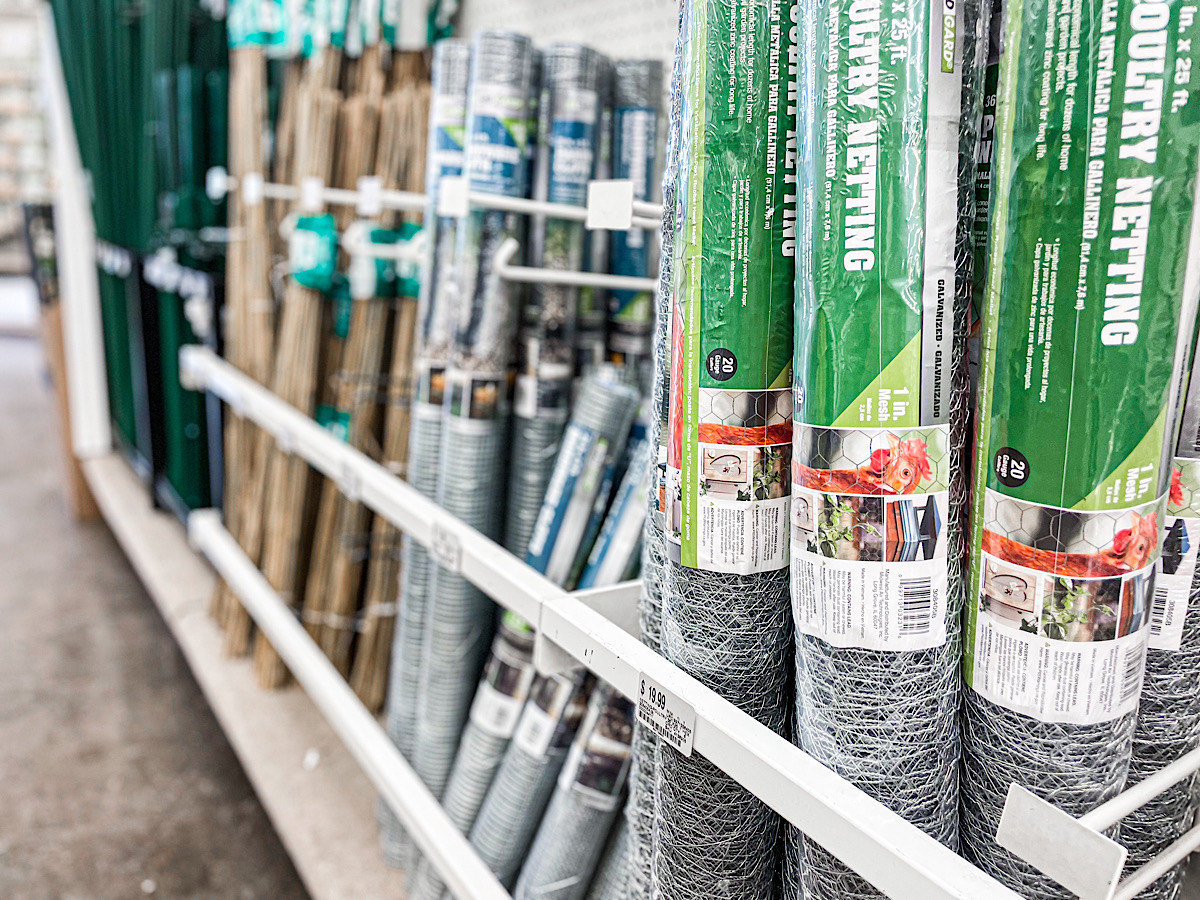 GARDEN FENCING
Poultry Netting, Chicken Wire Fencing, Small Garden Fences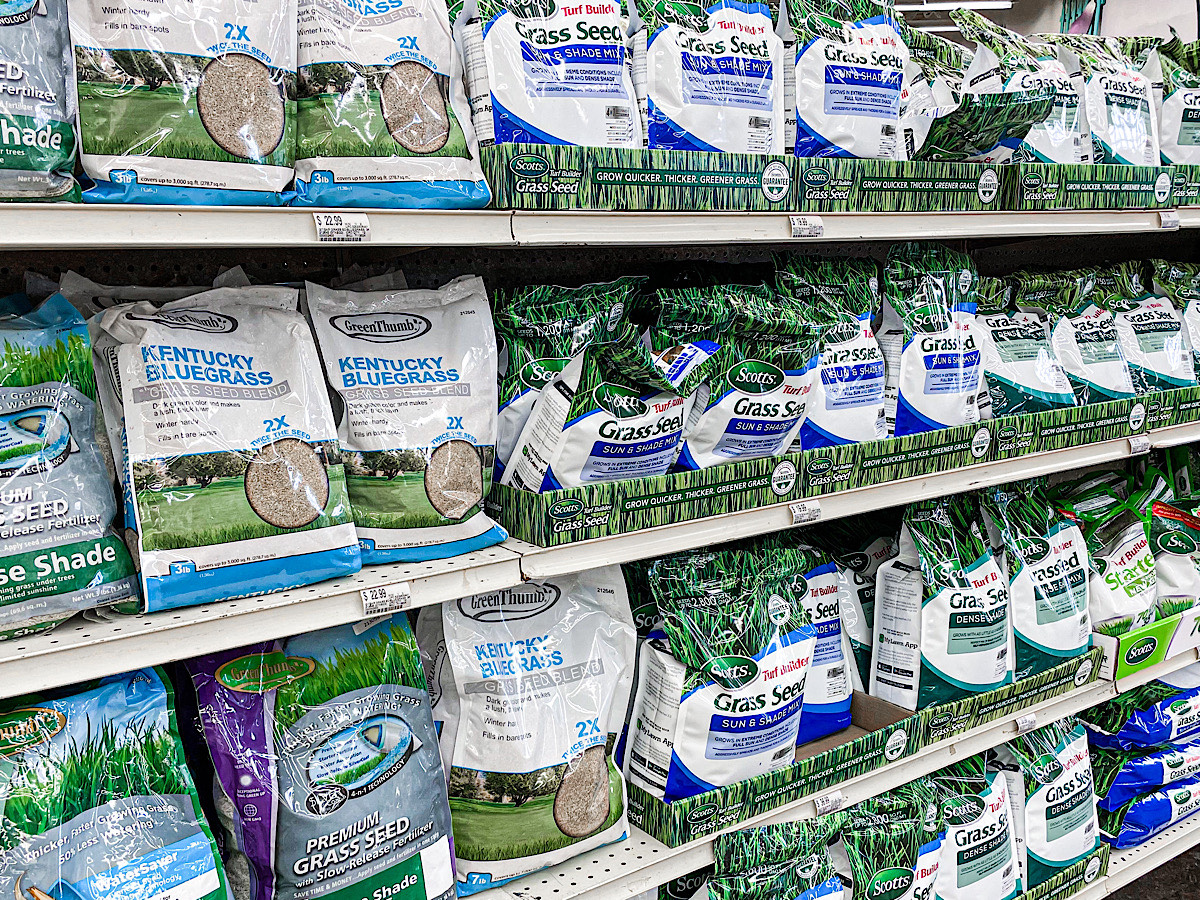 GRASS SEED
Bagged Grass Seed and Bulk Grass Seed Sold By The Pound for sunny and shady lawns

GARDEN TOOLS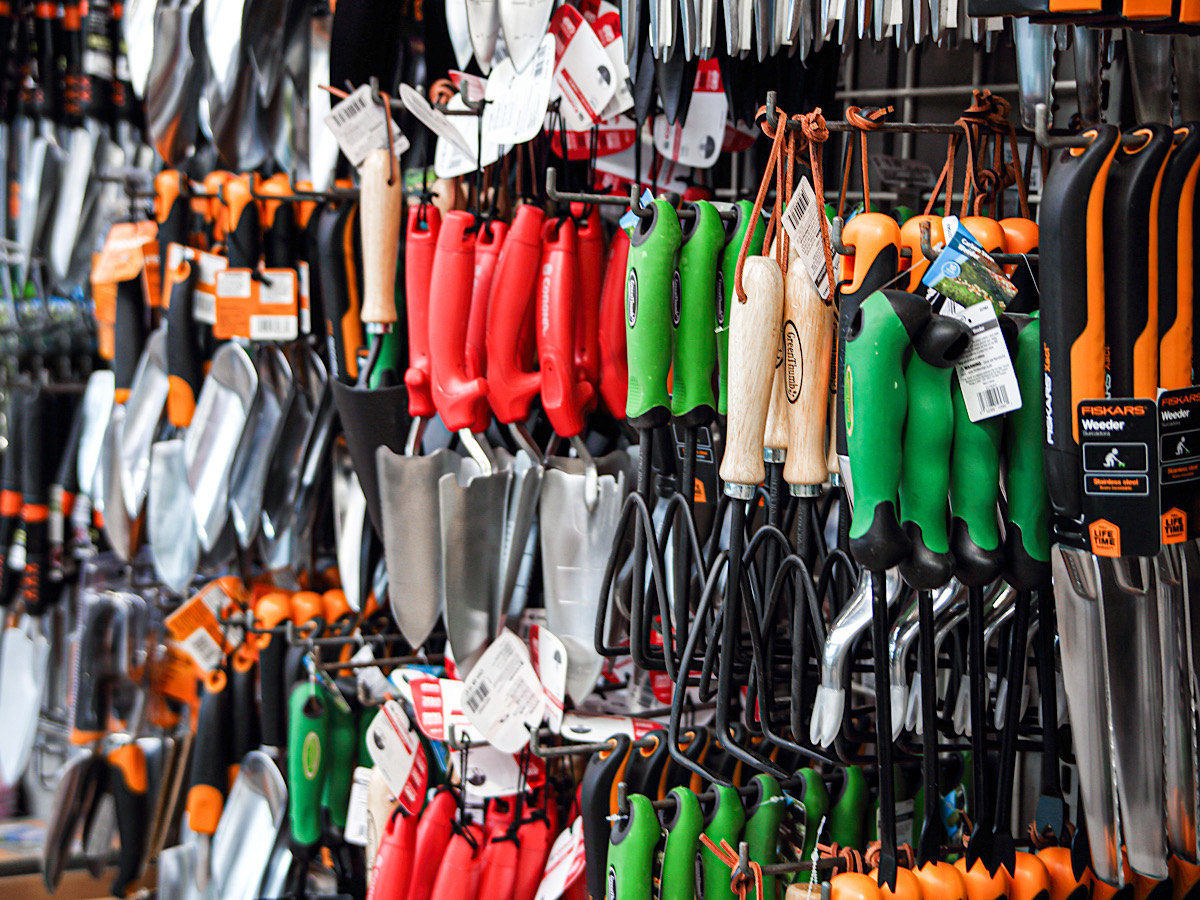 Long-handled Tools, Short-handled Tools, Shovels, Hoes, Rakes, Weeders, Pruners, Trowels

LANDSCAPE FABRIC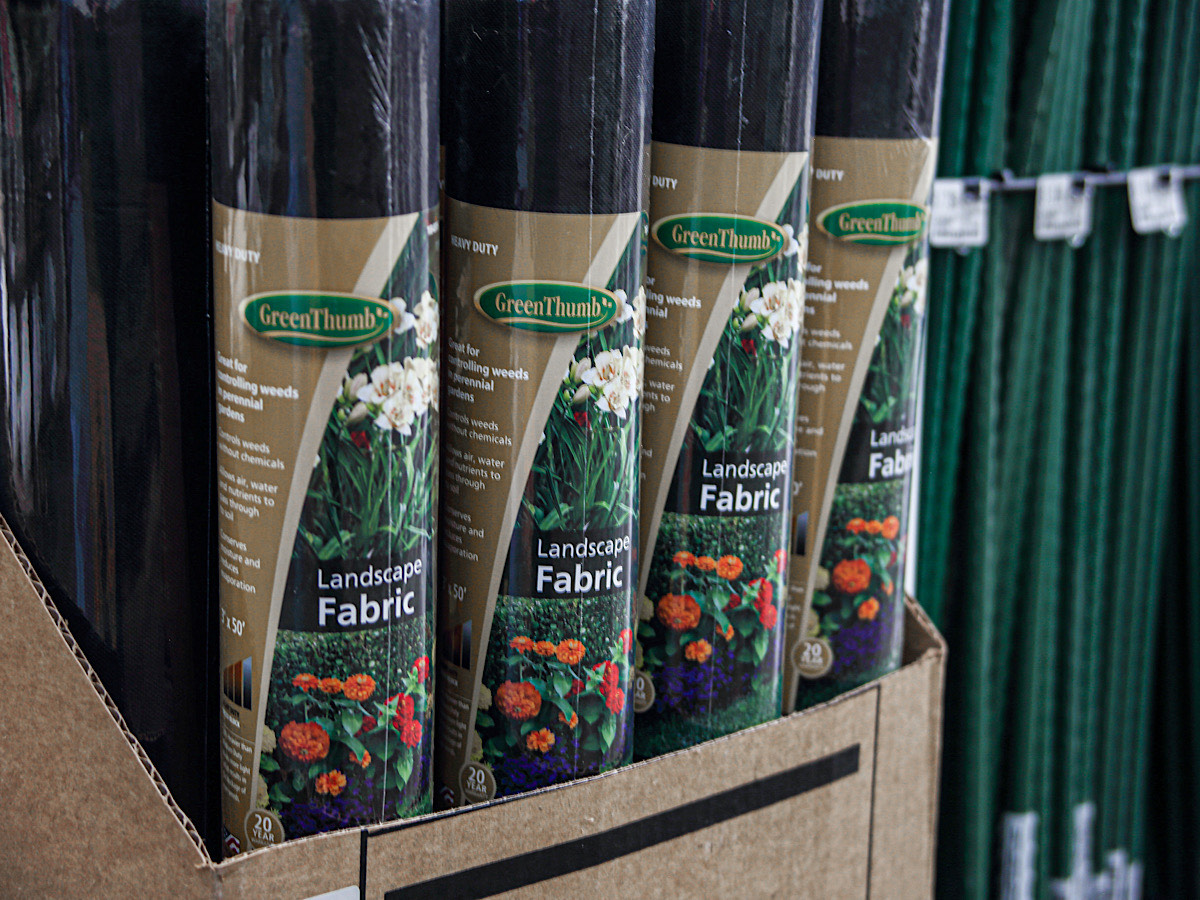 Weed Barrier, Burlap Rolls, Garden Staples

GARDEN GEAR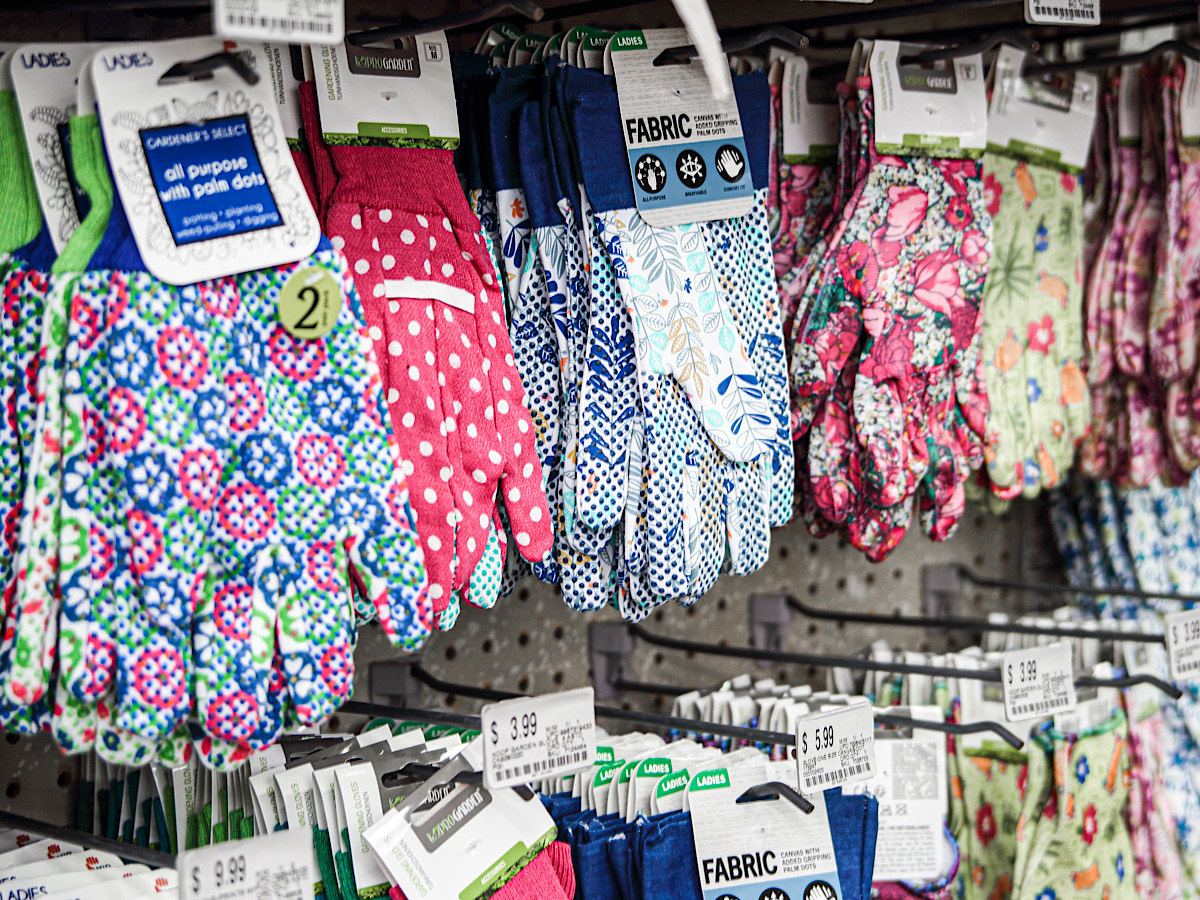 Gloves, Hats, Plant Caddies, Garden Knee Pads, Garden Kneelers

BAGGED GOODS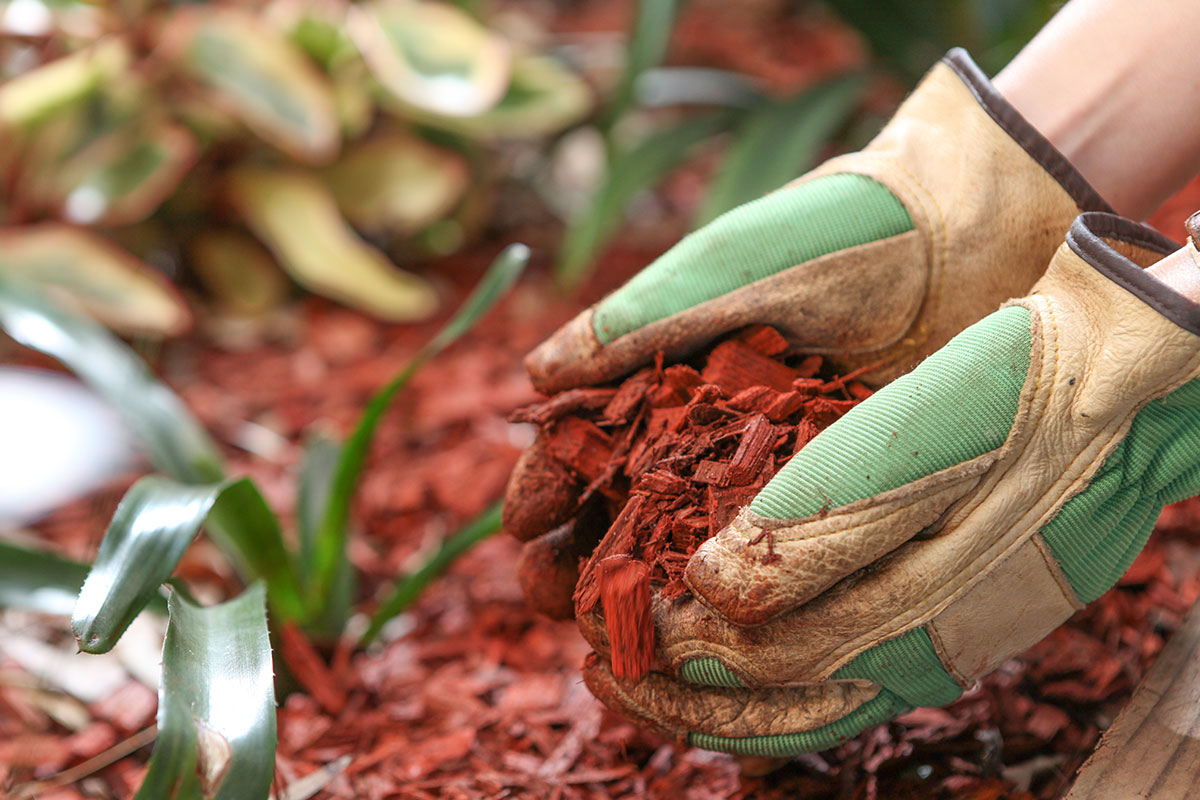 Mulch, Rock, Soil, Soil Amendments & Organic Matter, Sand

POTTERY & CONTAINERS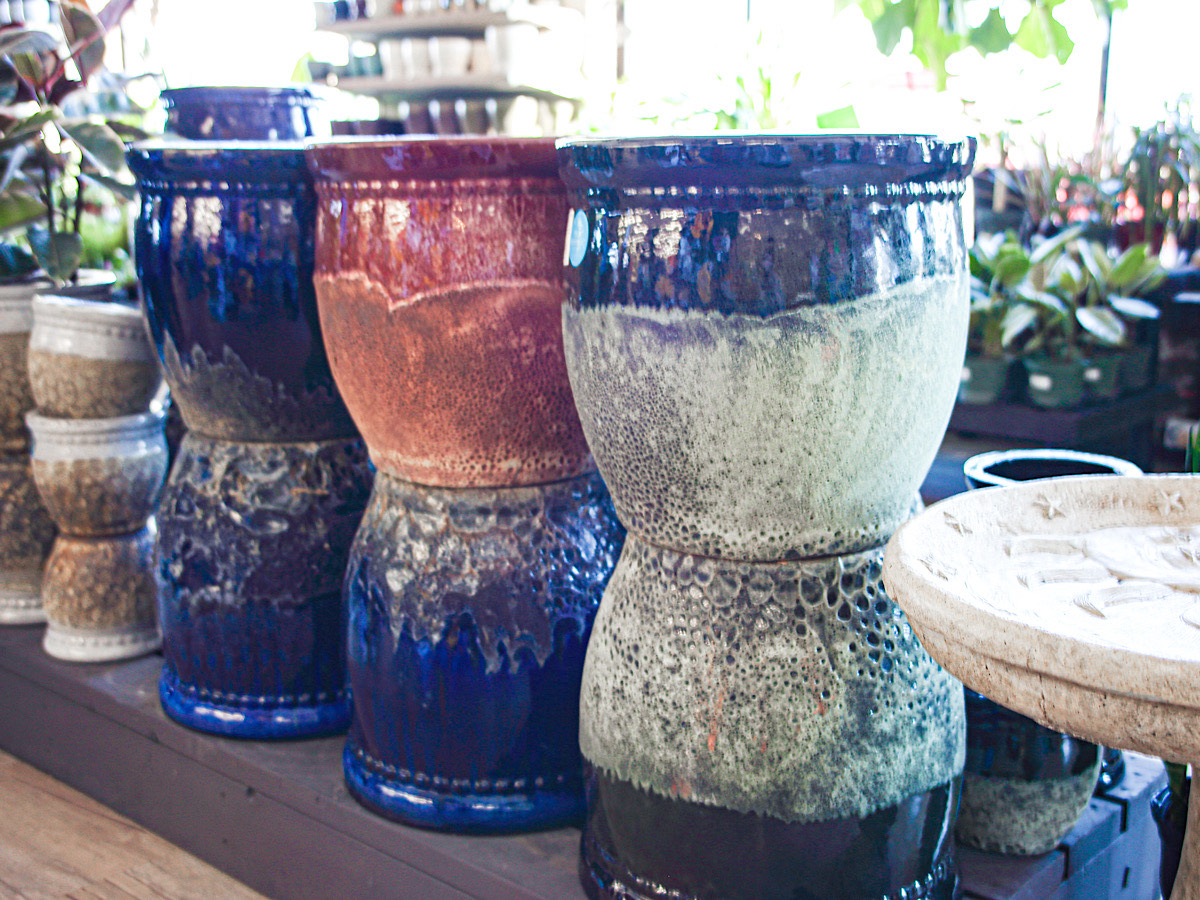 Ceramic Pottery, Plastic Pots, Terra Cotta Pots, Concrete Pots, Fiber Glass Pots, Talavera Pottery

CONTAINER ACCESSORIES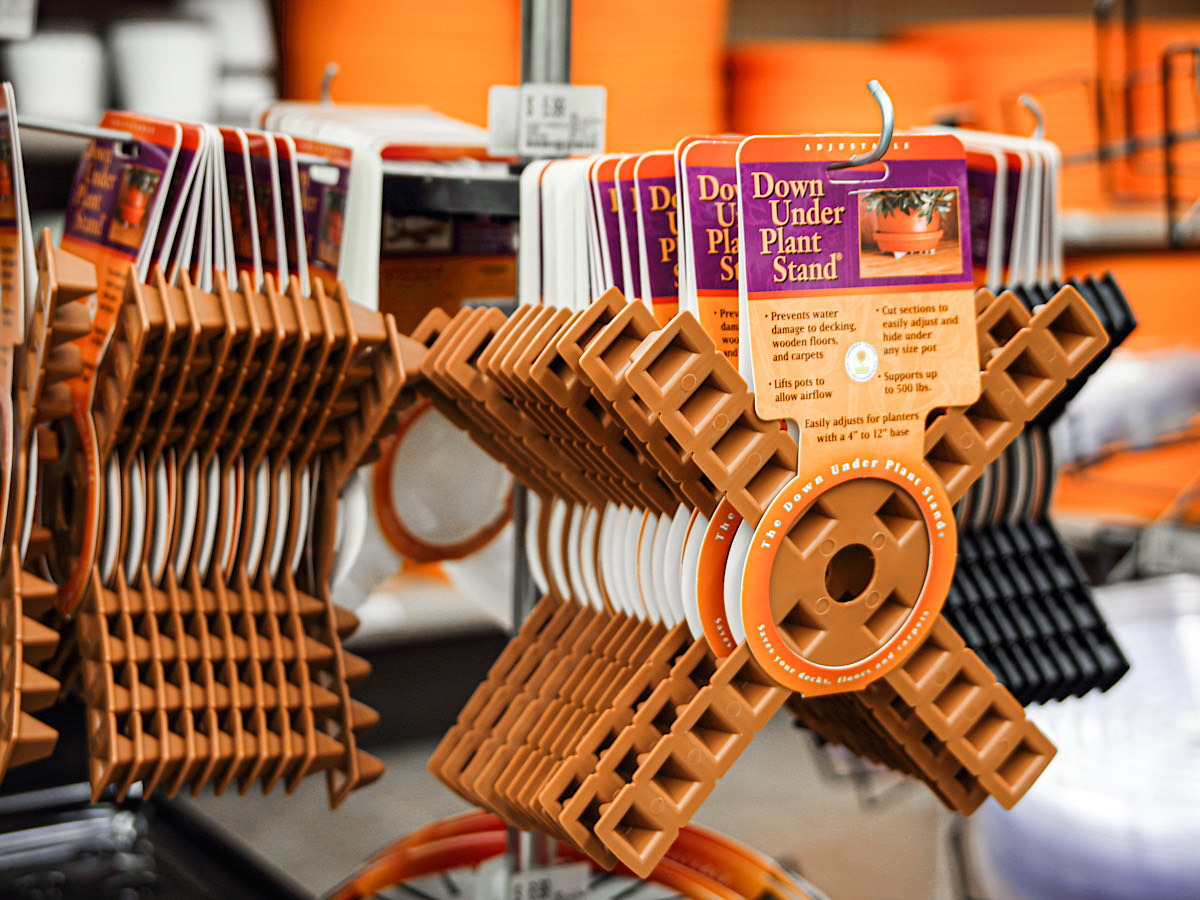 Plastic Saucers, Terra Cotta Saucers, Ceramic Saucers
Plant Stands, Plant Caddies,
Better Than Rocks Container Drainers, Ups-A-Daisy Container Inserts, Pot Feet & Risers
Macrame Hangers

PLUS, MORE!
Not seeing what you're looking for? Give us a call, we'll be happy to help.