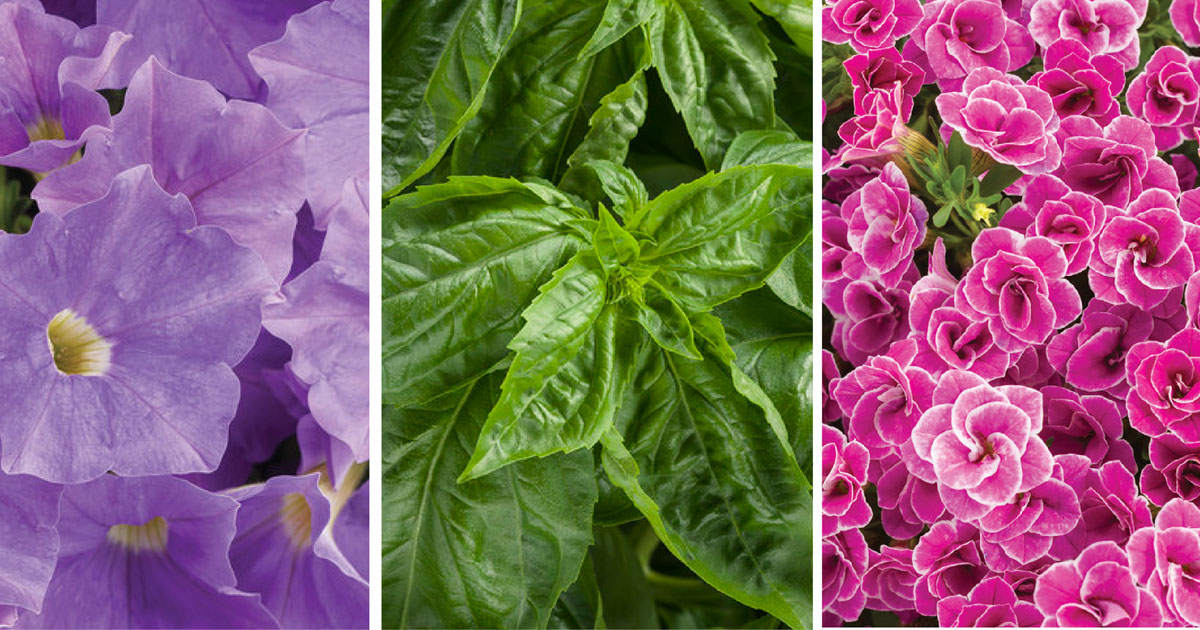 Craving sunshine? Looking longingly at your garden? Dreaming of buds blooming? We have a diagnosis for you: you've caught the spring fever. Highly contagious and difficult to kick, it's going around.
There's no real cure other than spring coming again, but in the mean time, we find garden dreaming and peeking at what's to come a great way to keep it at bay.
That's why we're super excited to share these 22 new plant varieties for 2019 from Proven Winners with Laura from Garden Answer!
Seeing some of the new beauties has us garden dreaming & forgetting the winter blues.
Watch Video: 22 New Plants for 2019
 We just can't wait to bring in some of these new varieties into the greenhouses this Spring.
Are there some you'd especially like to see in the Prairie Gardens Greenhouse or at your local Jeffrey Alans Pop-Up Garden Cetner?
Comment below!

Extraordinary Gardening, Home Decor & More