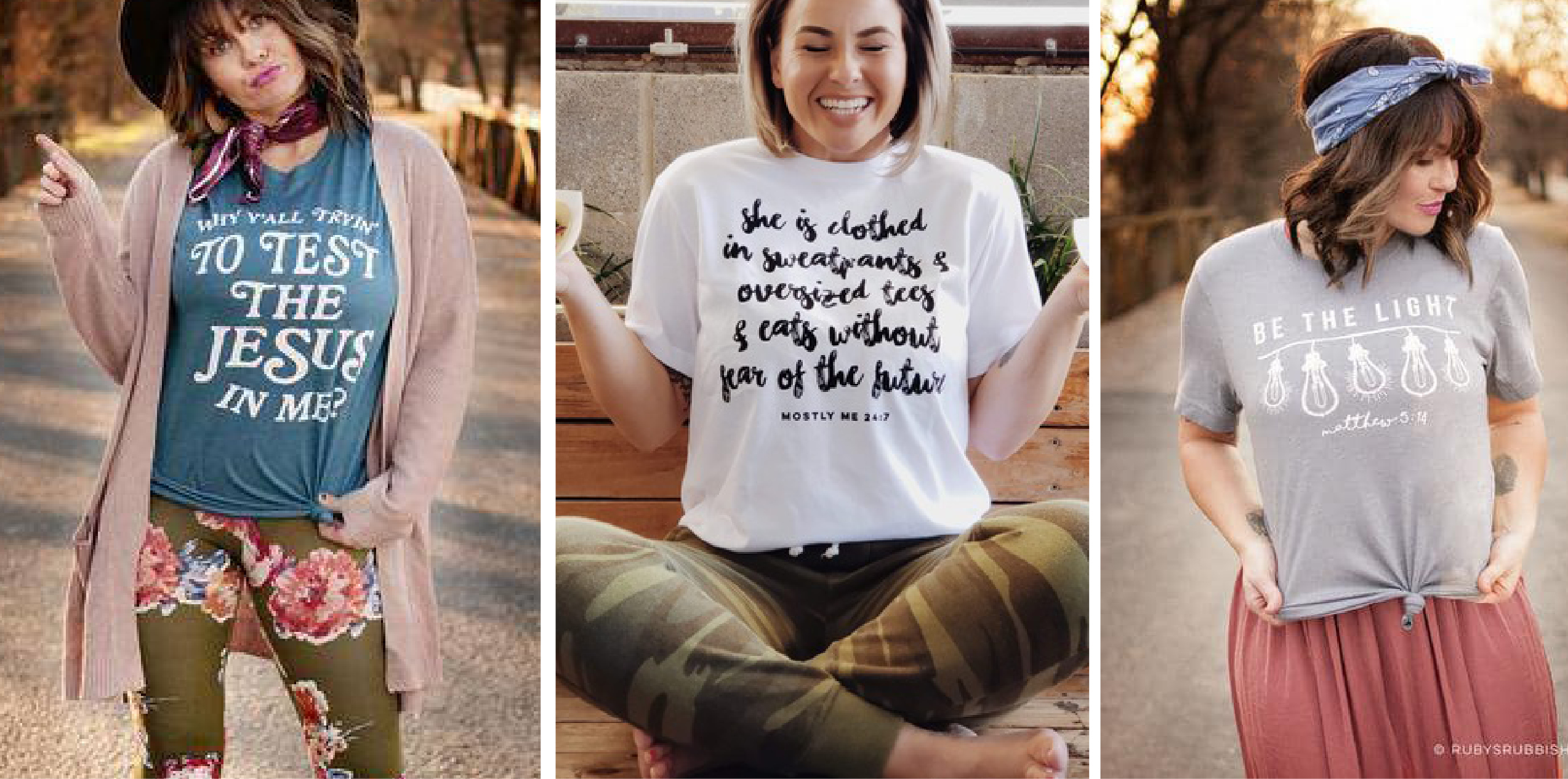 We're so excited for new spring arrivals including new tee's from Ruby's Rubbish!
Express your mom-life and faith-love with these fun & quirky styles, available while they last in the PG & JA Boutique.
See some of the styles below!

Ruby's Rubbish Tee's
$24.99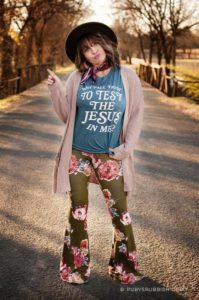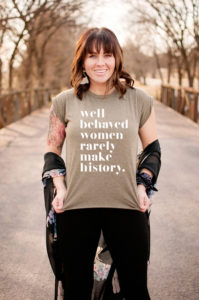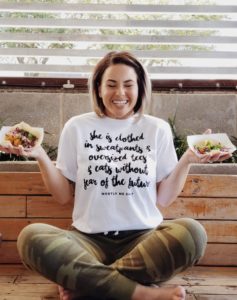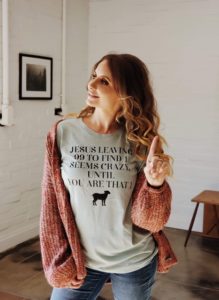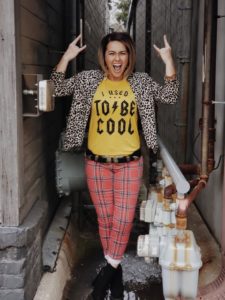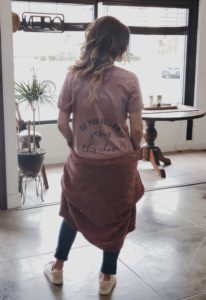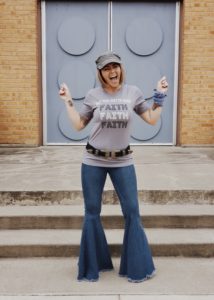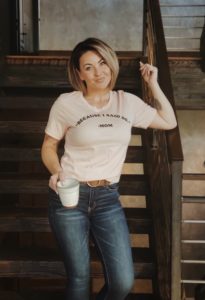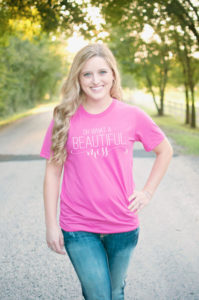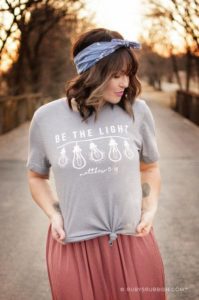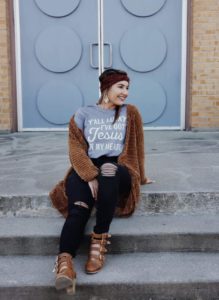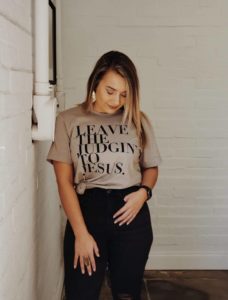 A Boutique That's As Unique As YOU!