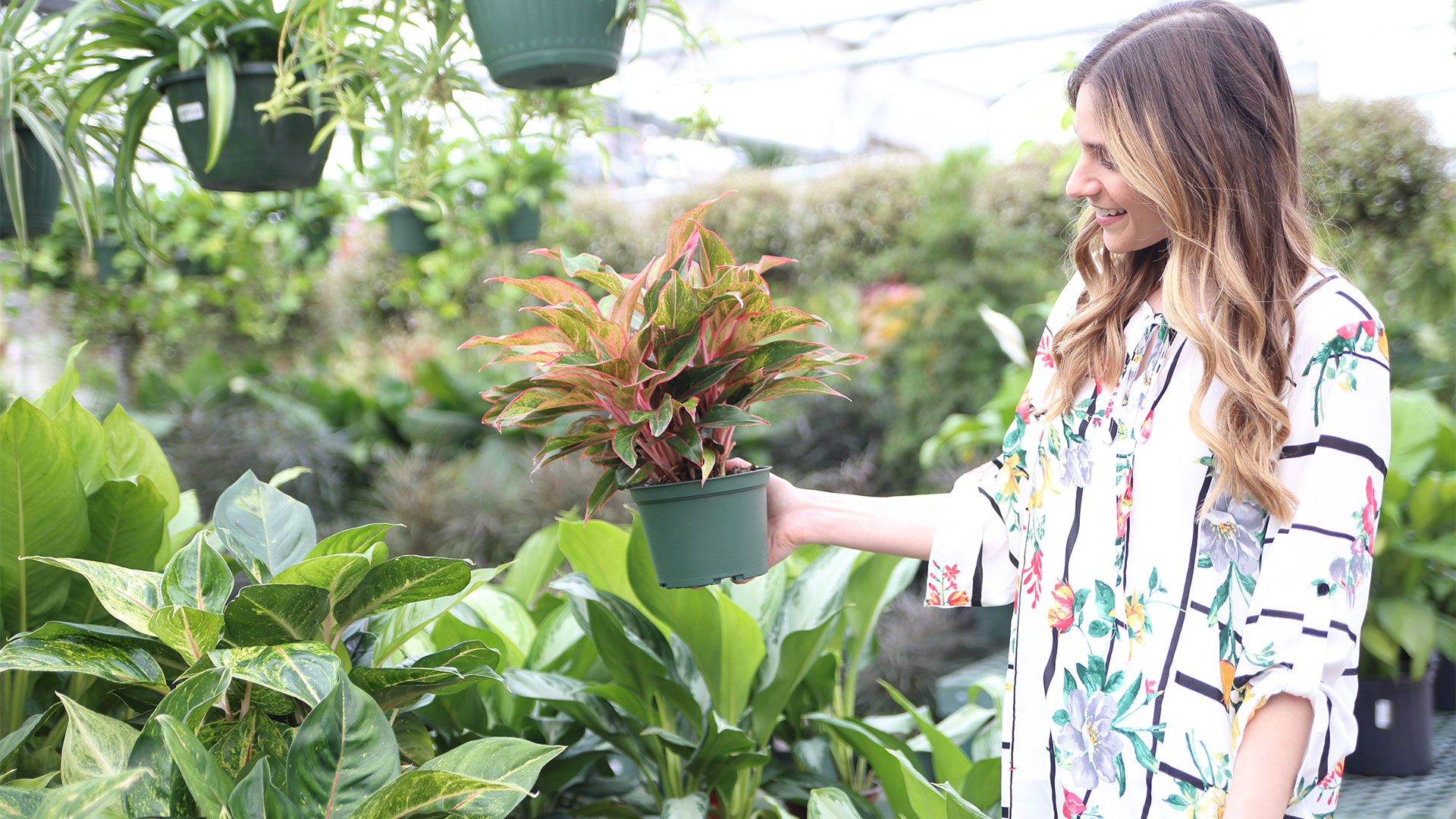 New shipment alert! Brand new Houseplants have just arrived to the PG greenhouse.
John points out some of the varieties he's most excited about…plus, his picks for beginners. Watch him jump around the greenhouse with a quick video!

WATCH NOW
NEW SHIPMENT! FRESH NEW ARRIVALS TO THE PG HOUSEPLANT GREENHOUSE

PRAIRIE GARDENS
HOUSEPLANTS
CENTRAL ILLINOIS LARGEST SELECTION!
*houseplants available at Prairie Gardens Champaign Location only