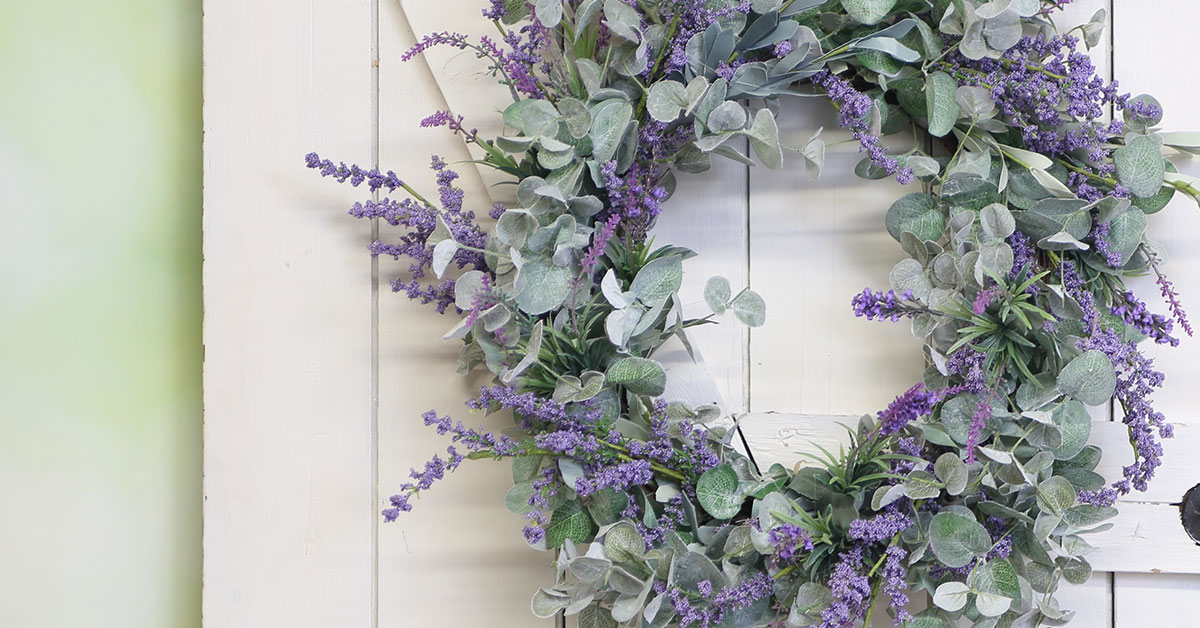 New designs for the PG & JA Spring Floral Design collection are here! Peek at a few of the beautiful creations and learn more about how these handmade creations are brought to life.

Peek at A Few Our 2020 Spring Designs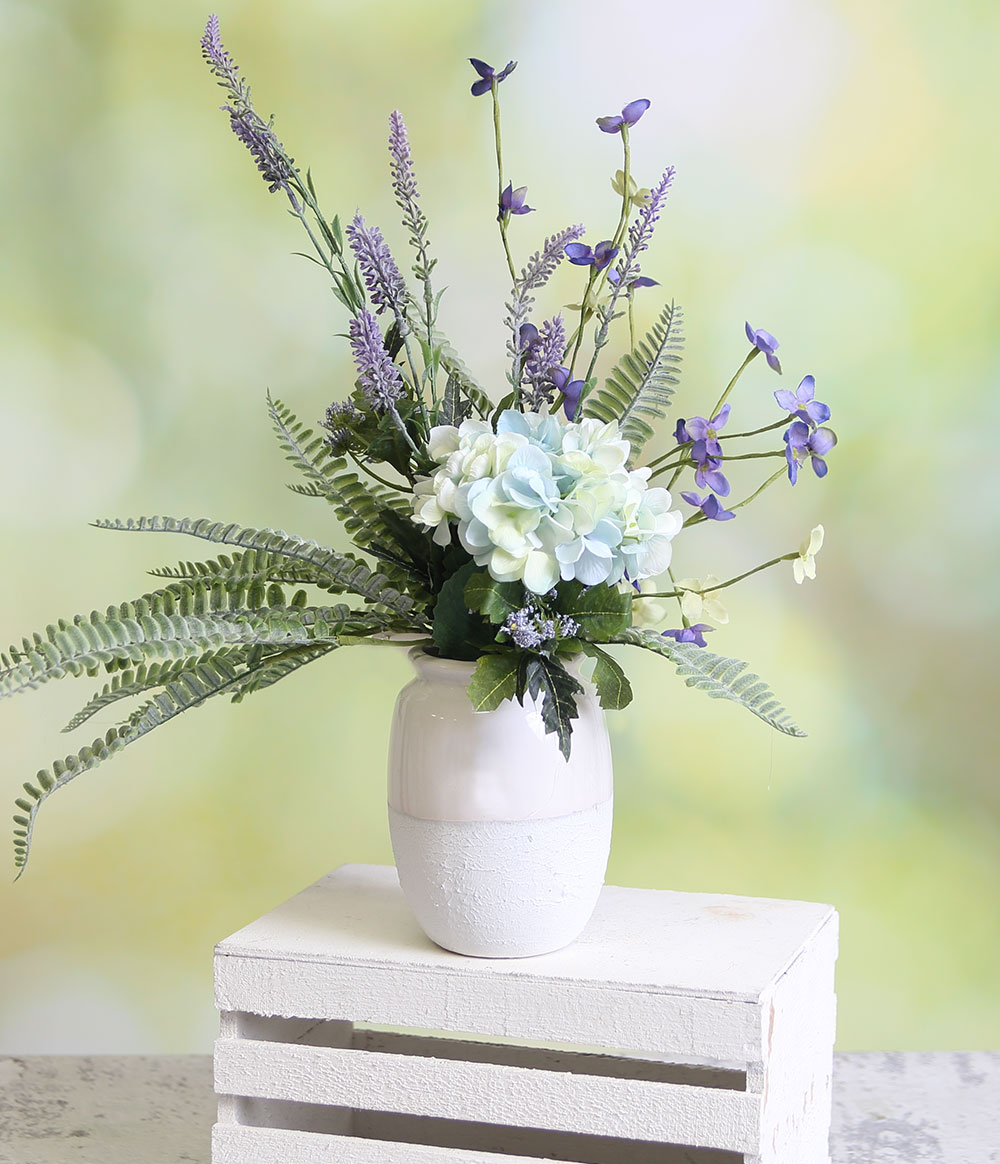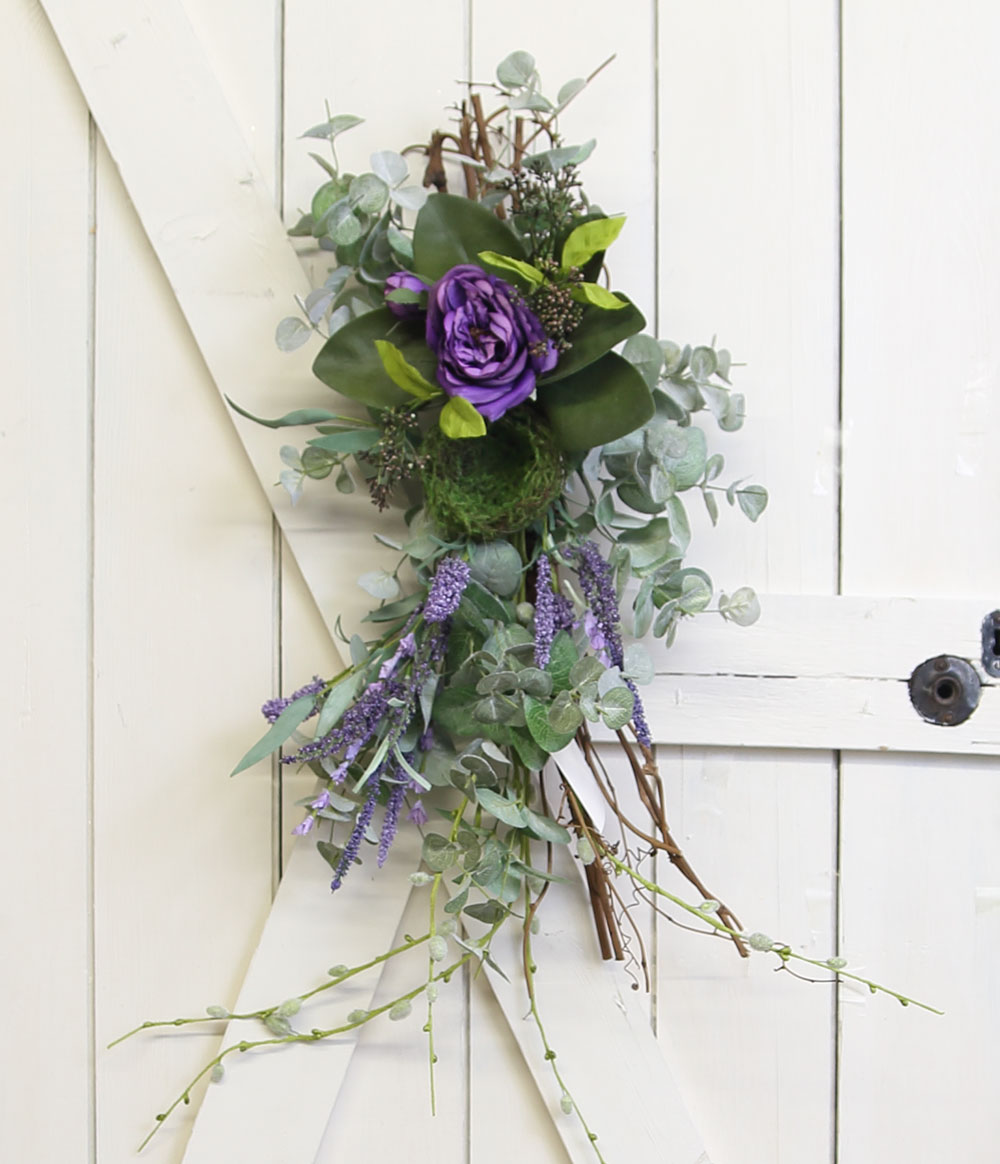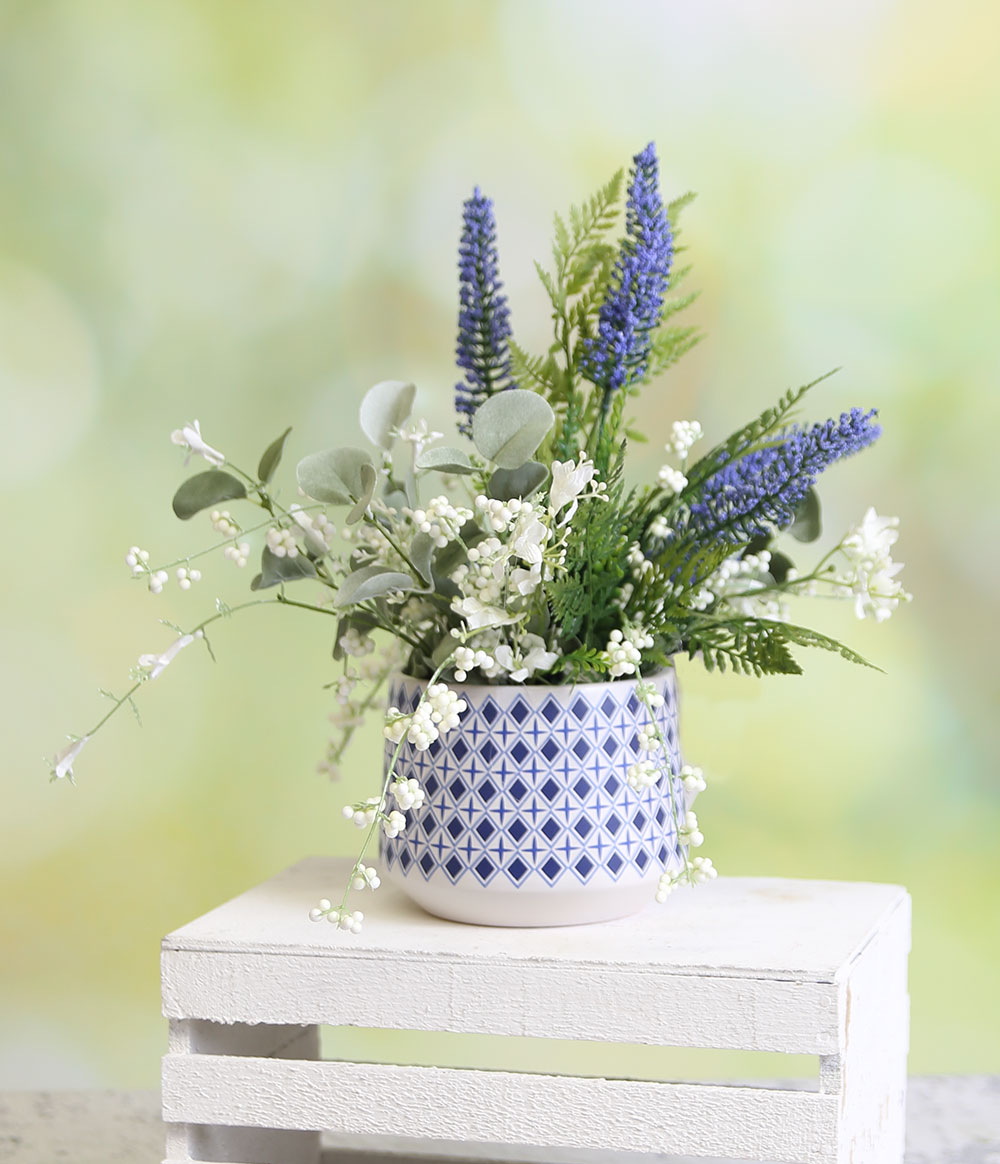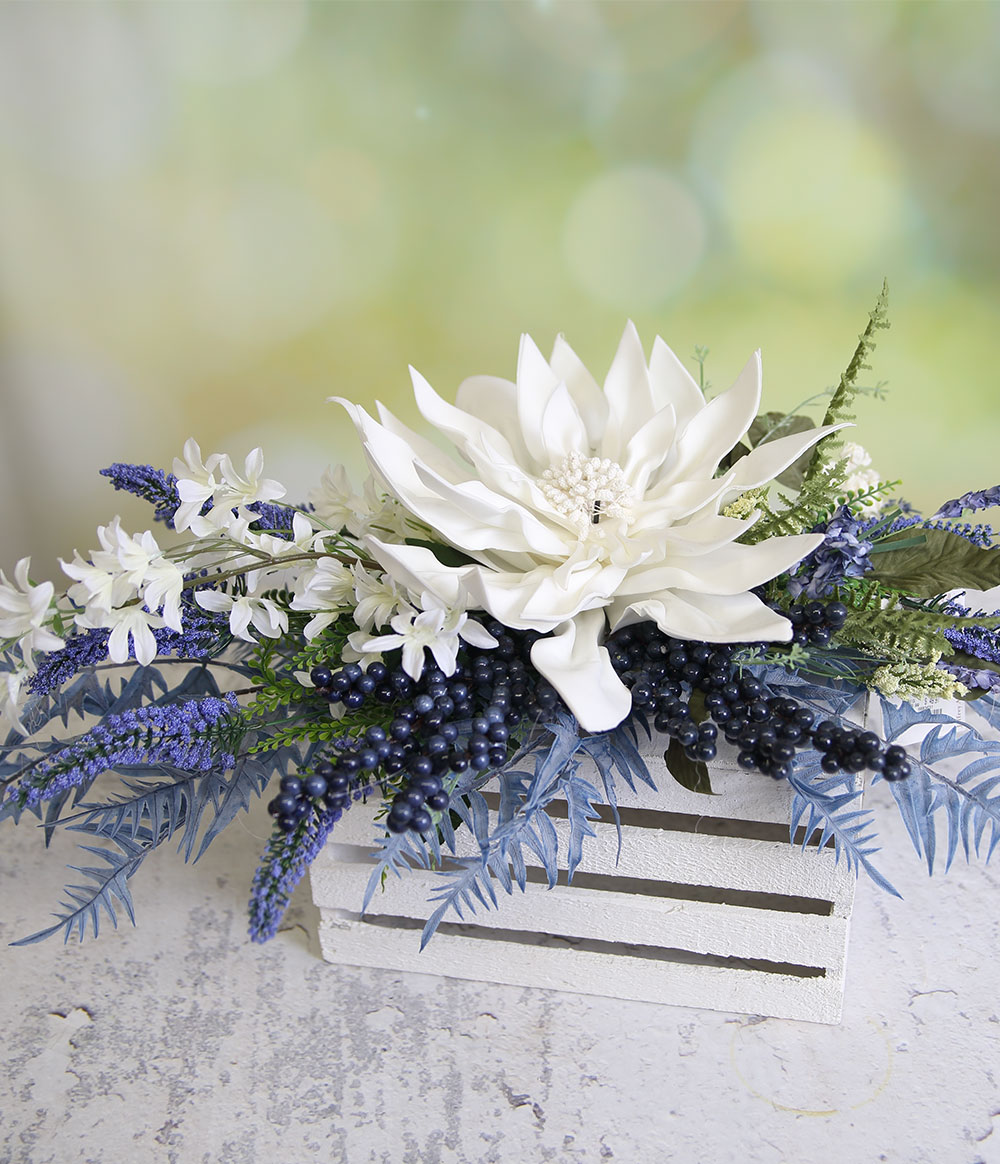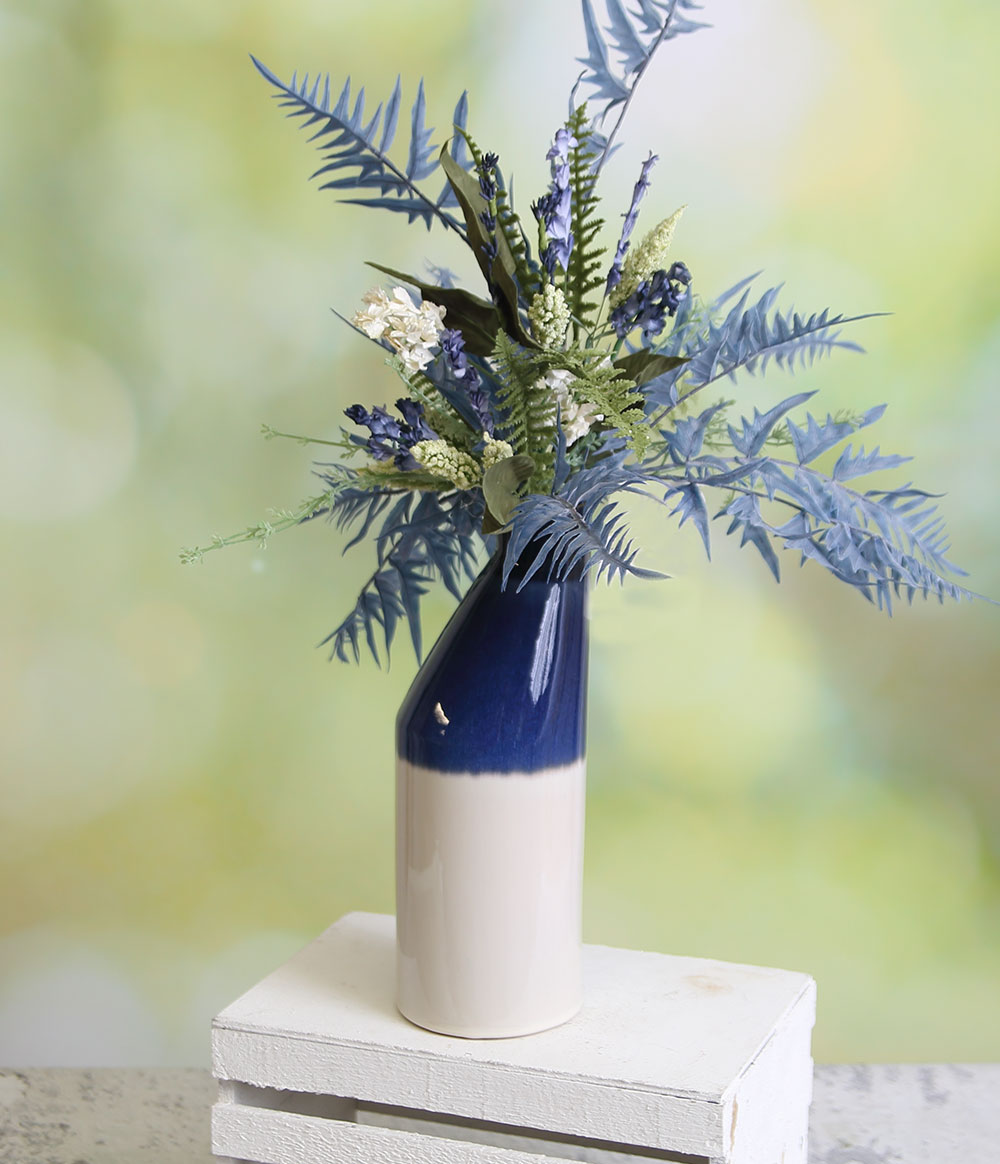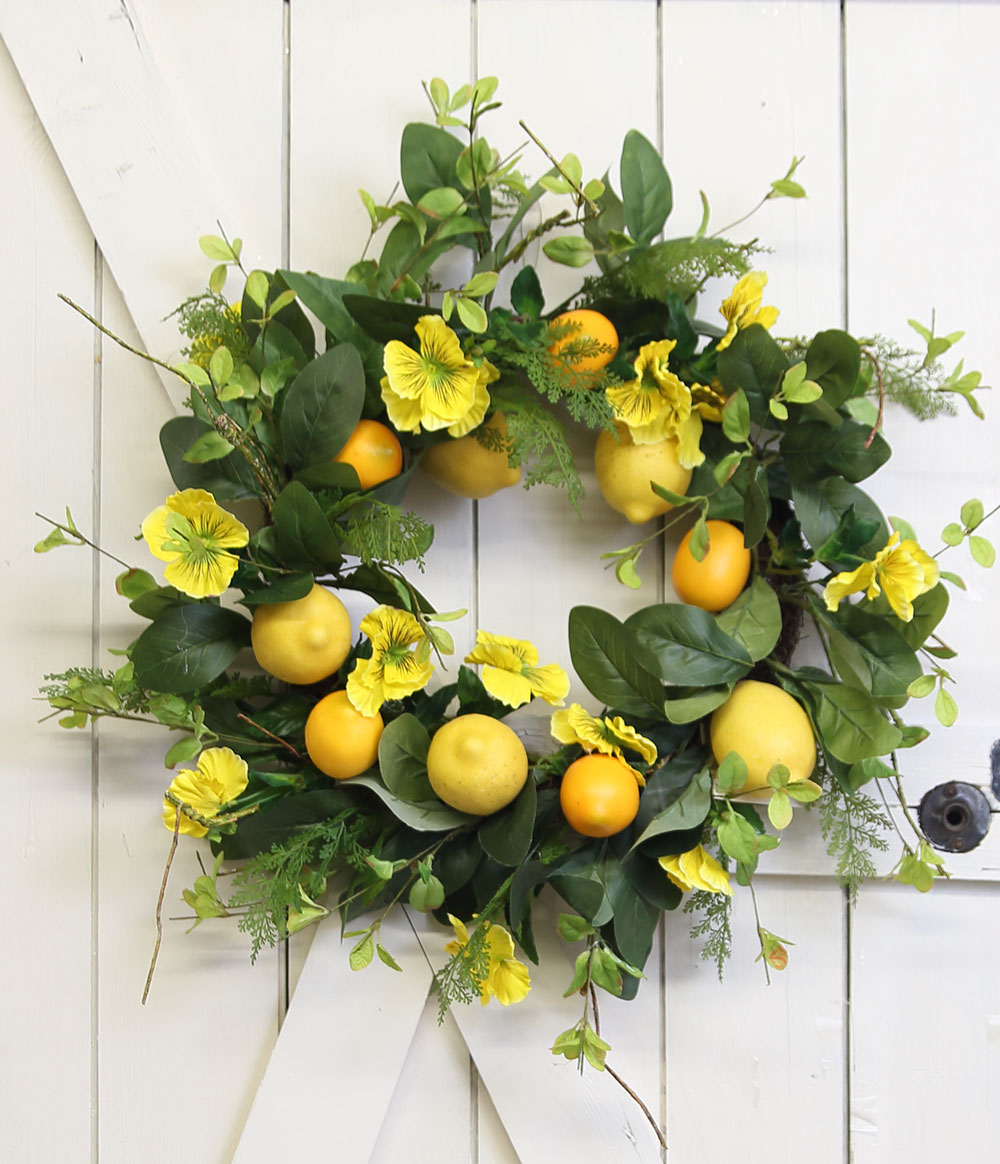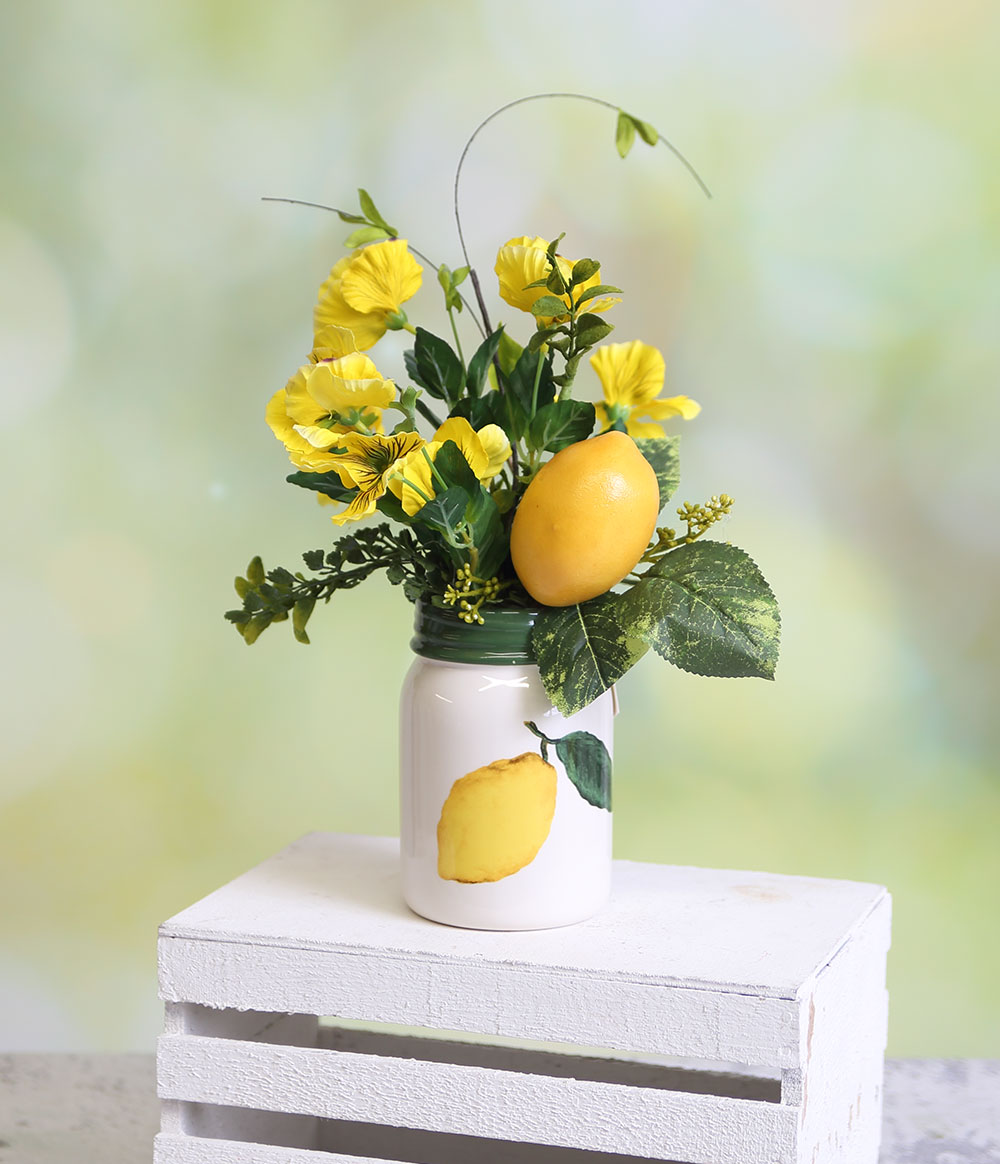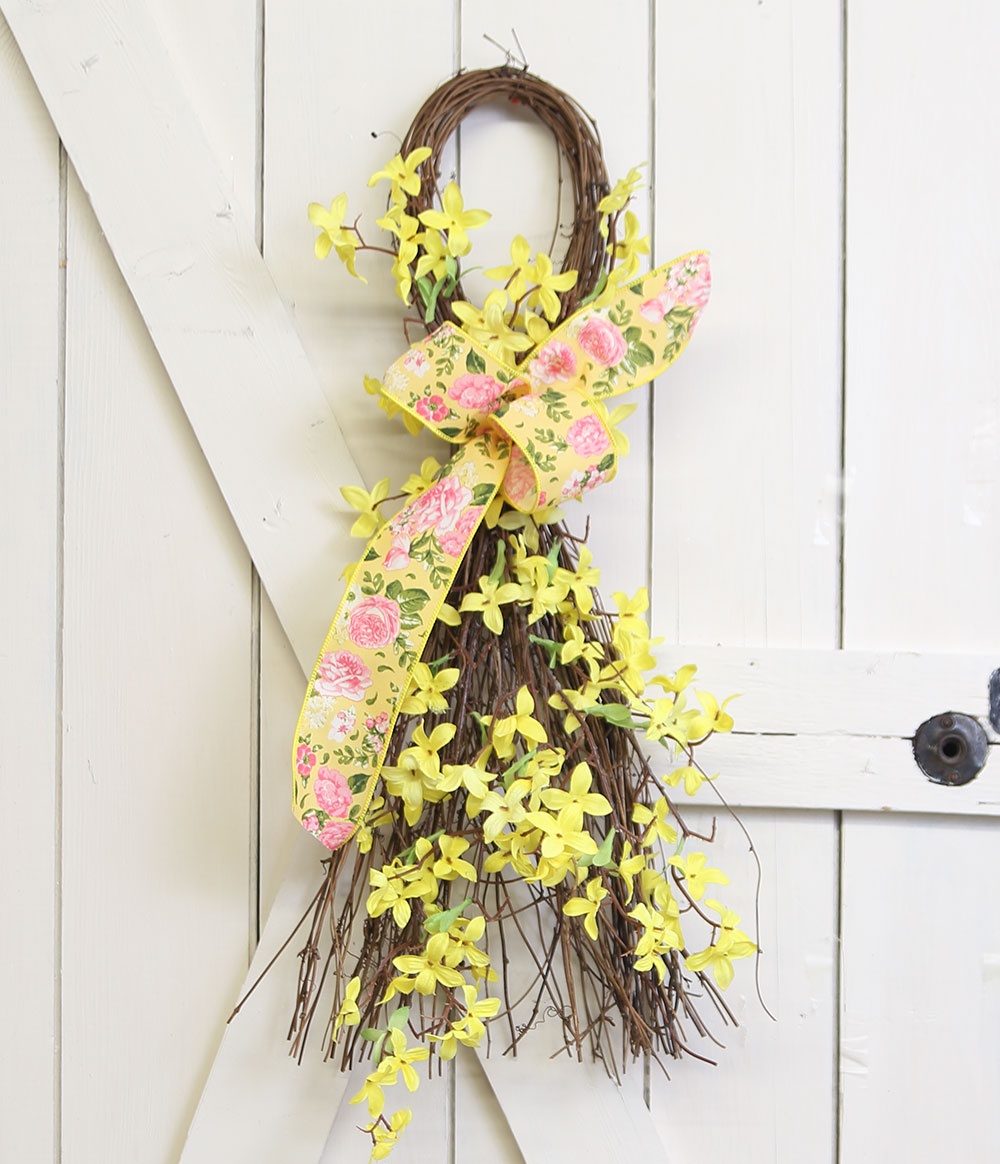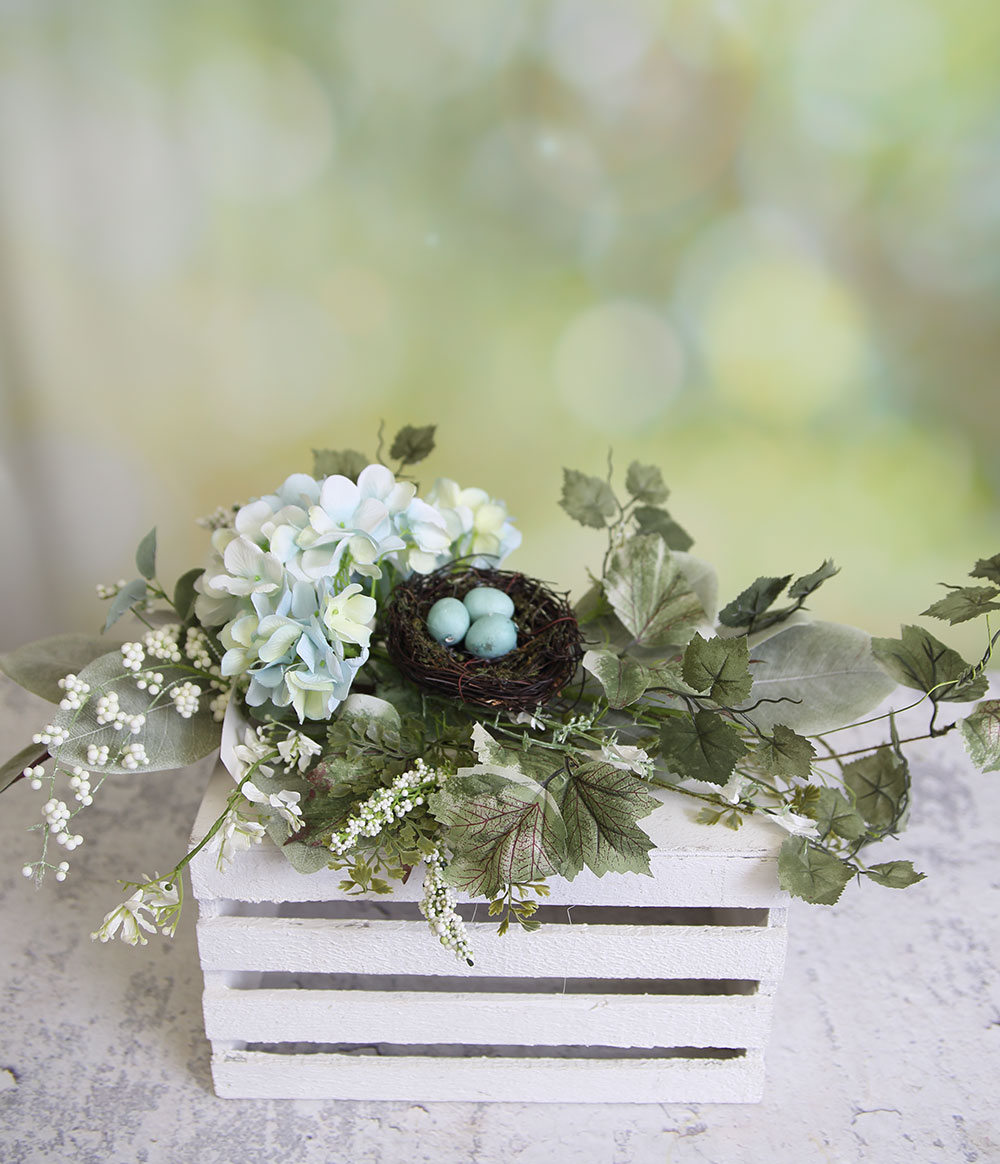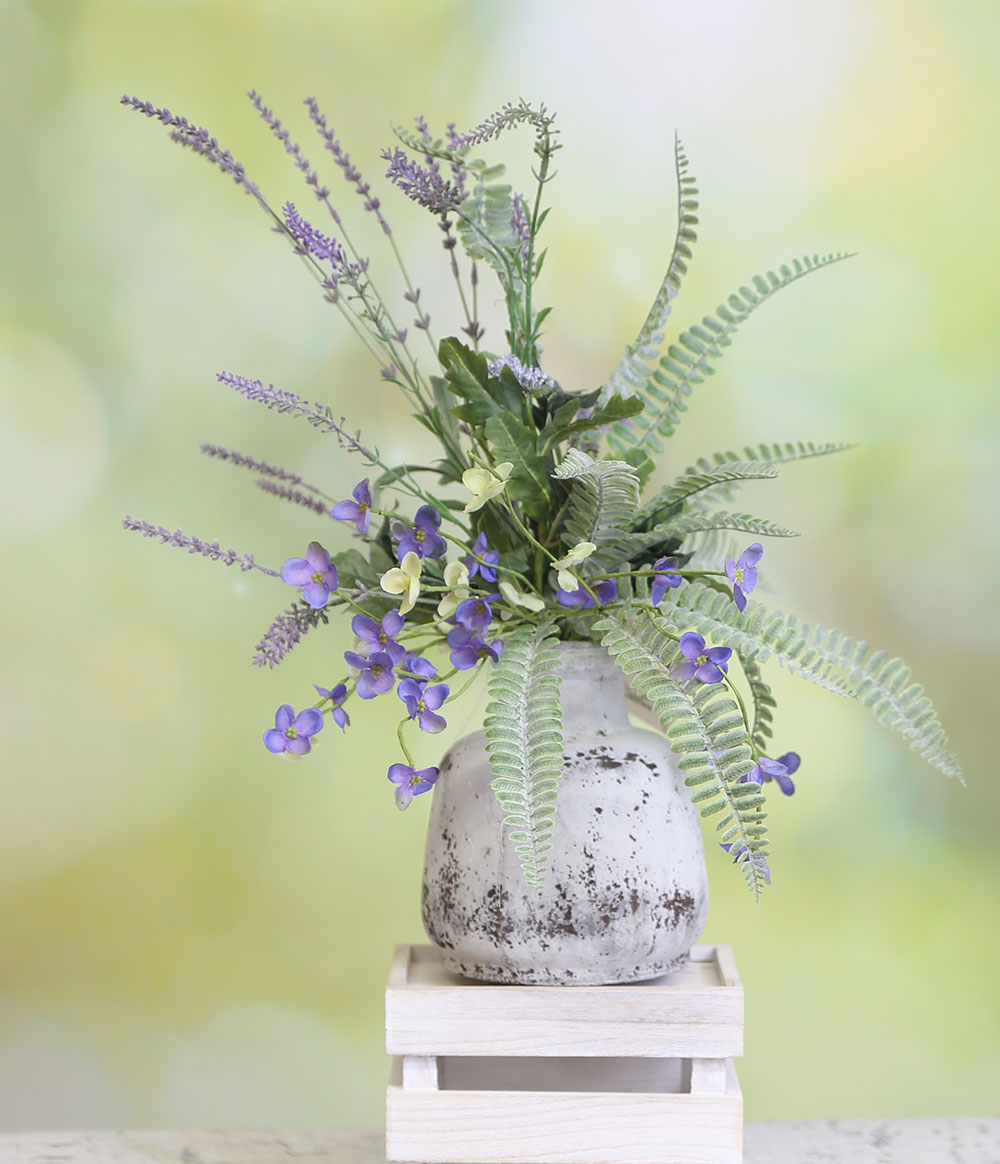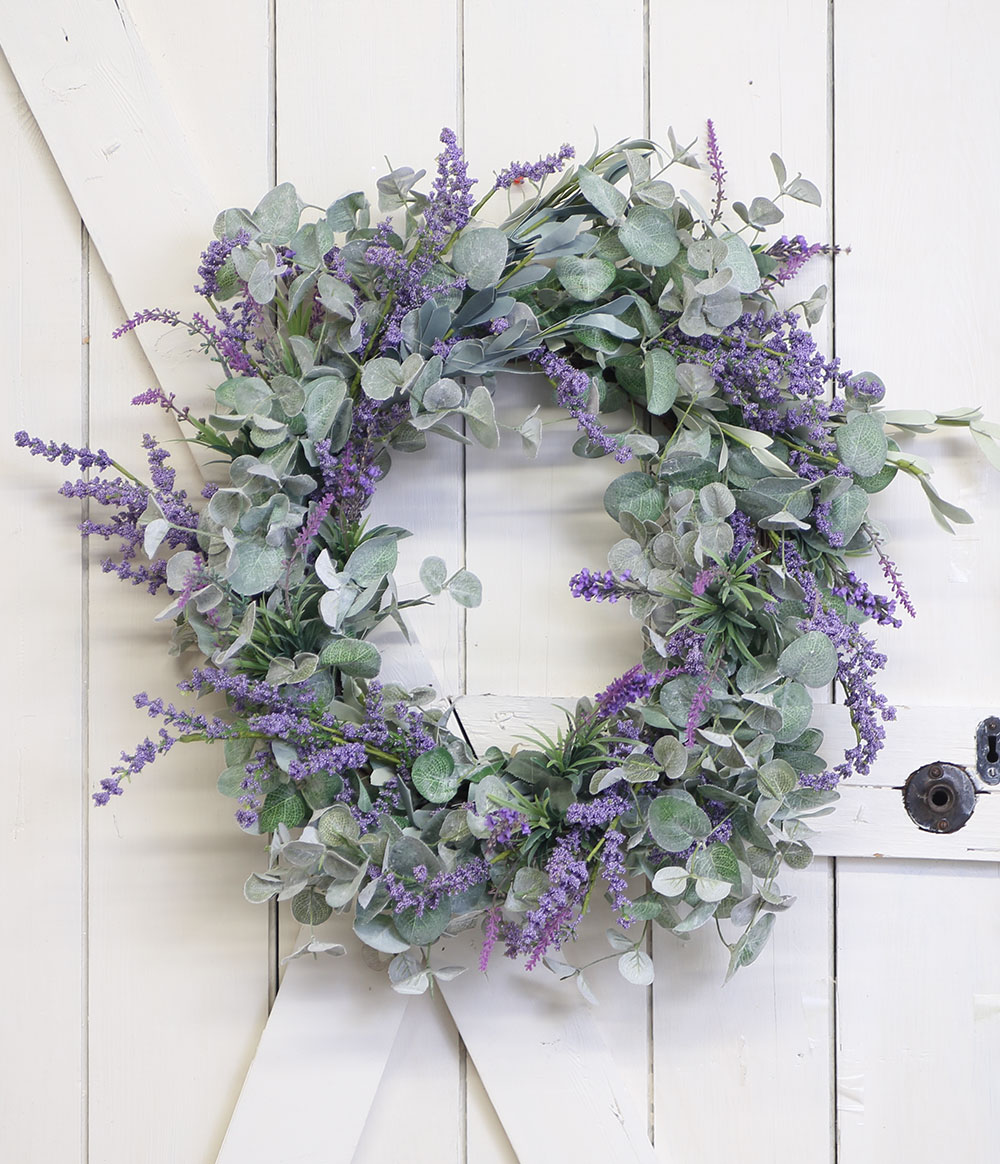 DZC-LavenderHydrangeaArrangement-Spring-2020
DZC-PurpleRoseSwag-Spring-2020
DZC-BlueArrangement-Spring2020
DZC-BlueFoamFlowerArrangement-Spring-2020
DZC-BlueTallArrangement-Spring-2020
DZC-LemonWreath-Spring-2020
DZC-LemonArrangmenet-Spring2020
DZC-ForsythiaSwag-FloralRibbon-Spring-2020
DZC-BirdNestArrangement-Spring-2020
Lavender Arrangement Spring Floral Design
Lavender Wreath Spring Floral Design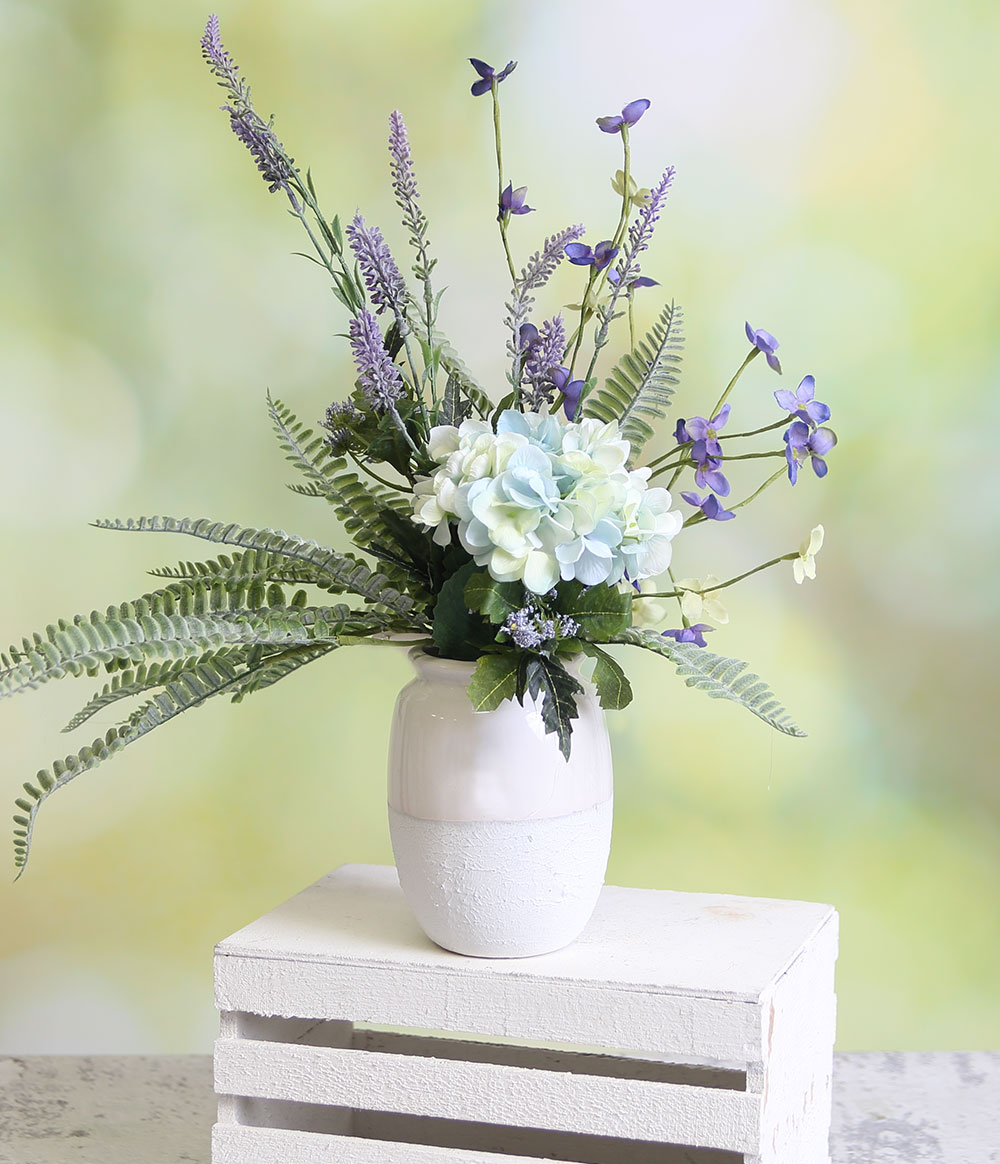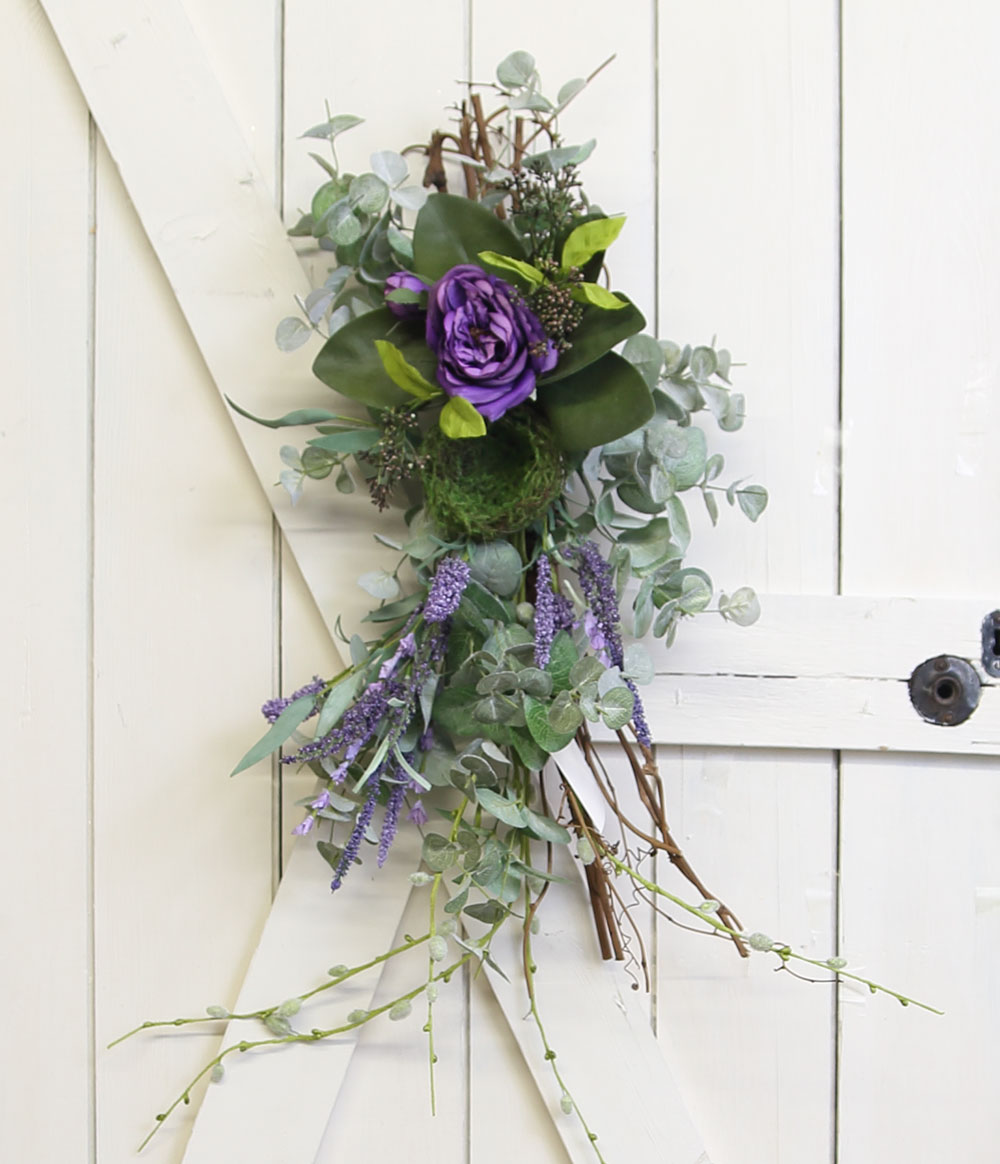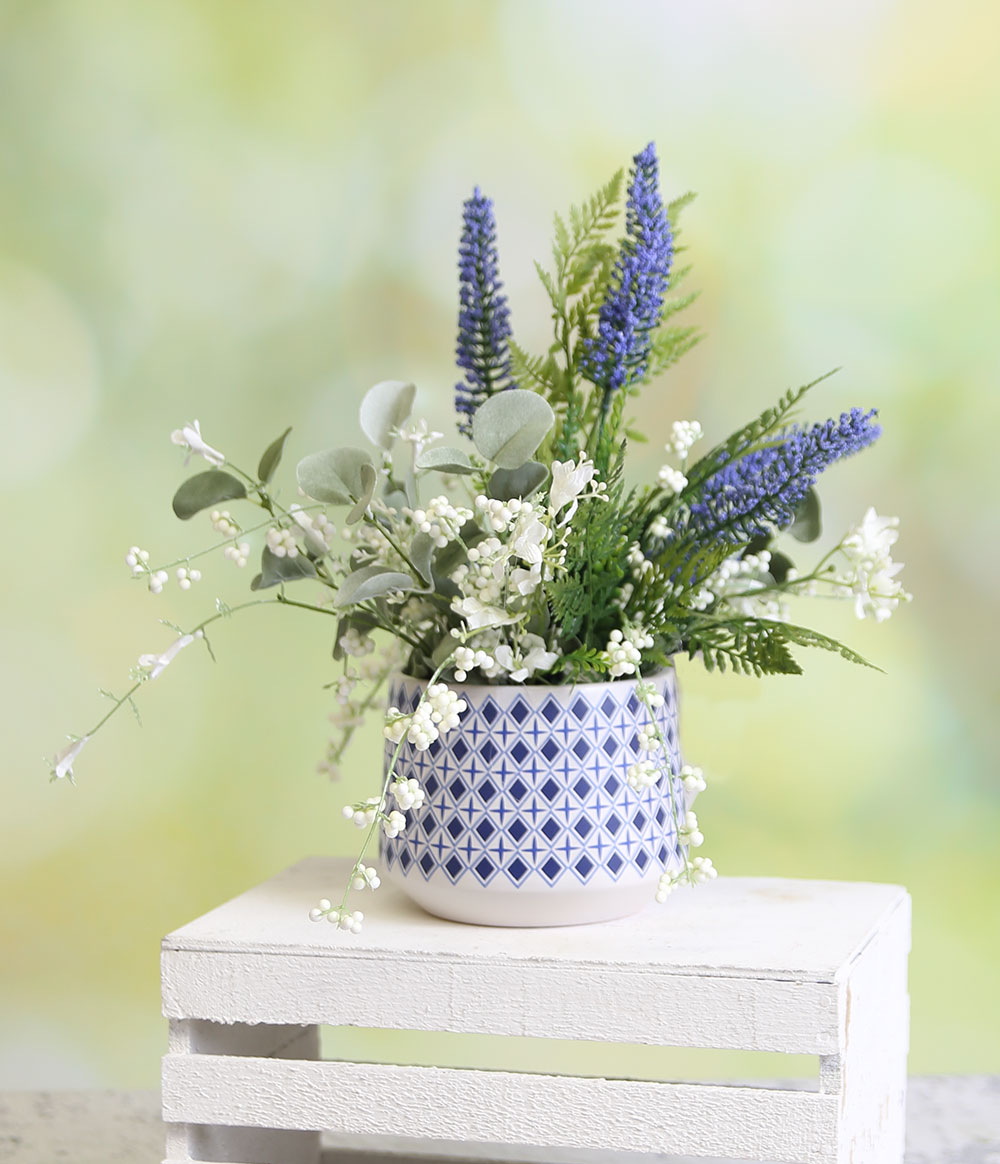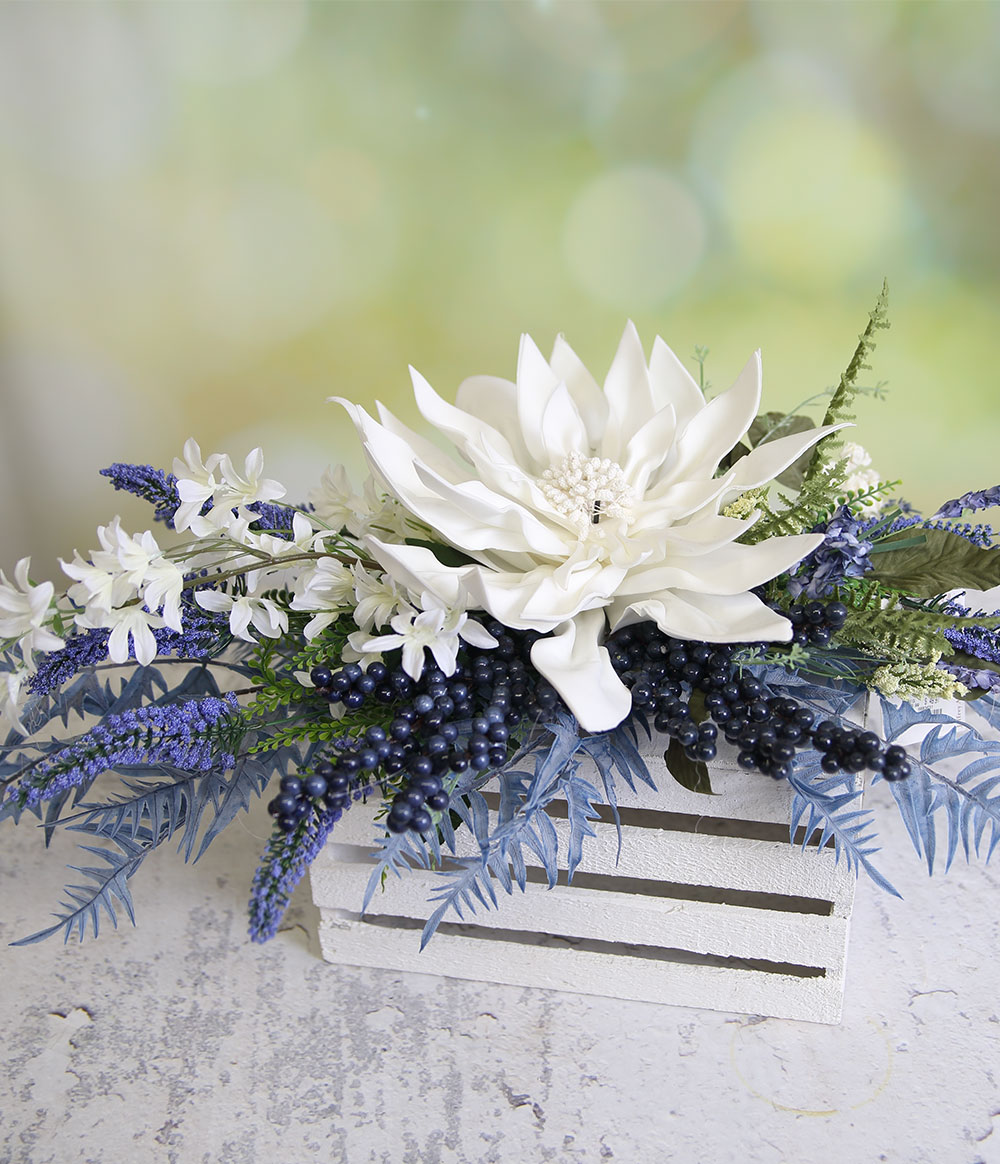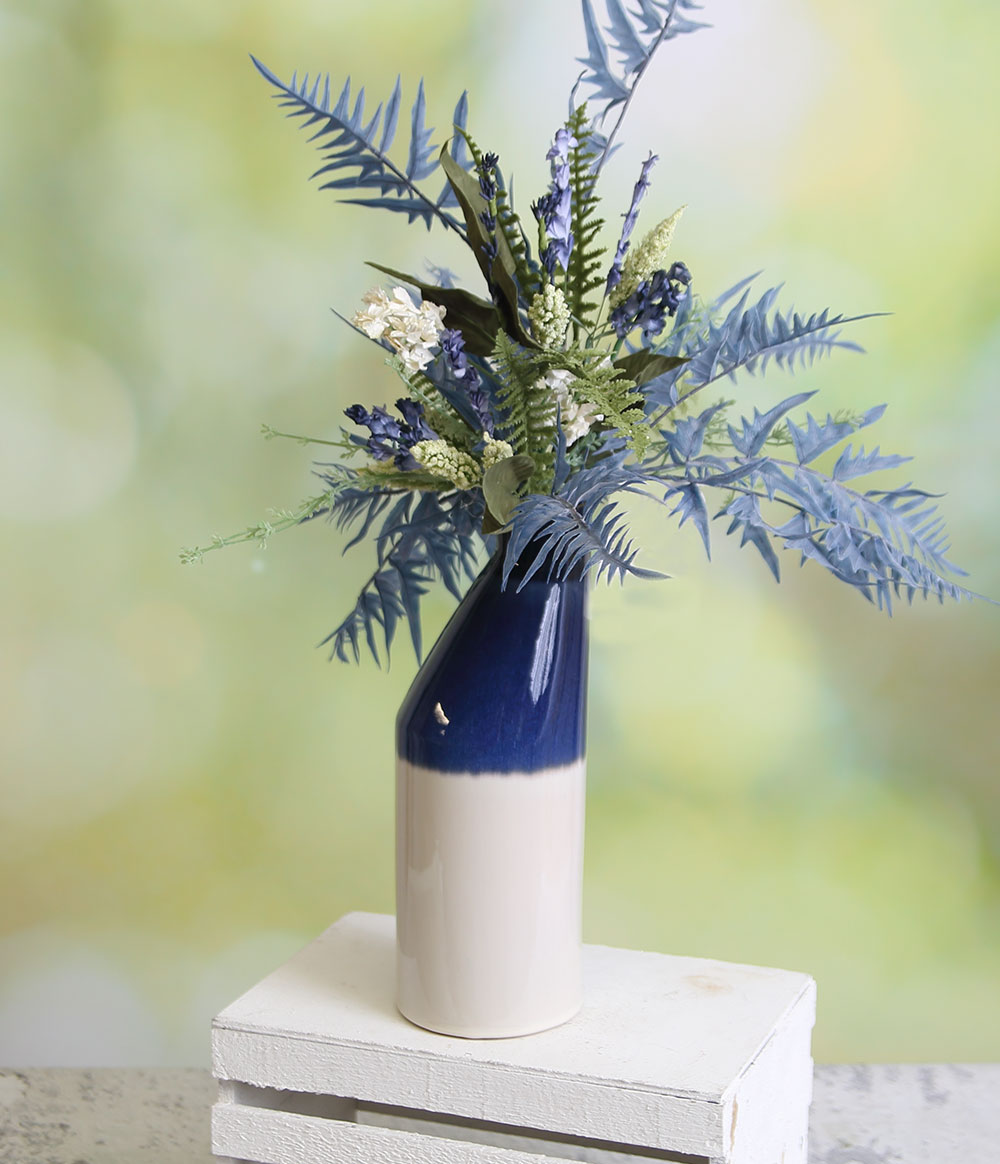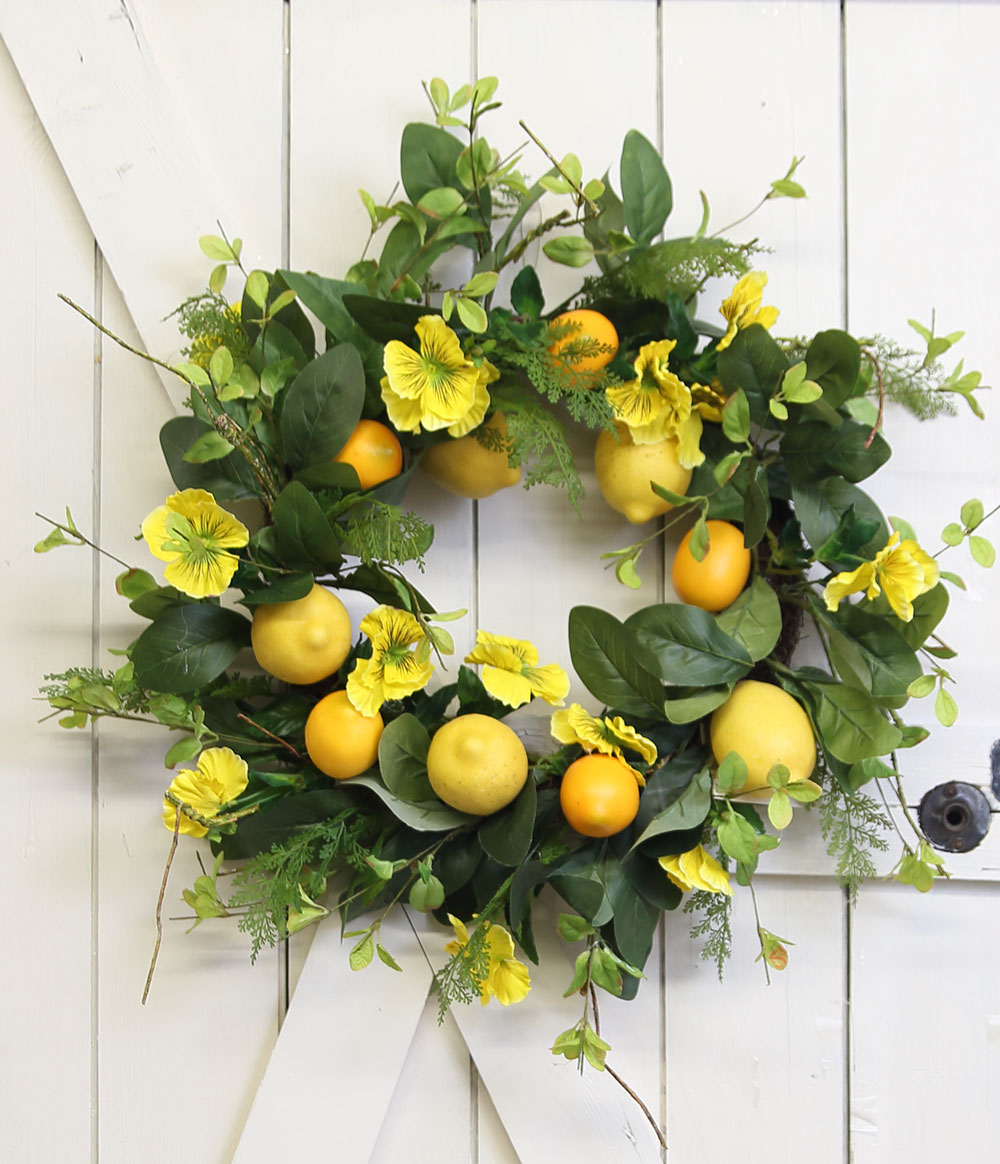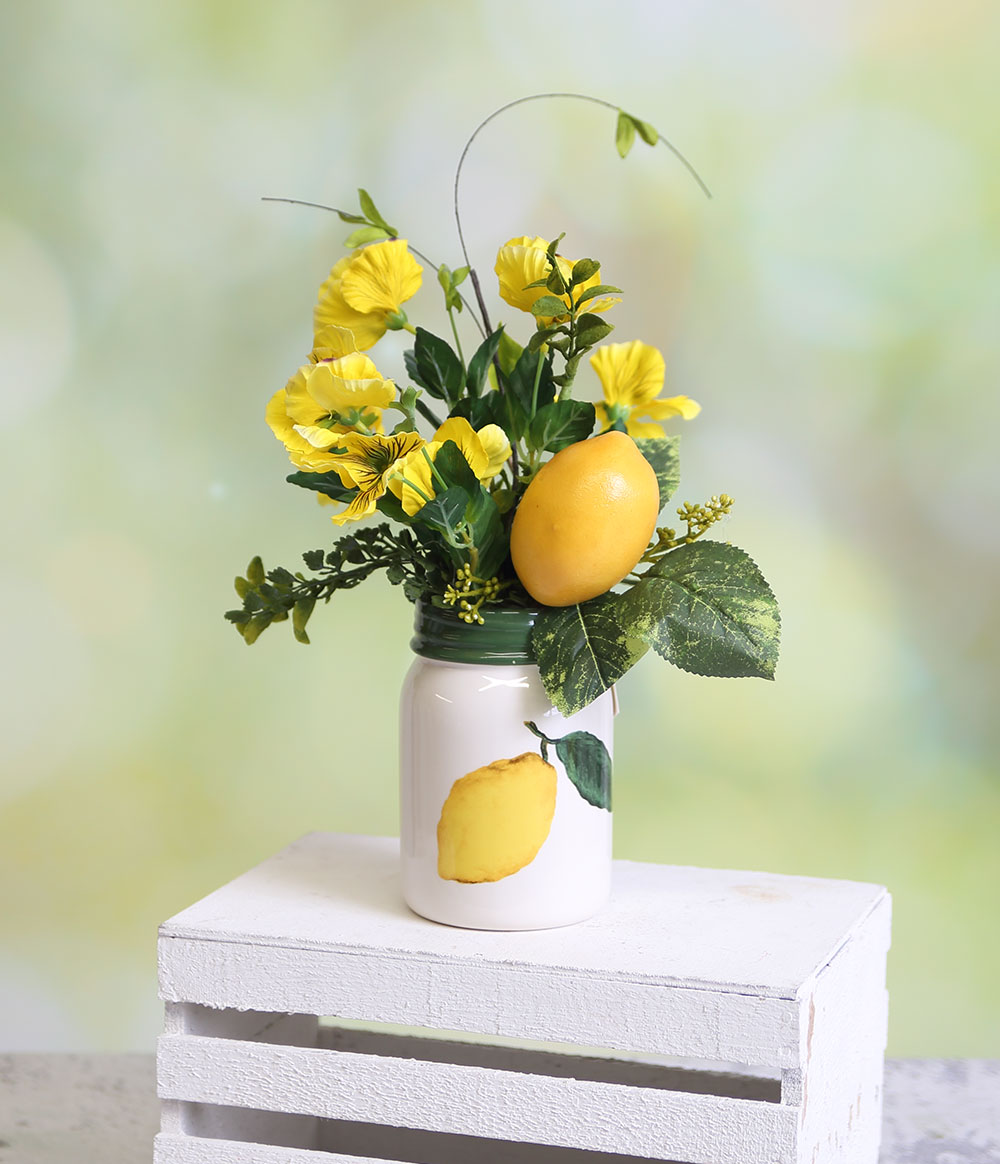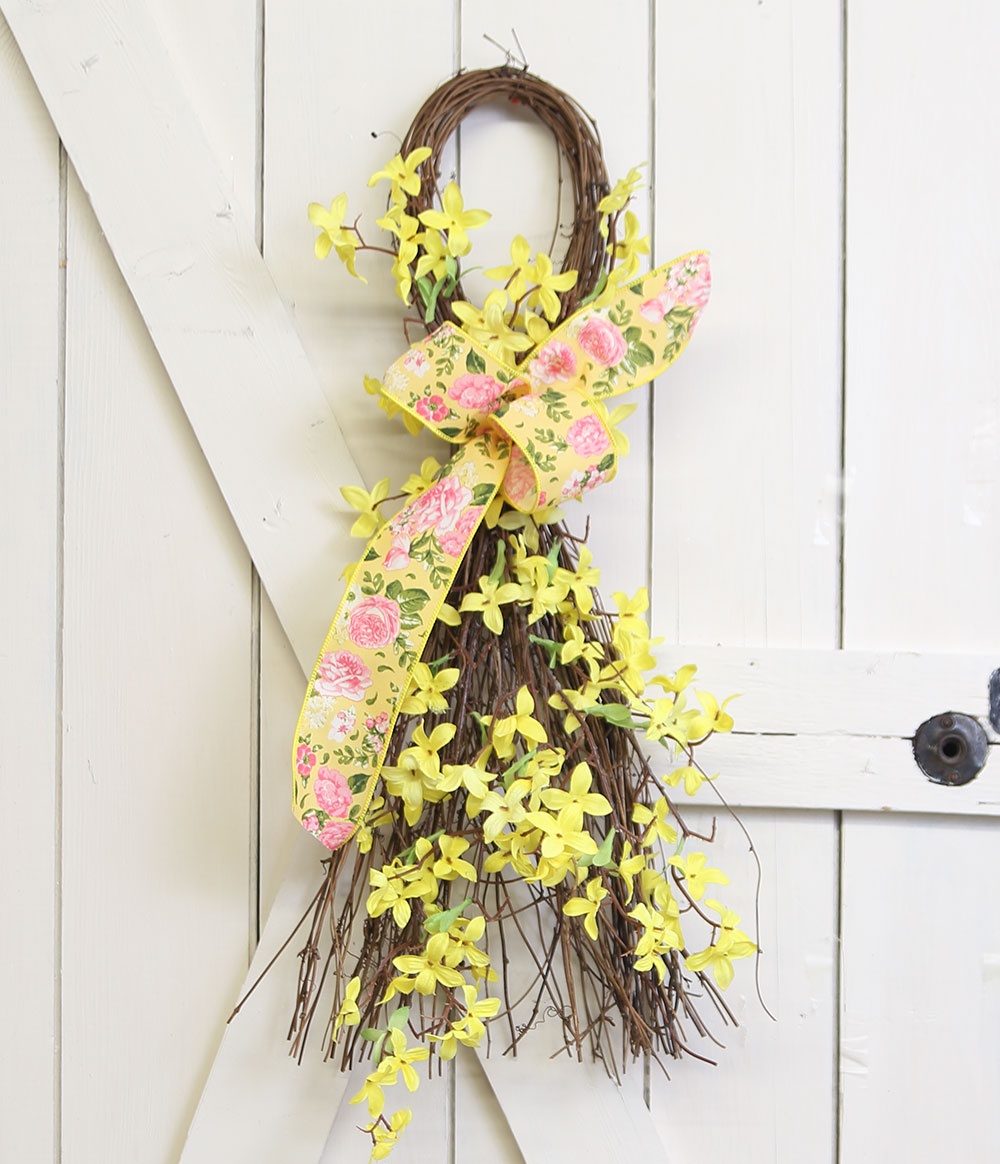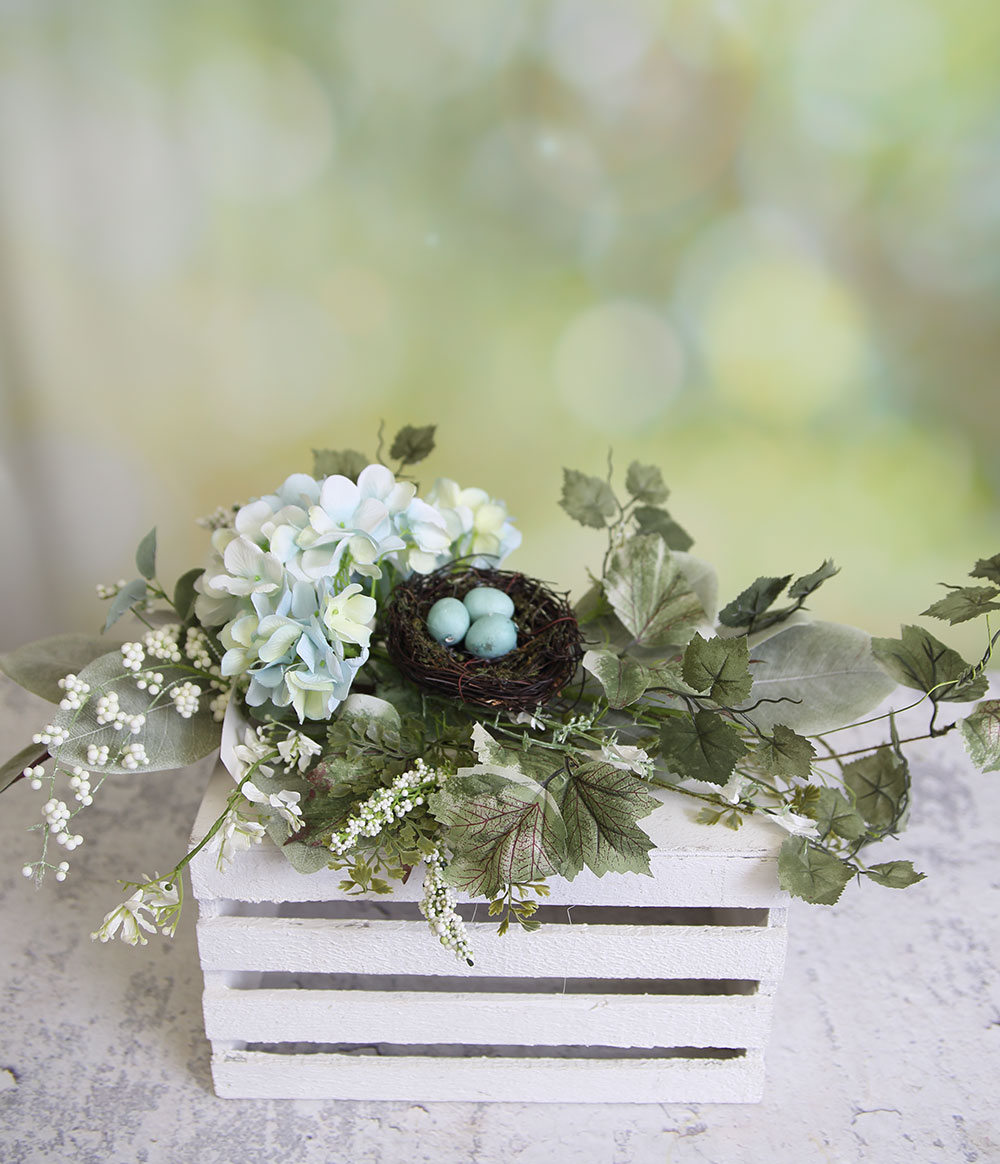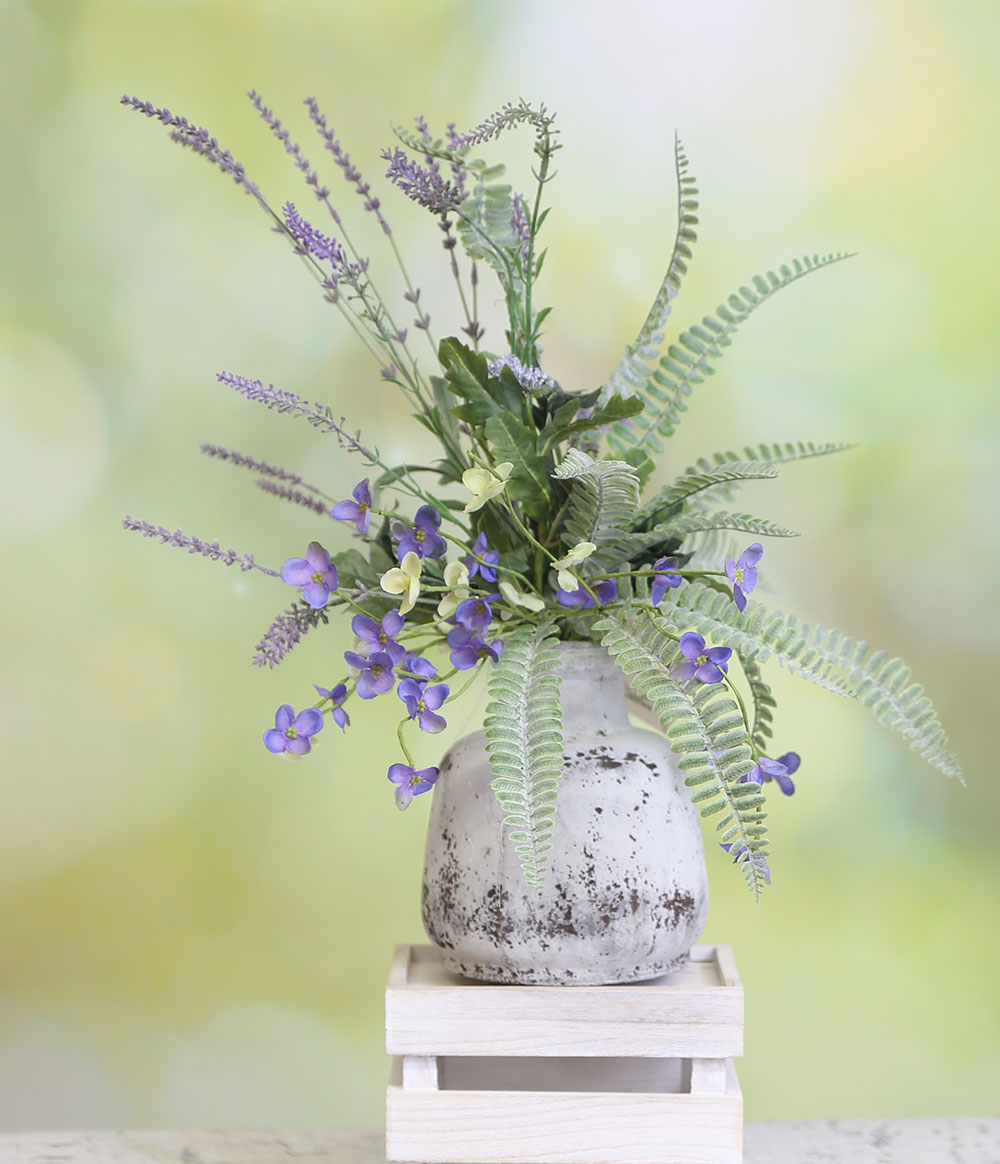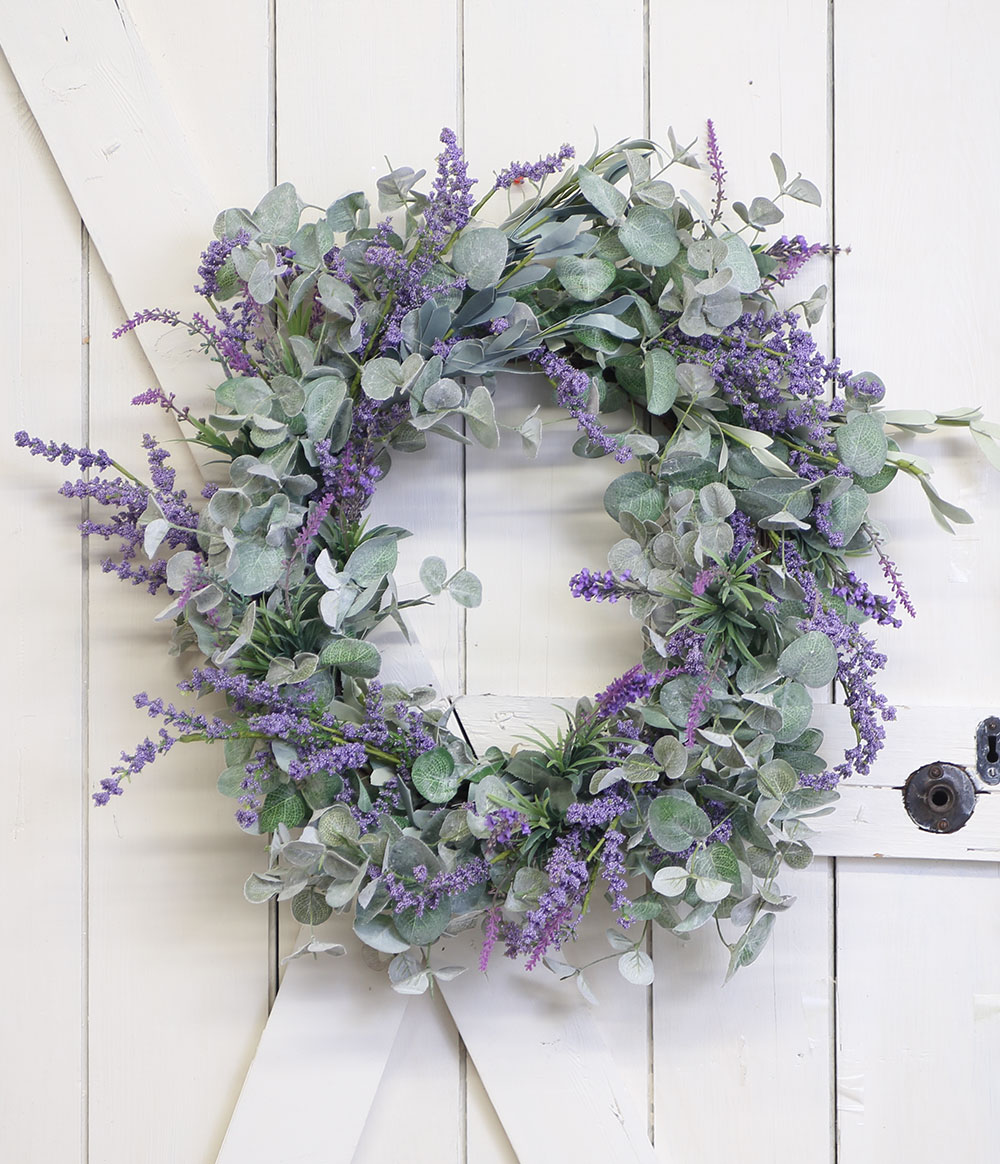 About the 2020 PG & JA Spring Collection
Handmade by us, Just for You
At Prairie Gardens & Jeffrey Alans, each and every on our Floral Designs is handmade by us, just for you.
Because we believe every home is unique…and deserves to be filled with one-of-a-kind pieces you absolutely love.
That's why our local team of designers scour the markets every season to find the very best components to create knock-your-socks-off designs.
And why every flower, every bow, every piece…is then placed together the old-fashioned way (and in our opinion the best way): by hand.
All to bring you beautiful, exceptionally-made designs that you'll only find right here.
Come see the beautiful new collection right now at Prairie Gardens & Jeffrey Alans!

PG & JA FLORAL DESIGNS
Handmade by us, Just for You