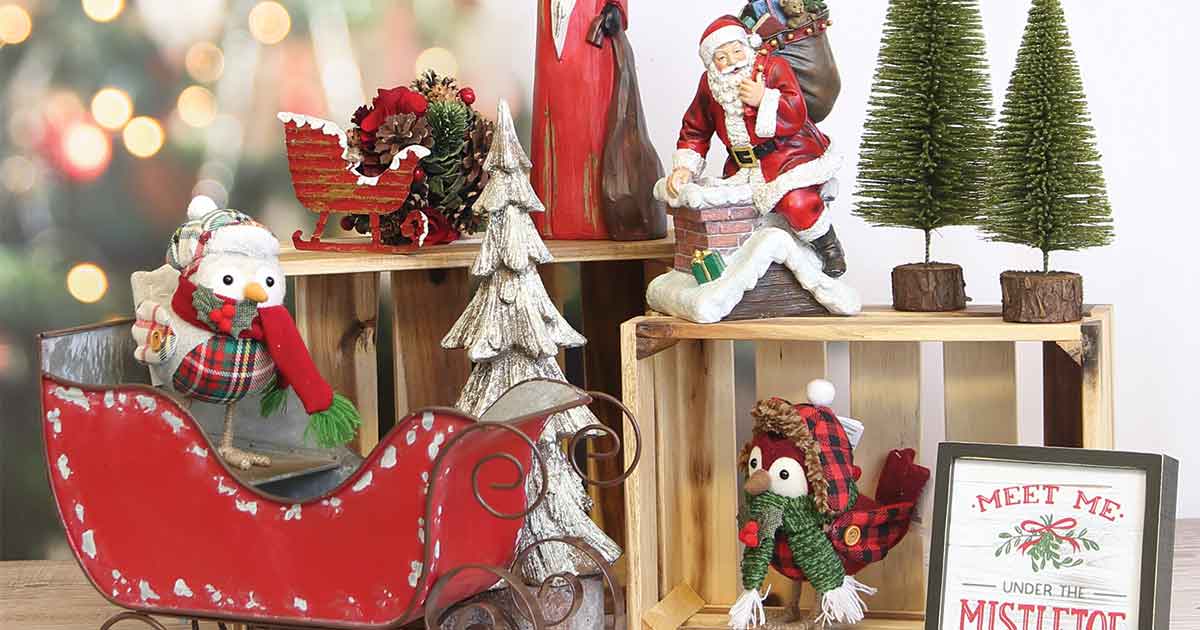 Every season Prairie Gardens & Jeffrey Alans team of buyers scour the markets to bring you what's trending in Christmas. What does this season bring? A whole lot of Christmas Cheer!
Take a peek at 9 of PG & JA Christmas Collections from 2019…where each and every piece is selected to fit a theme perfectly. From the ornaments to the ribbon to the stems to the decor (and more!), recreating the look you love at your home is easy.
Plus, discover even more Christmas themes in store at your local Prairie Gardens or Jeffrey Alans!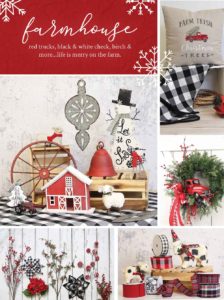 Always a favorite, the Farmhouse theme brings together black and white check patterns, red trucks, farm animals and more.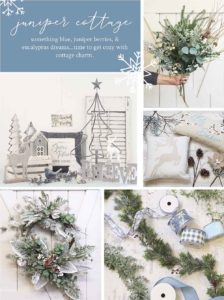 Something blue, juniper berries & eucalyptus dreams…it's easy to get cozy with the warm cottage charm of the  Juniper Cottage collection.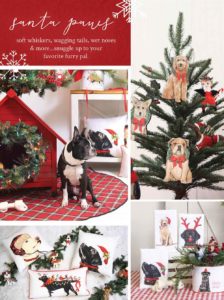 soft whiskers brushing your check, wet noise sniffing oh-so near, wiggling tails whenever you meet…snuggle up to your favorite furry pal with the Santa Paws Collection.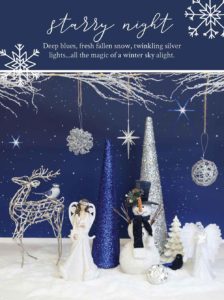 Deep blues, fresh fallen snow, twinkling silver…all the magic of a winter sky alight combine in the dazzling Starry Night Collection.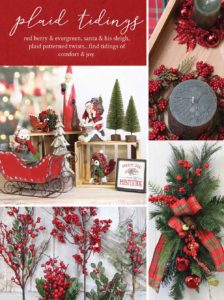 Red berry & evergreen, santa & his sleight, red patterned plaids…find tidings of comfort and joy with the traditional Plaid Tidings Collection.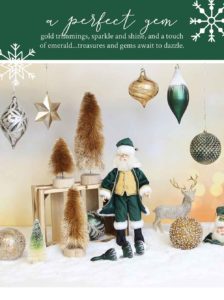 Gold trimmings, sparkle and shine, and a touch of emerald…treasures and gems await to dazzle with the A Perfect Gem Collection.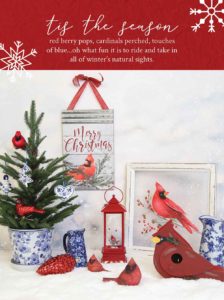 Red berry pops, cardinals perched, touches of blue…oh, what fun it is to ride and take in all of winter's natural sights.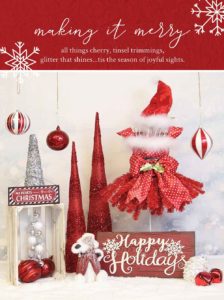 All things cherry, tinsel trimmings, glitter that shines…Tis the season of joyful sights with the Making It Merry Collection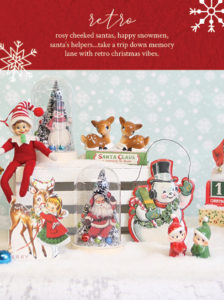 Santa's rosy cheeks, happy snowmen, santa's helpers…take a trip down memory lane with retro Christmas finds.

PLUS…View more Christmas Collections in store!
Exclusively at
Extraordinary Gardening, Home Decor & More