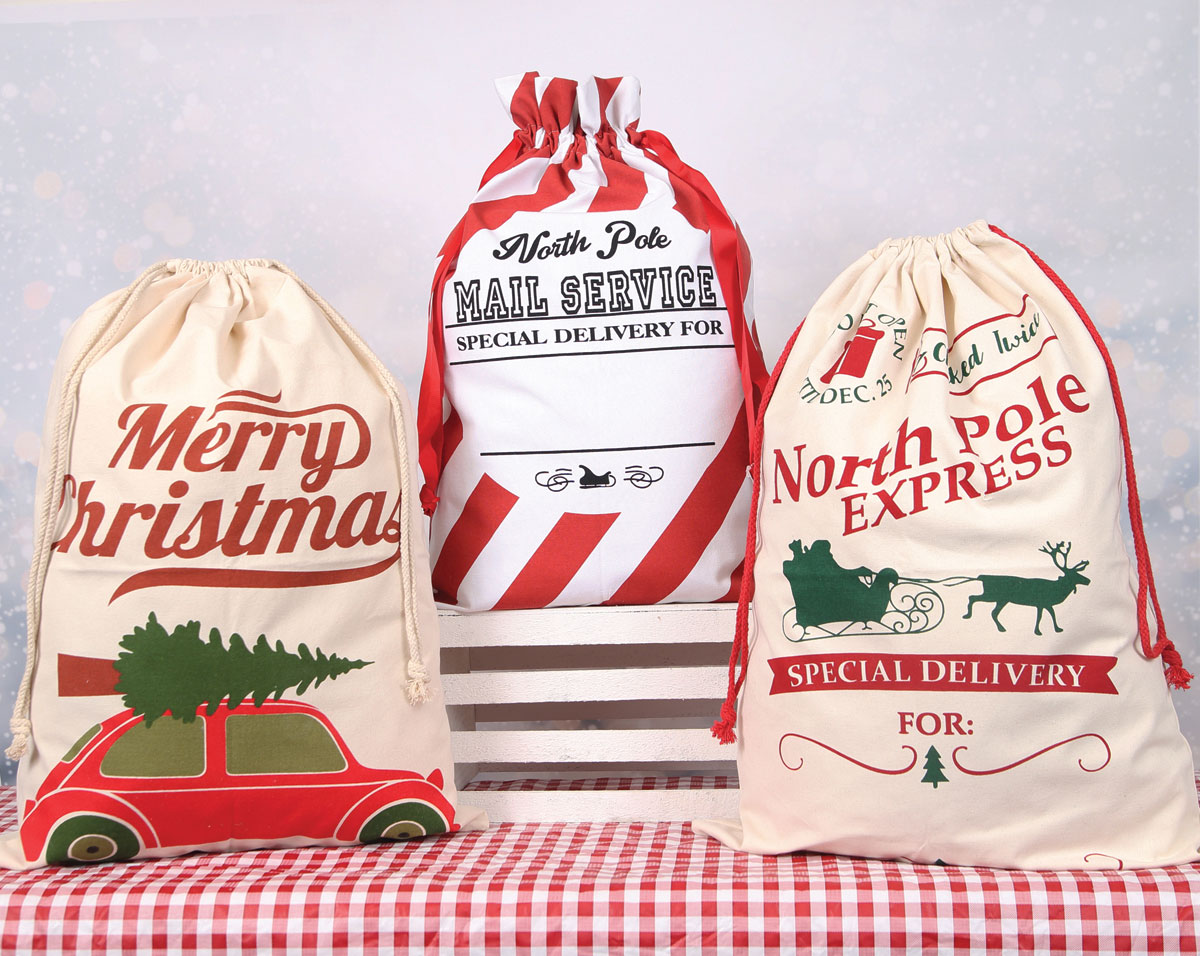 Prairie Gardens & Jeffrey Alans is joining forces with your local Salvation Army with a big fundraiser!
We'll be offering exclusive Canvas Tote Christmas bags for $10 with 100% of the proceeds going to the local Salvation Chapters in each of our stores communities.
Bags are available for purchase at each of our store locations while they last, starting Saturday, November 25th– Saturday, December 8th.
Last year,Prairie Gardens &Jeffrey Alans were able to raise over $14,000 for the Salvation Army. This year, we hope to exceed this donation!
---
WHEREVER THERE IS A NEED
THE SALVATION ARMY IS THERE TO HELP
The Salvation Army provides programs to help those seeking the basic necessities of life – food, warmth and shelter. Salvation Army bell ringers and red kettles help signal the start of the holiday season, which is the biggest fundraising push for the organization and helps remind us how important it is to help make others holidays a little warmer.
---