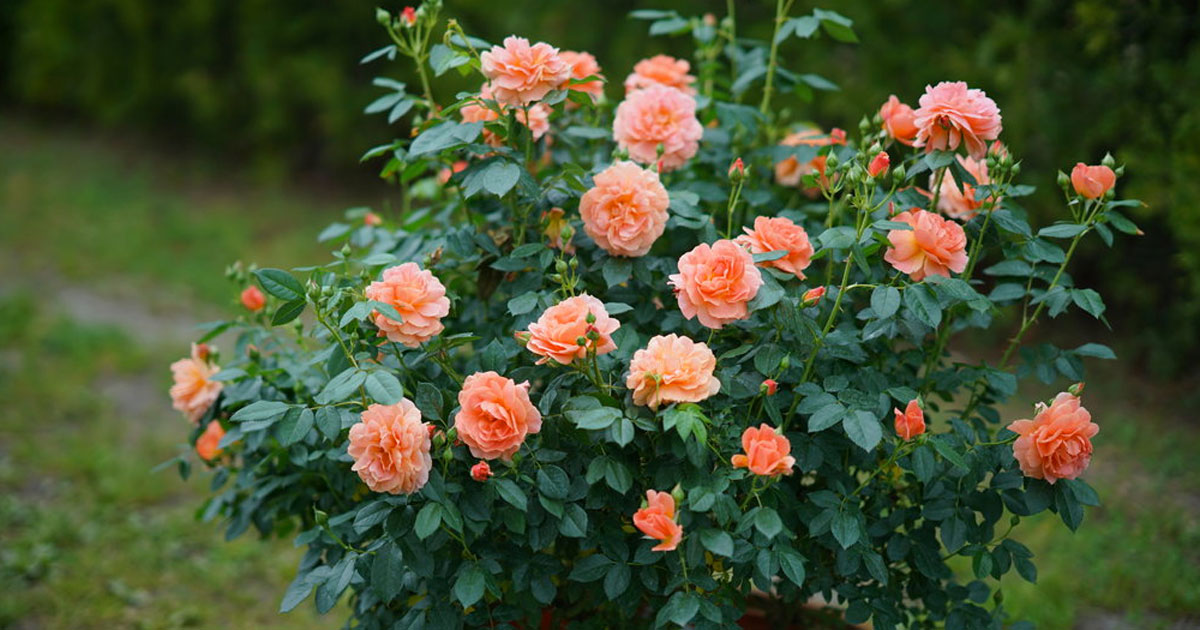 Sweetly fragrant, disease resistant, long-lasting blooms…what's not to love?
At Last Rose is Proven Winners 2019 Rose of the Year!
This beautiful, low-maintenance variety features gorgeous orange-coral blooms and requires no pruning or dead-heading.
Learn why this variety won top honors and look for it in the PG greenhouses!

Watch below to learn why At Last Rose is Proven Winners 2019 Rose of the Year!
Why we love it:
-Compact in size – pruning is unnecessary
-Wonderful, strong fragrance
-Disease resistant
-Continuous bloomer – no dead-heading required!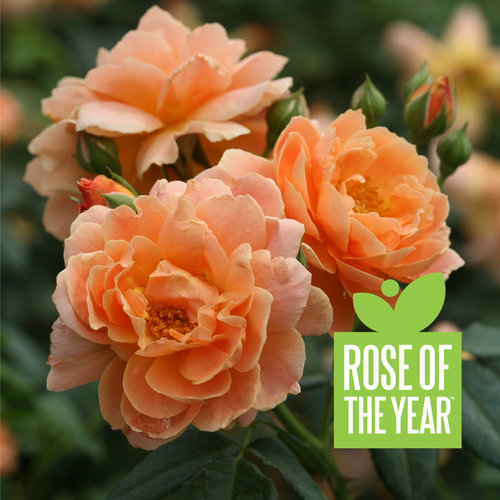 Characteristics
Garden Height: 
30 – 36 Inches
Foliage Shade: 
Dark Green
Plant Needs
Maintenance Category: 
Easy
Bloom Time: 
Summer through Fall
Hardiness Zones: 
5a
,
5b
,
6a
,
6b
,
7a
,
7b
,
8a
,
8b
,
9a
Water Category: 
Average, 
Needs Good Drainage
Soil Fertility Requirement: 
Average Soil
This easy-care rose defies conventional expectations of what a rose needs to thrive in your landscape. To keep it looking great, simply prune back by at least one third its total height each early spring, just as the new buds begin to emerge on the stems. Make your cut just above a thick, healthy bud, as these produce the most vigorous growth. It can also be fertilized at this time with a granular rose fertilizer.

Look for this variety in the PG greenhouses!
Prairie gardens & Jeffrey Alans
Extraordinary Gardening, Home Decor & More
Learn More about PG & JA Gardening