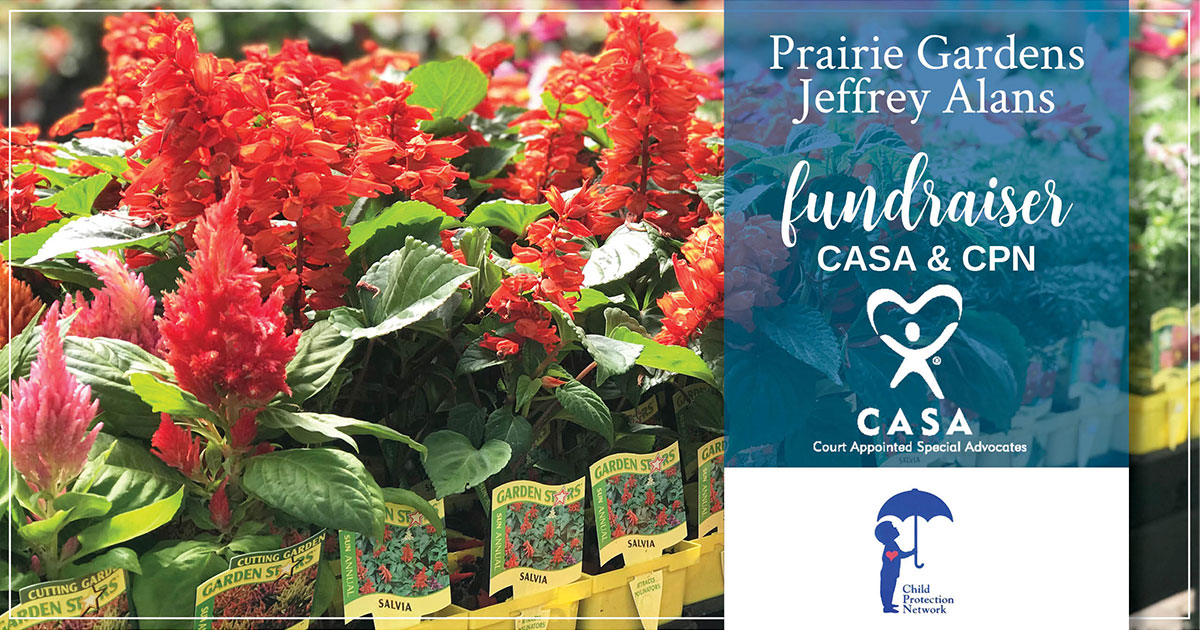 Help us ensure every child has a happy home with our CASA & CPN fundraiser Sale!
Prairie Gardens & Jeffrey Alans will be donating $1 for every 4″ Garden Star Annual sold now thru 6/23/19 or while they last.
Learn more about our special fundraiser and how your local CASA & CPN helps our community below!

FUNDRAISER SALE INFO
Garden Star Annuals – 4″ Yellow Pots
1.97 (reg. 2.99)
Prairie Gardens & Jeffrey Alans will donate $1 per plant to your local CASA or CPN, now through 6/23/19 or while they last!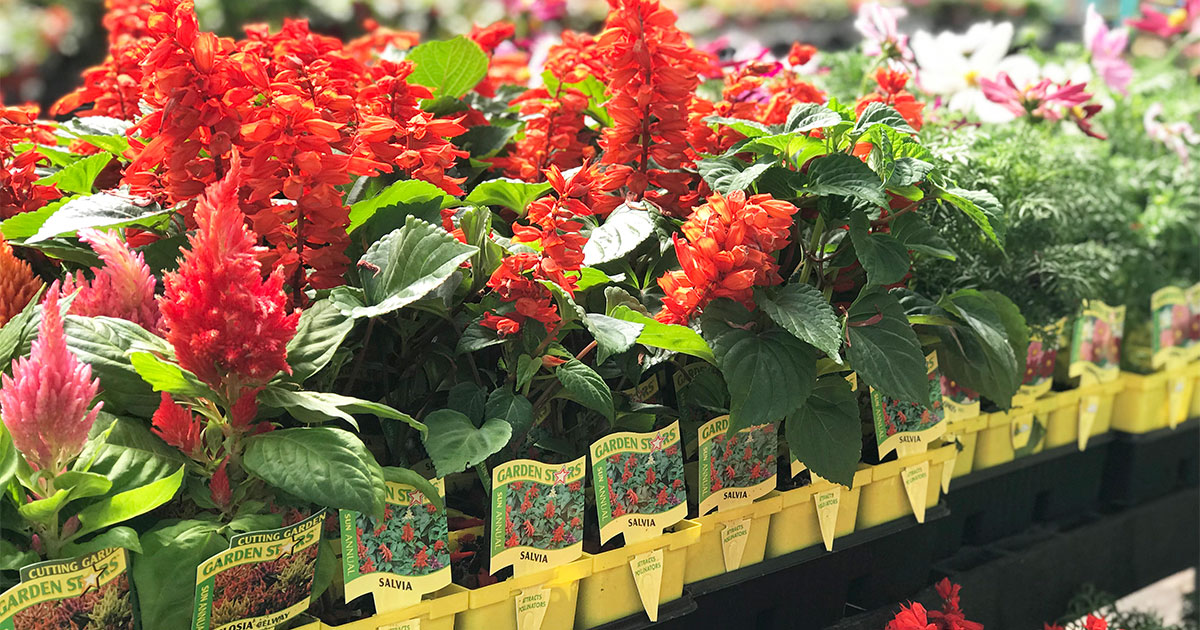 LEARN MORE ABOUT YOUR LOCAL CASA OR CPN
Champaign, Sangamon, Peoria & Vigo County CASA
Court Appointed Special Advocates (CASA) believes every child deserves a safe and healthy home.
CASA is a not-for-profit organization which recruits, trains, and monitors volunteers who advocate for the best interests of abused and neglected children.
CASA volunteers work with all aspects of the child's life to make sure they're cared for and make independent recommendations to the court about the child's well-being.
LEARN MORE ABOUT CHAMPAIGN COUNTY CASA
LEARN MORE ABOUT SANGAMON COUNTY CASA
LEARN MORE ABOUT PEORIA COUNTY CASA
LEARN MORE ABOUT VIGO COUNTY CASA
MCLEAN COUNTY CPN
The Child Protection Network (CPN) of Mclean County is a 501(c)3 organization whose mission is to provide financial resources that support the treatment and prevention of child abuse and neglect.
CPN supports the Children's Advocacy Centers in Mclean, Livingston, and Dewitt Counties in their endeavor to investigate crimes against children and provide support to innocent family members and the Court Appointed Special Advocate (CASA) program that recruits and trains community volunteers to be a voice for children placed in the foster care system.
LEARN MORE ABOUT MCLEAN COUNTY CPN

Prairie Gardens & Jeffrey Alans
Extraordinary Gardening, Home Decor & More