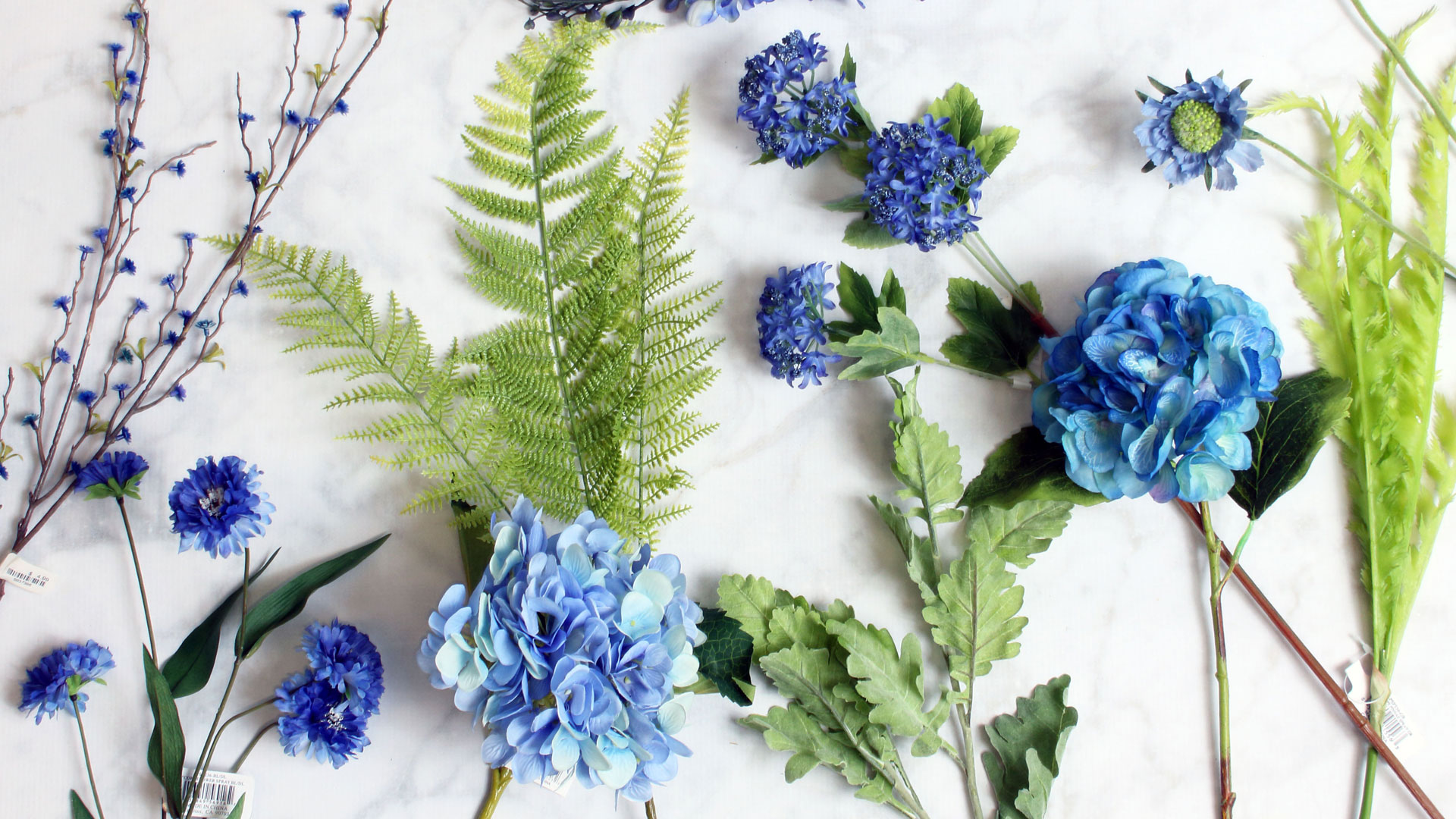 So. Many. Flowers. Feeling overwhelmed? Learn how to arrange silk flowers like a pro with tips from Prairie Gardens Design Experts and video tutorials.

START WITH YOUR CONTAINER

THEN CHOOSE YOUR FLOWERS
MAKE SURE TO INCLUDE GREENERY
ARRANGE & THEN CUT YOUR STEMS
VIDEO TUTORIALS
WATCH SOME OF OUR FAVORITE VIDEOS BELOW FOR EVEN MORE SILK FLOWER ARRANGING TIPS.

VISIT OUR FLORAL DEPARTMENT FOR AN INCREDIBLE SELECTION OF SILK STEMS, BUSHES, GARLANDS AND MORE. WITH FLORAL EXPERTS ALWAYS ON HAND TO HELP.