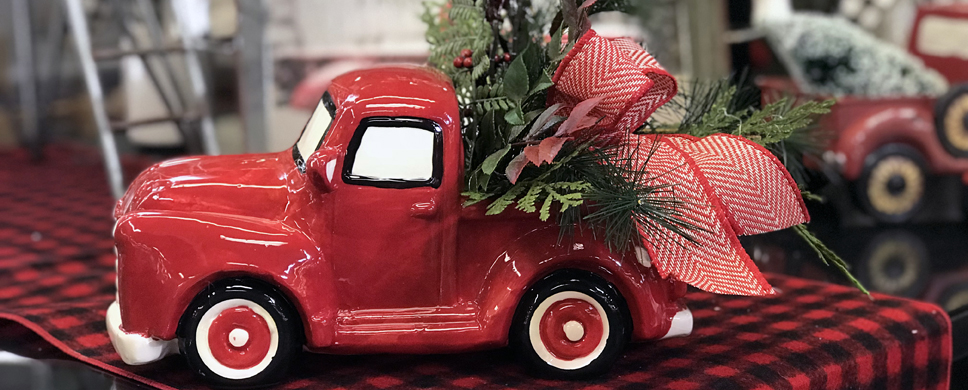 2018 Christmas Floral Designs have arrived at Prairie Gardens!
Signal the season to start with a wreath on the door, gather around holiday tables with a table arrangement perfectly placed, and so much more.
Each and every wreath, swag, and arrangement is handmade at Prairie Gardens for unique local creations you'll absolutely love.
Dreamed here and made here…you'll only find them right here at Prairie Gardens.
PEEK AT NEW DESIGNS FOR 2018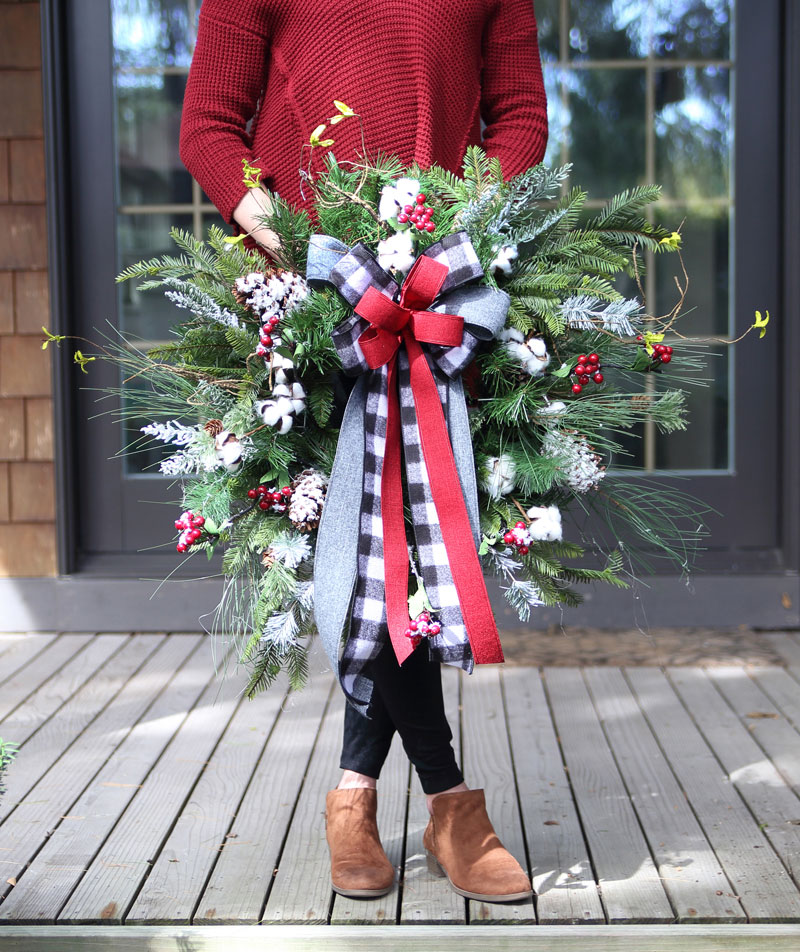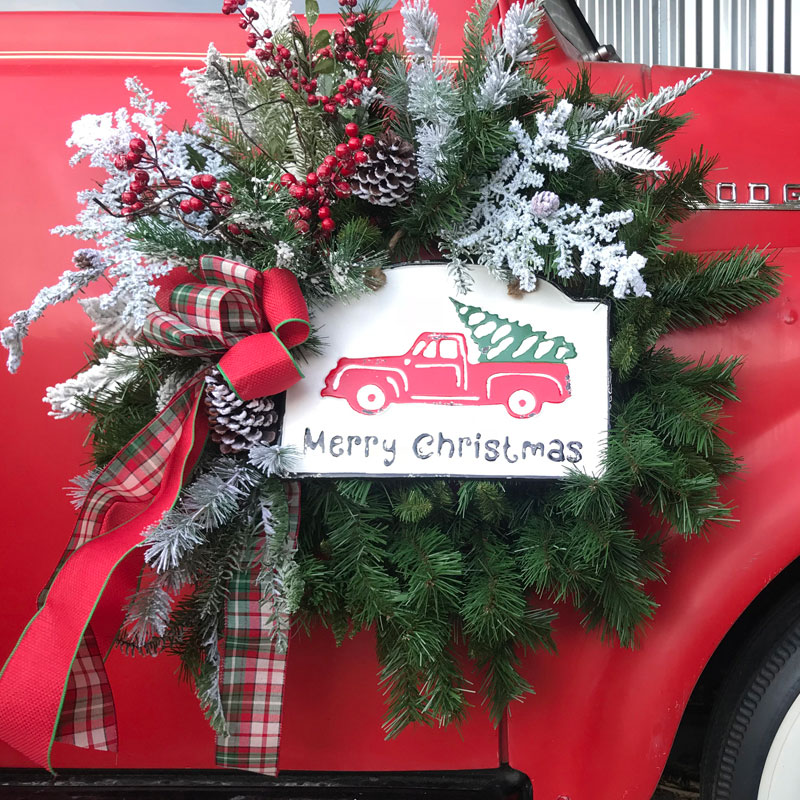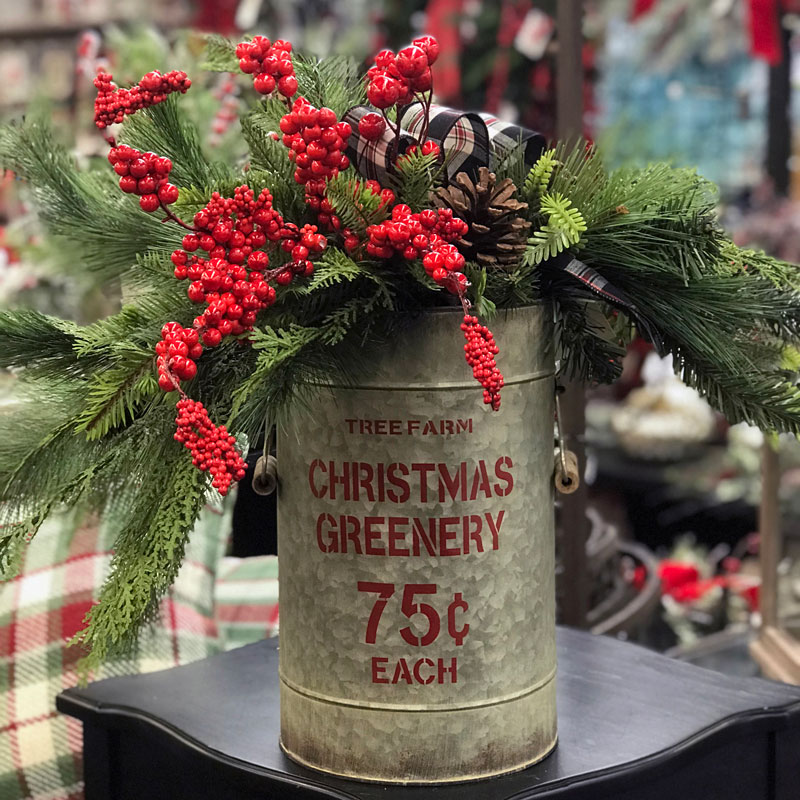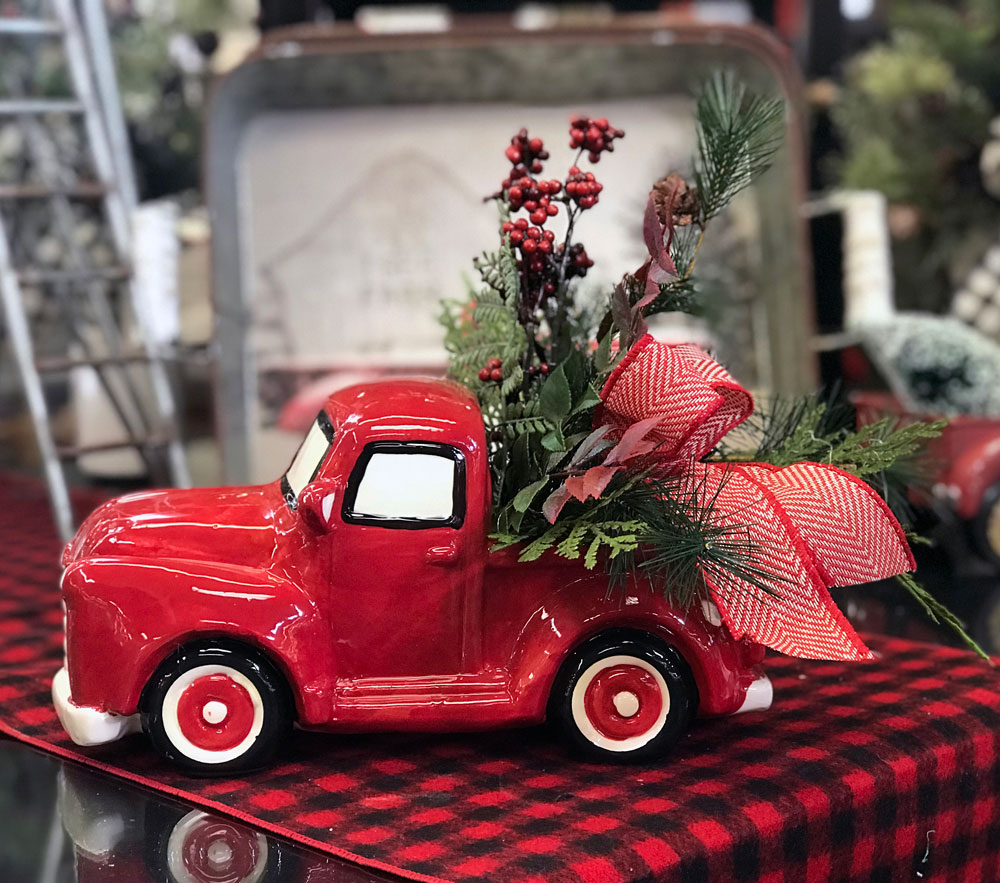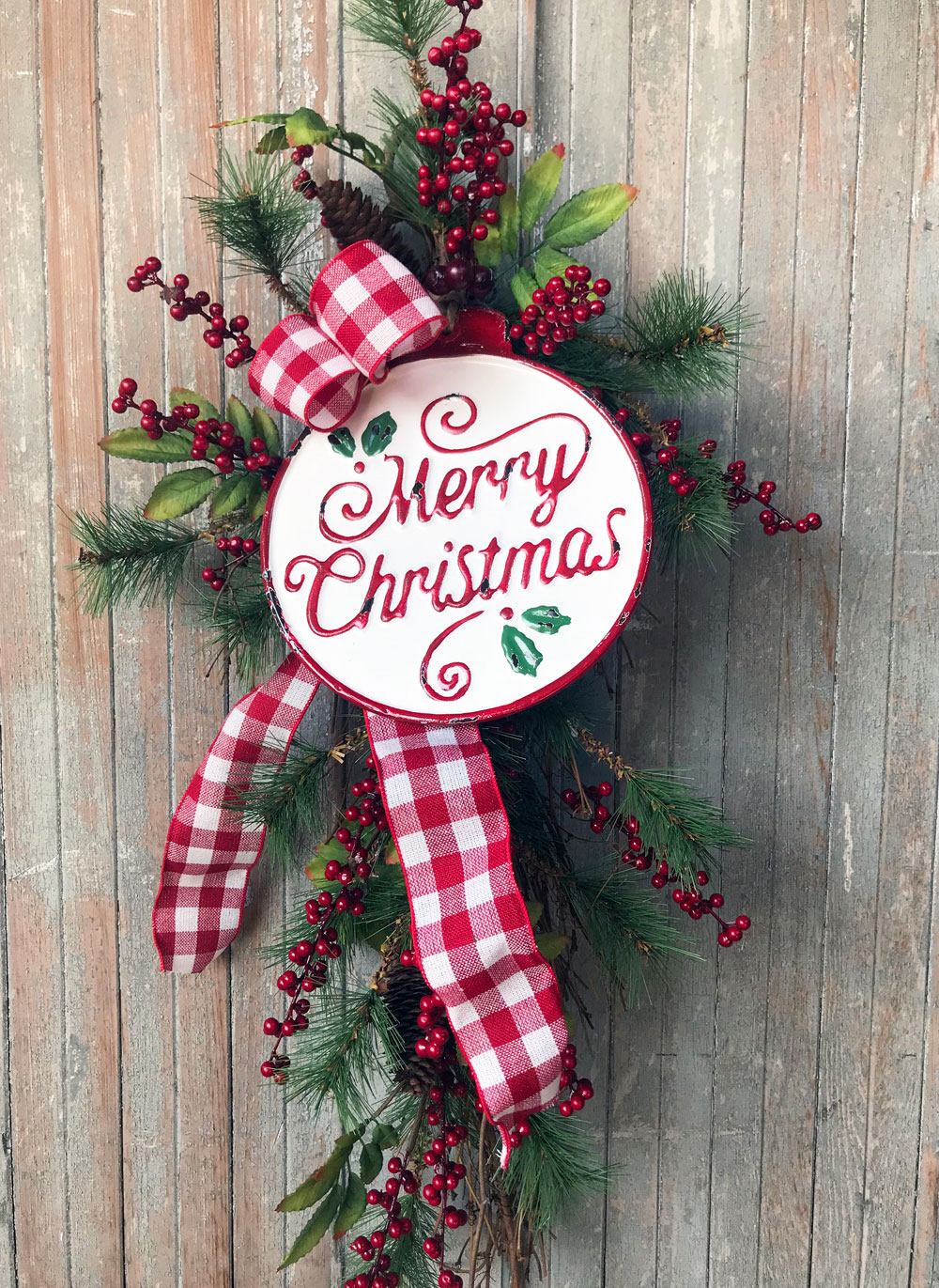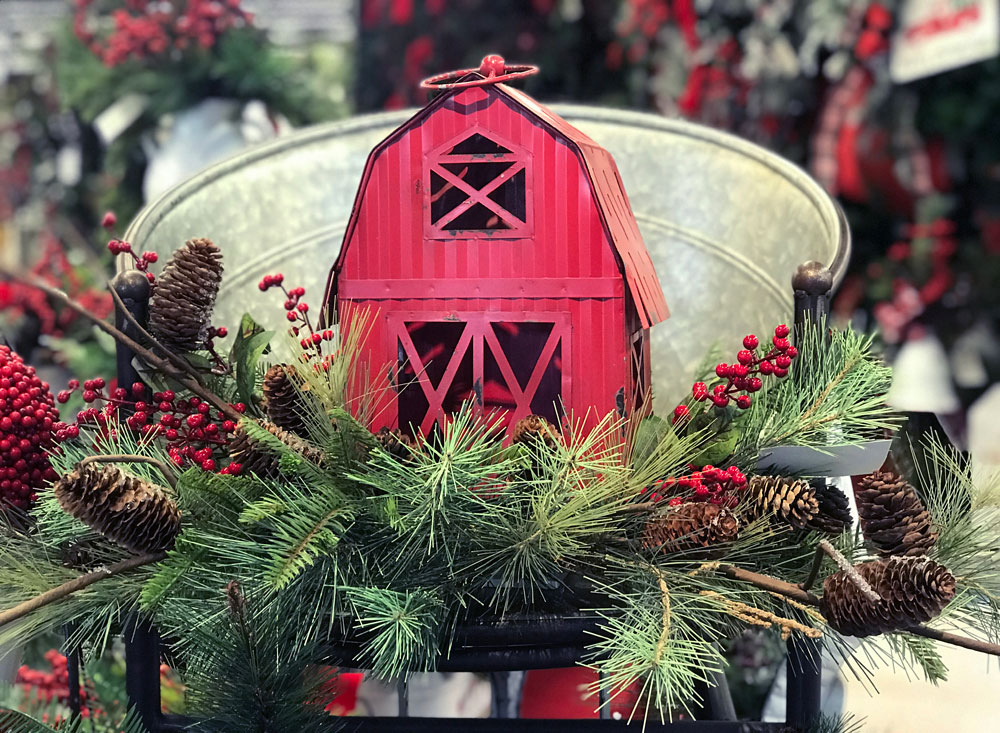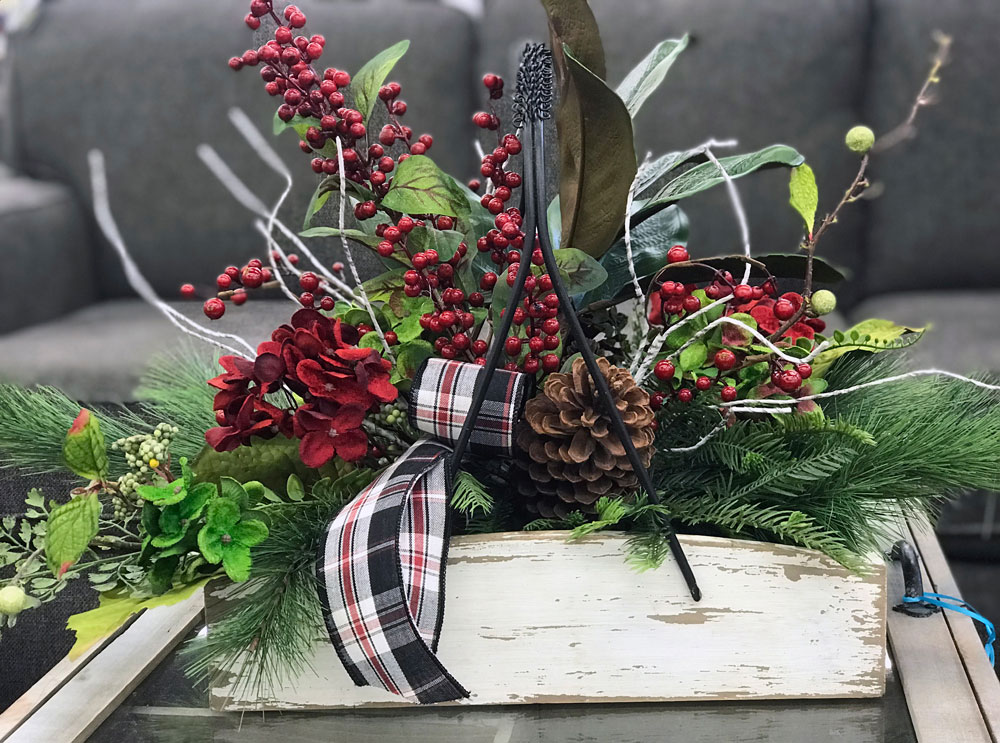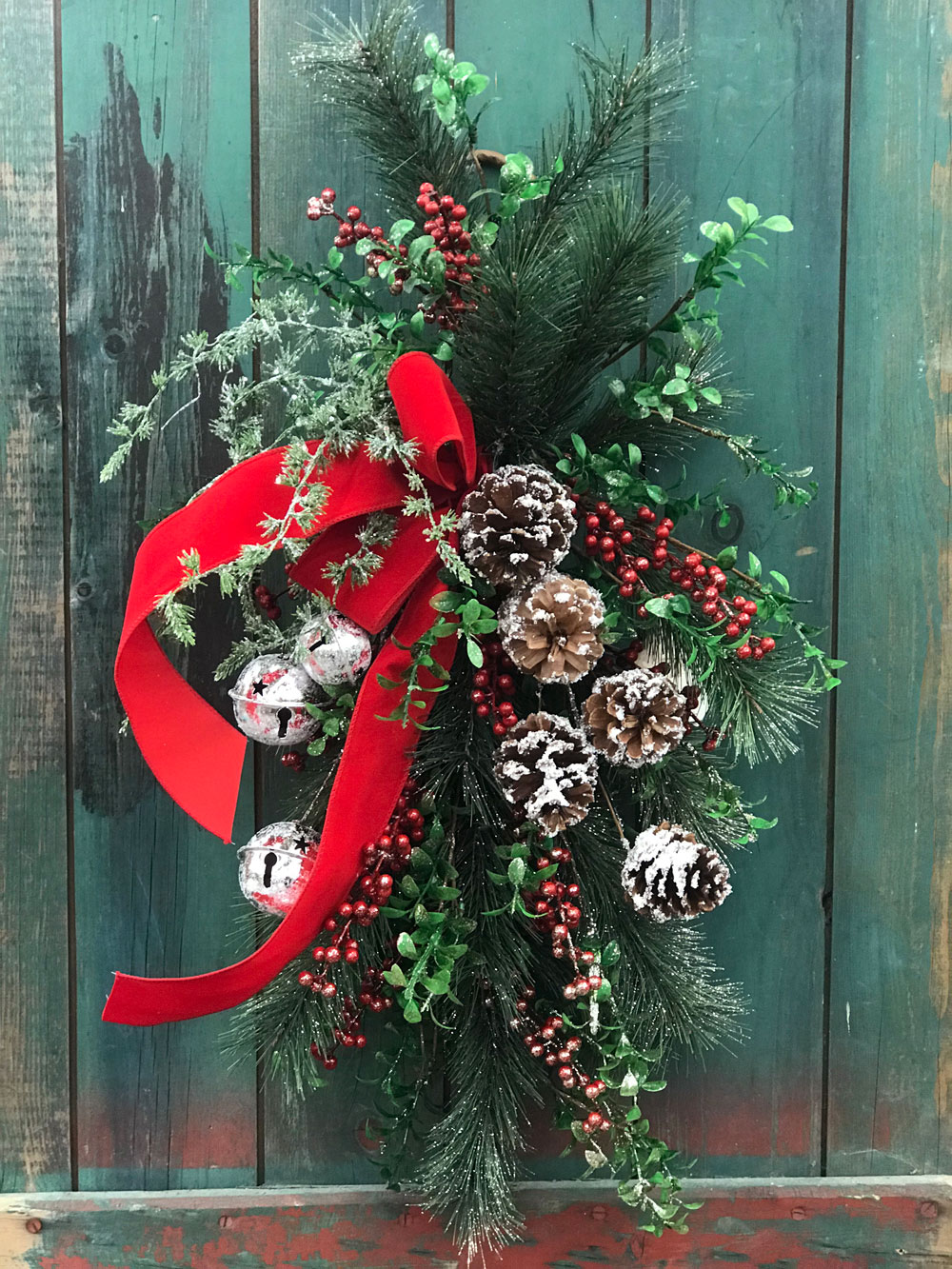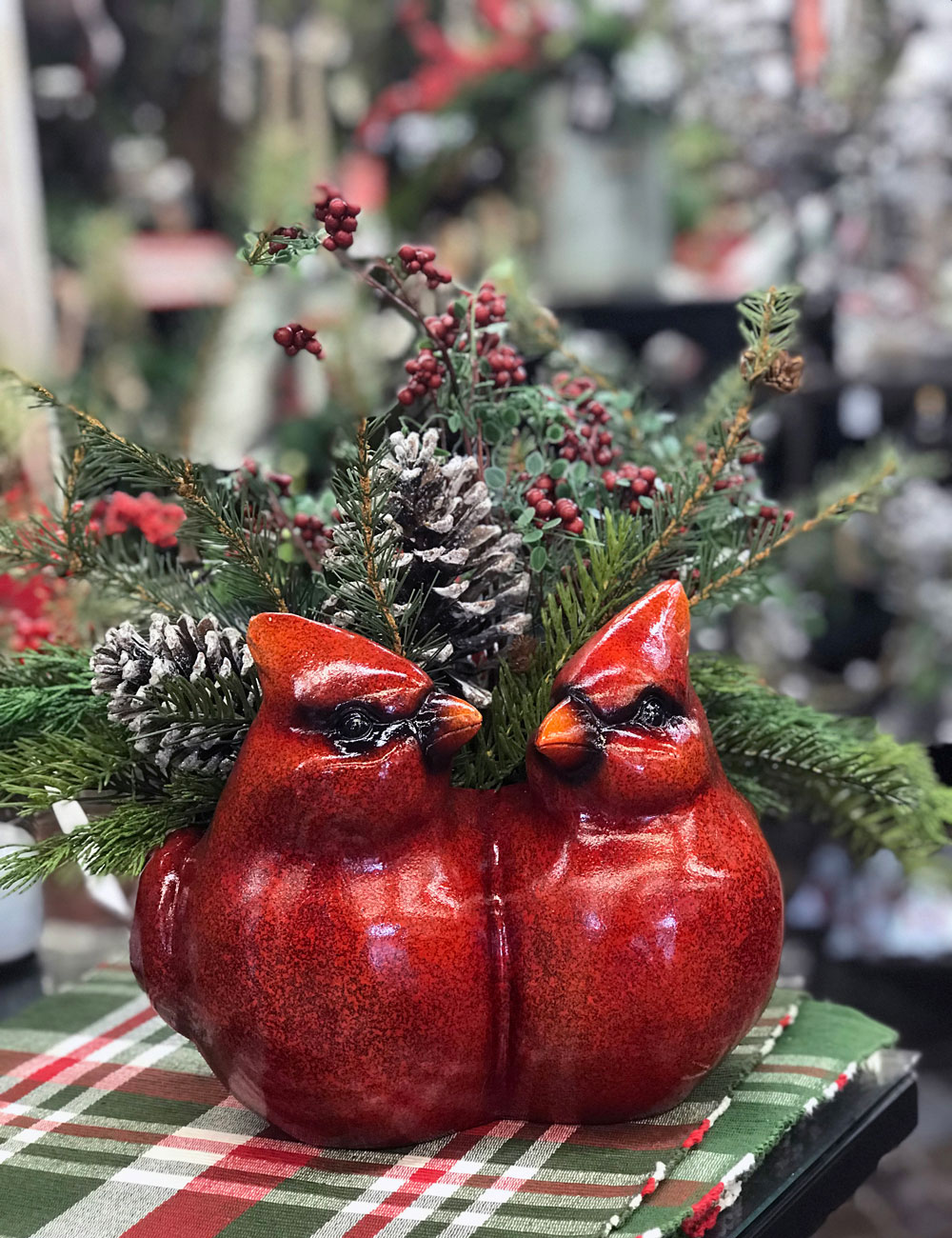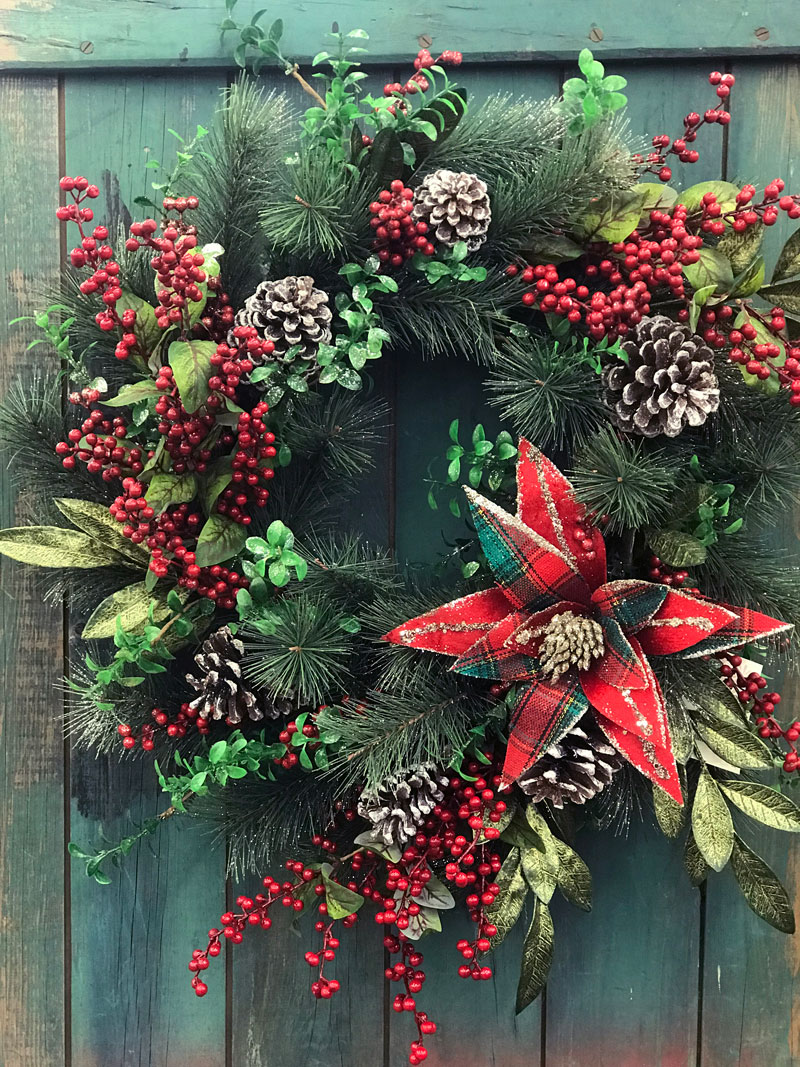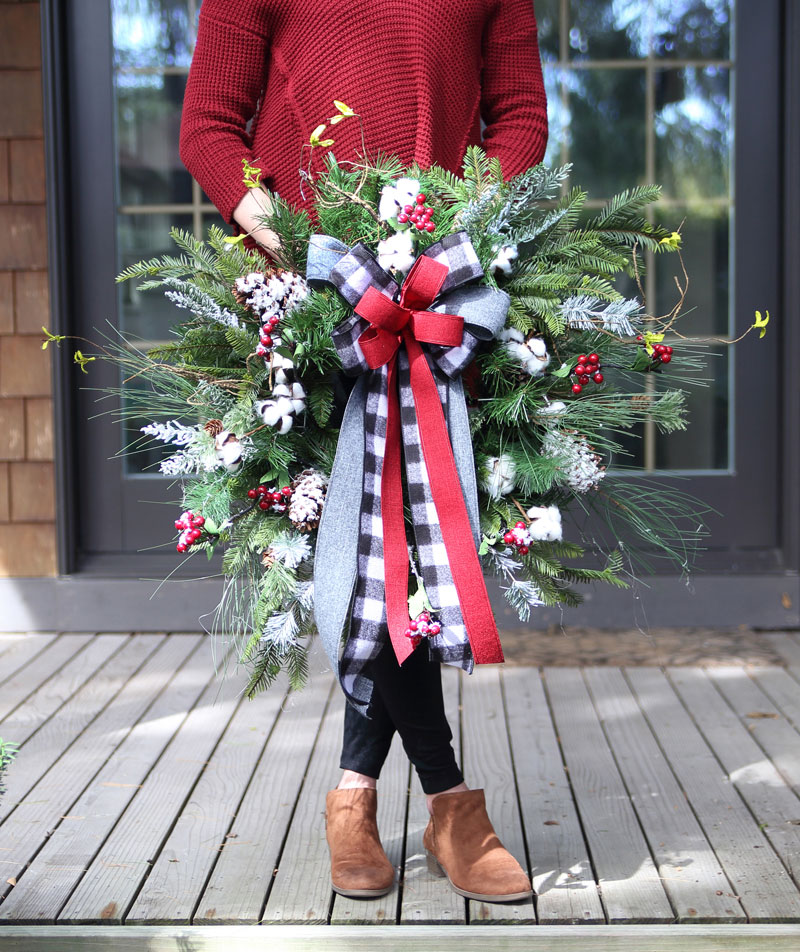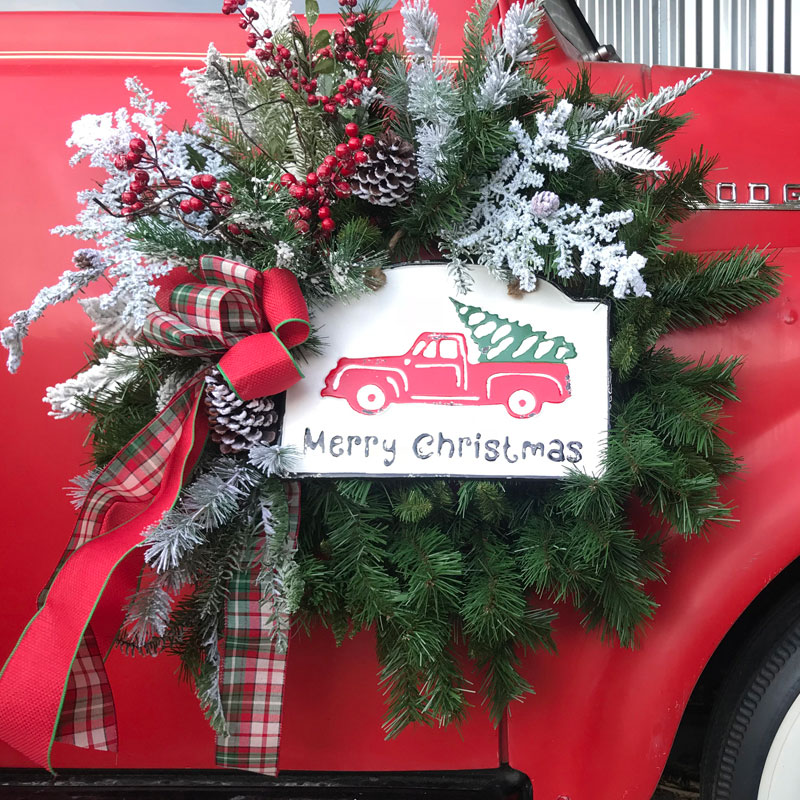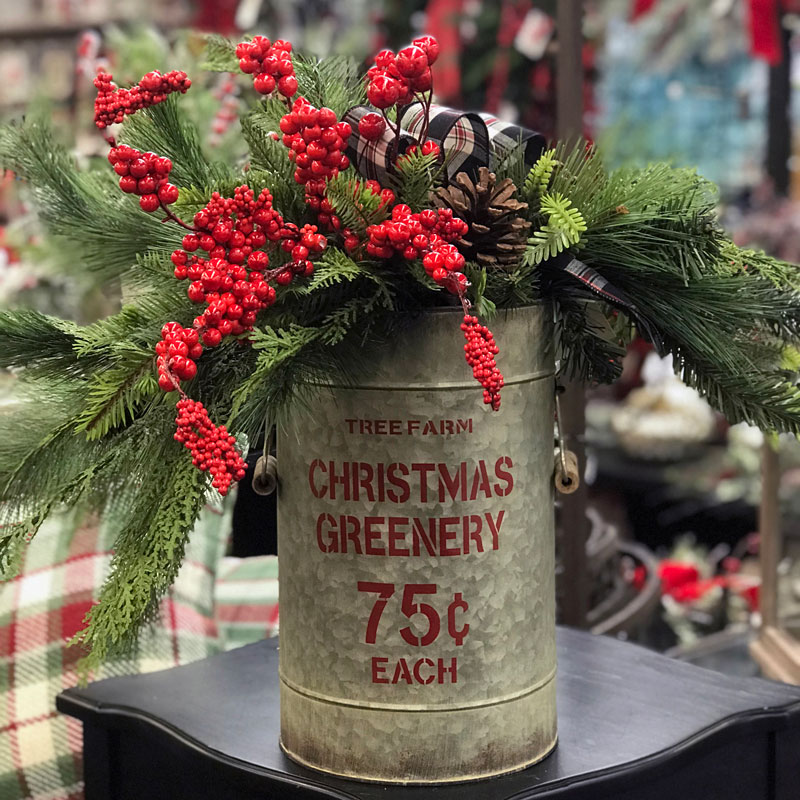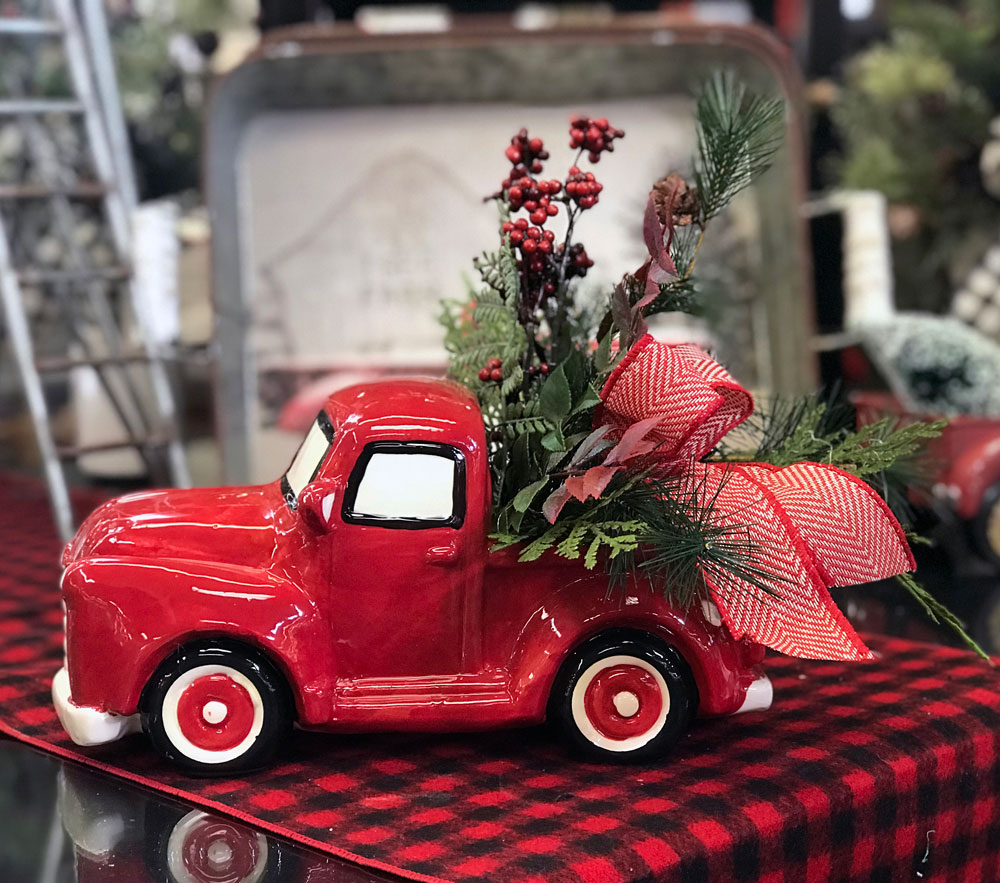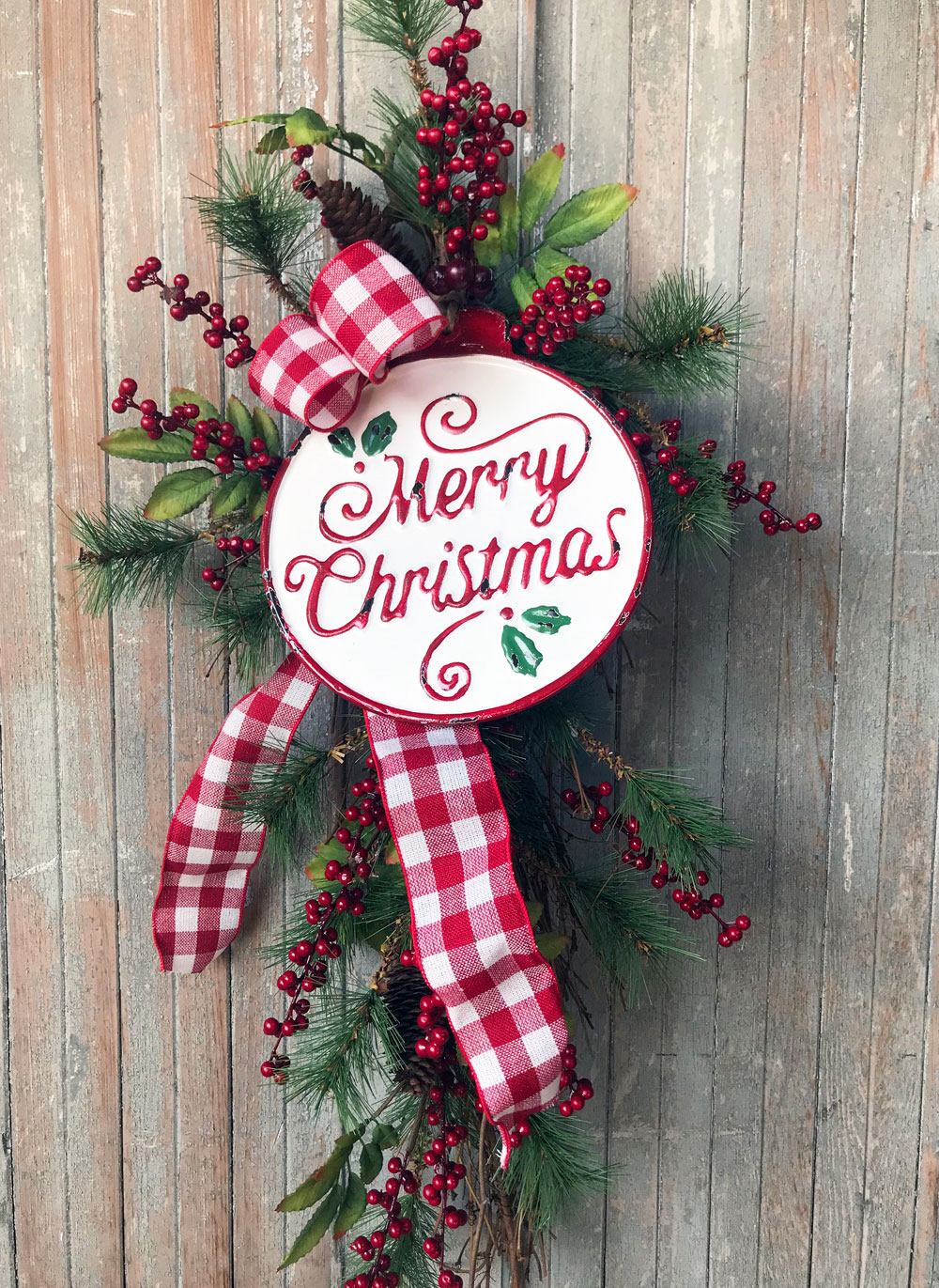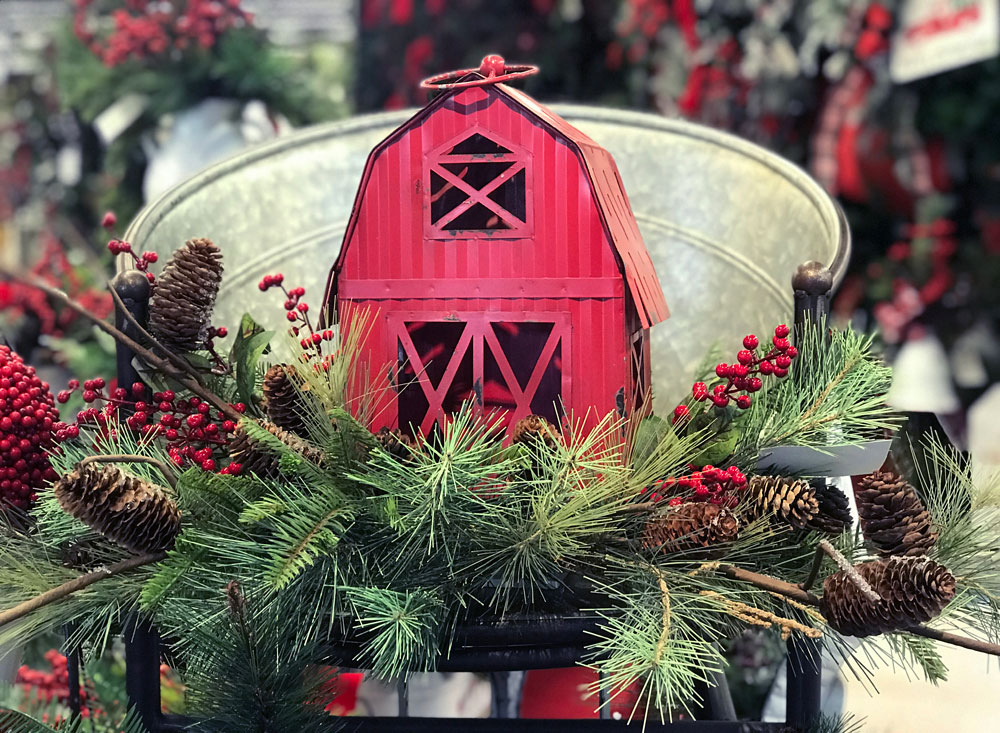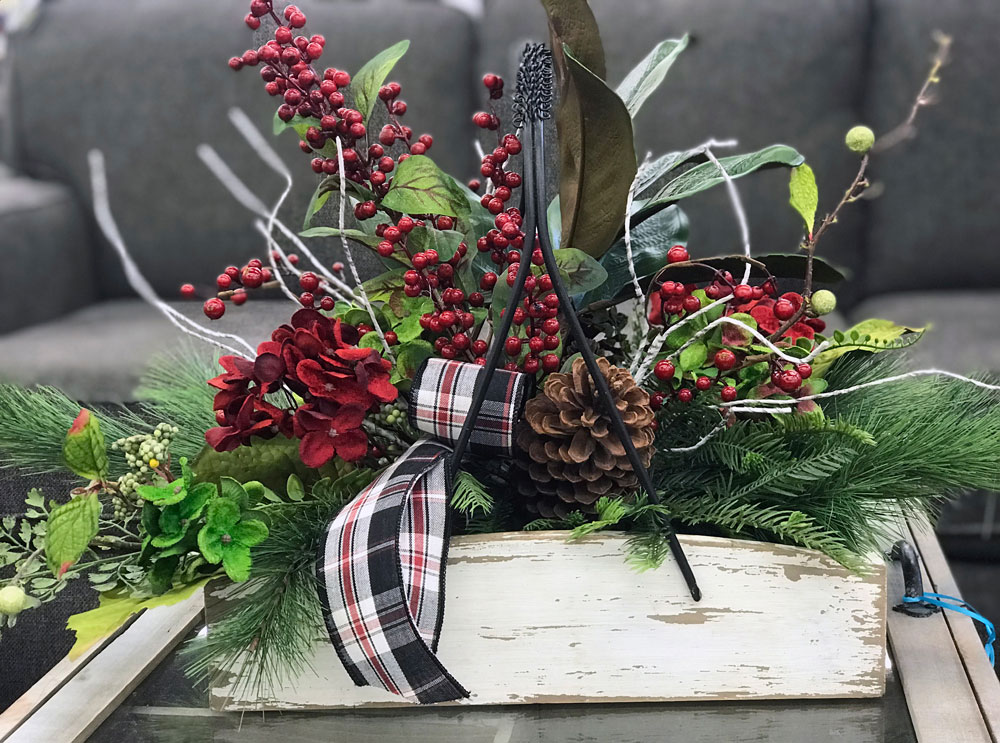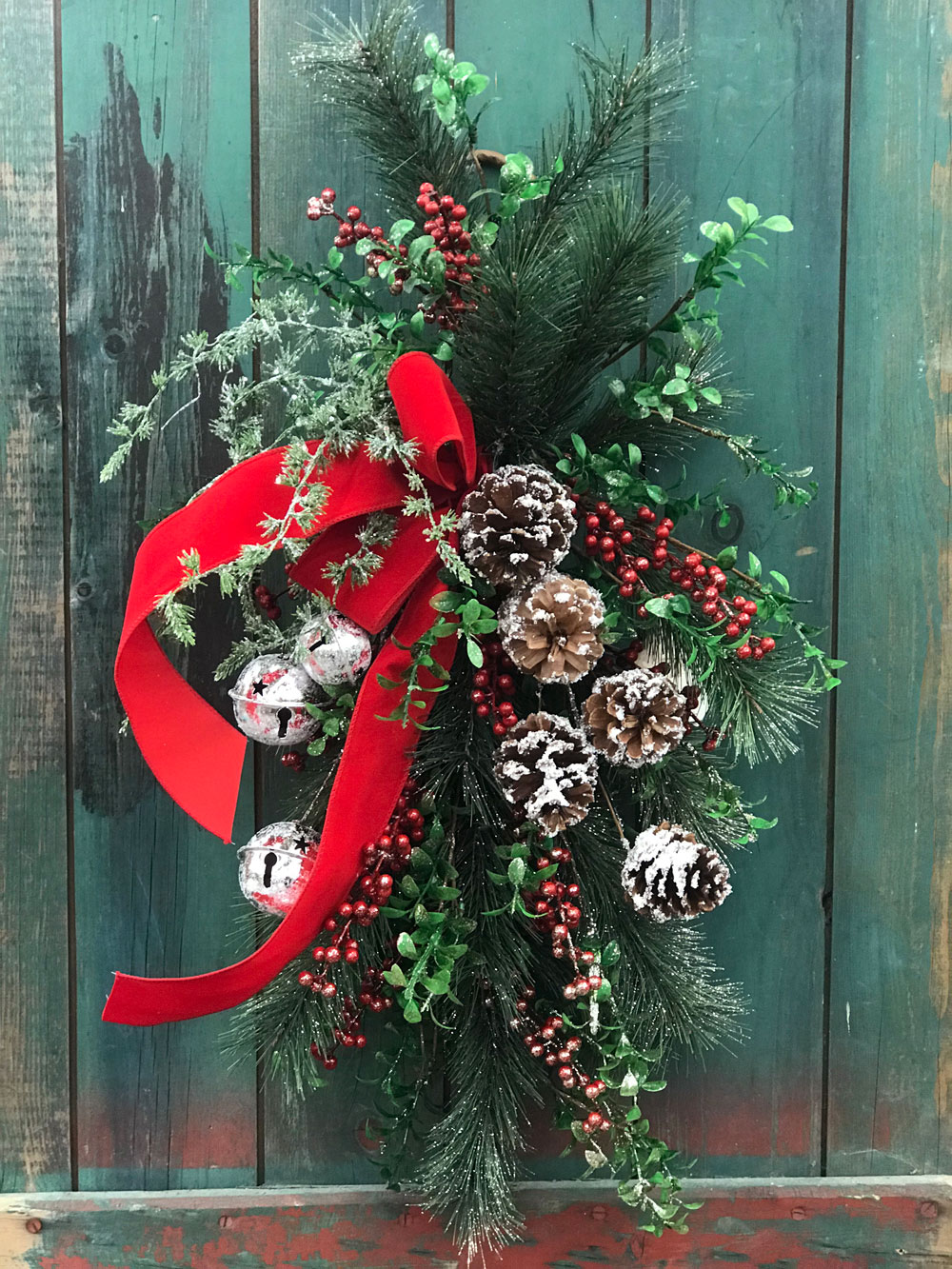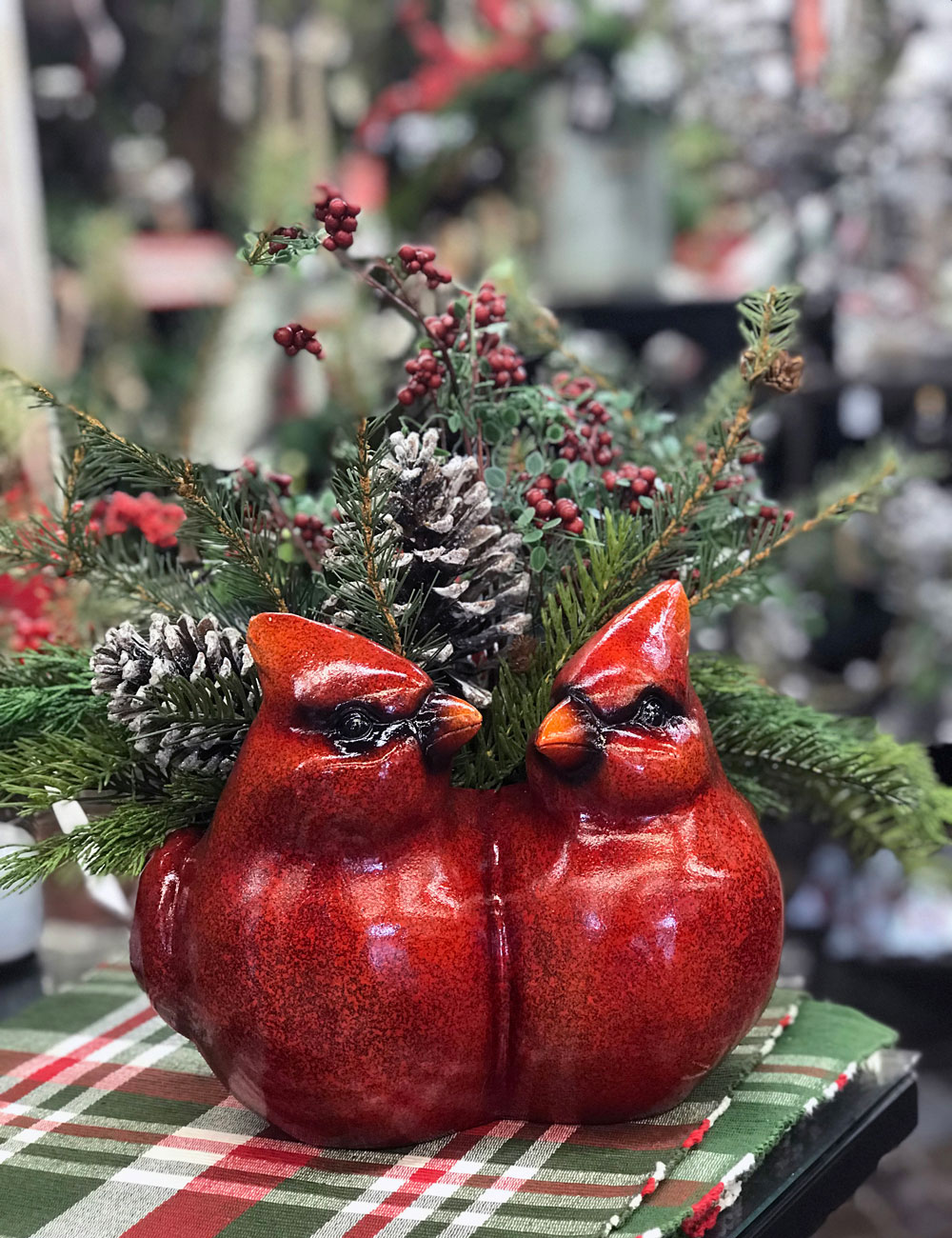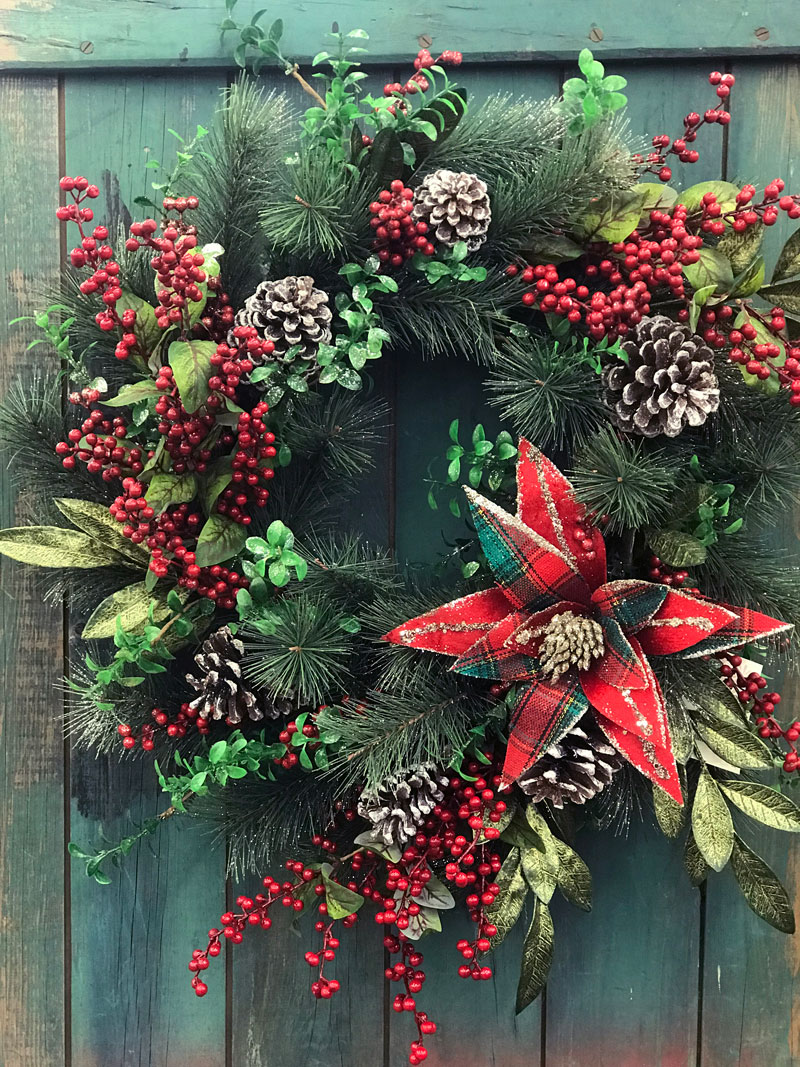 HURRY IN!
Many more beautiful wreaths, swags and arrangements await you right now at Prairie Gardens.
Come see all the Christmas beauty on display!