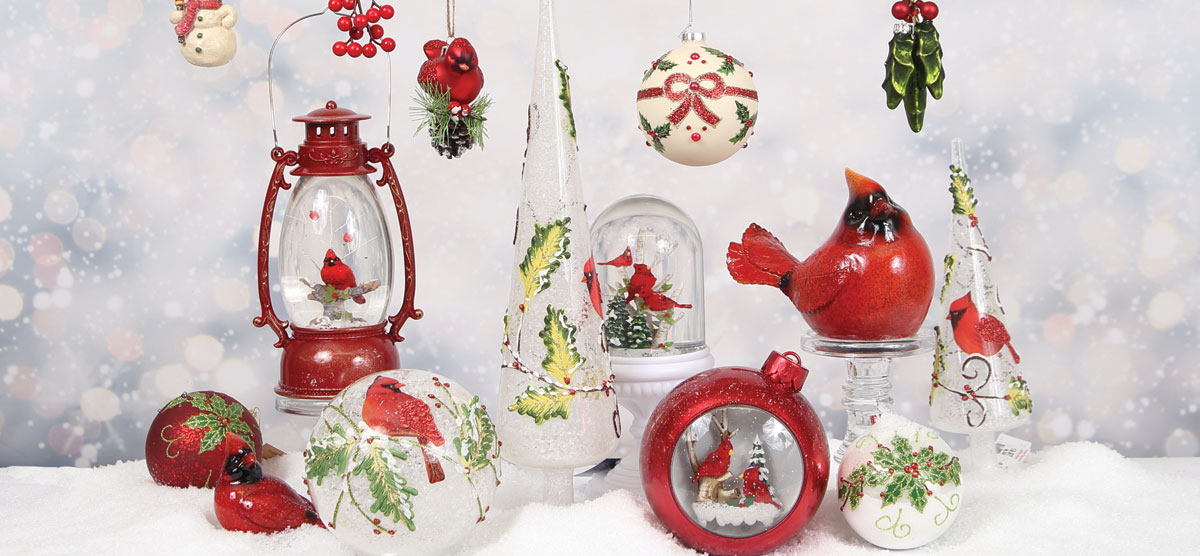 Another season, another reason..for brand new Christmas themes for 2018! The 12 new Theme Collections for this Christmas are HERE at Prairie Gardens.
Each theme is unique from the other, just like you – with every ornament and accent carefully selected to fit the overall look perfectly.
Whether you love a touch of country with our Plaid Tidings theme or the nostalgia of our Retro theme…you'll be sure to find the perfect collection for your holiday home.
Take a tour of our 12 new Christmas Ornament and Accent Collections for 2018 with two sneak peek videos below!
PART ONE
PART TWO
COME SEE THE BEAUTIFUL THEMES NOW AT PRAIRIE GARDENS!