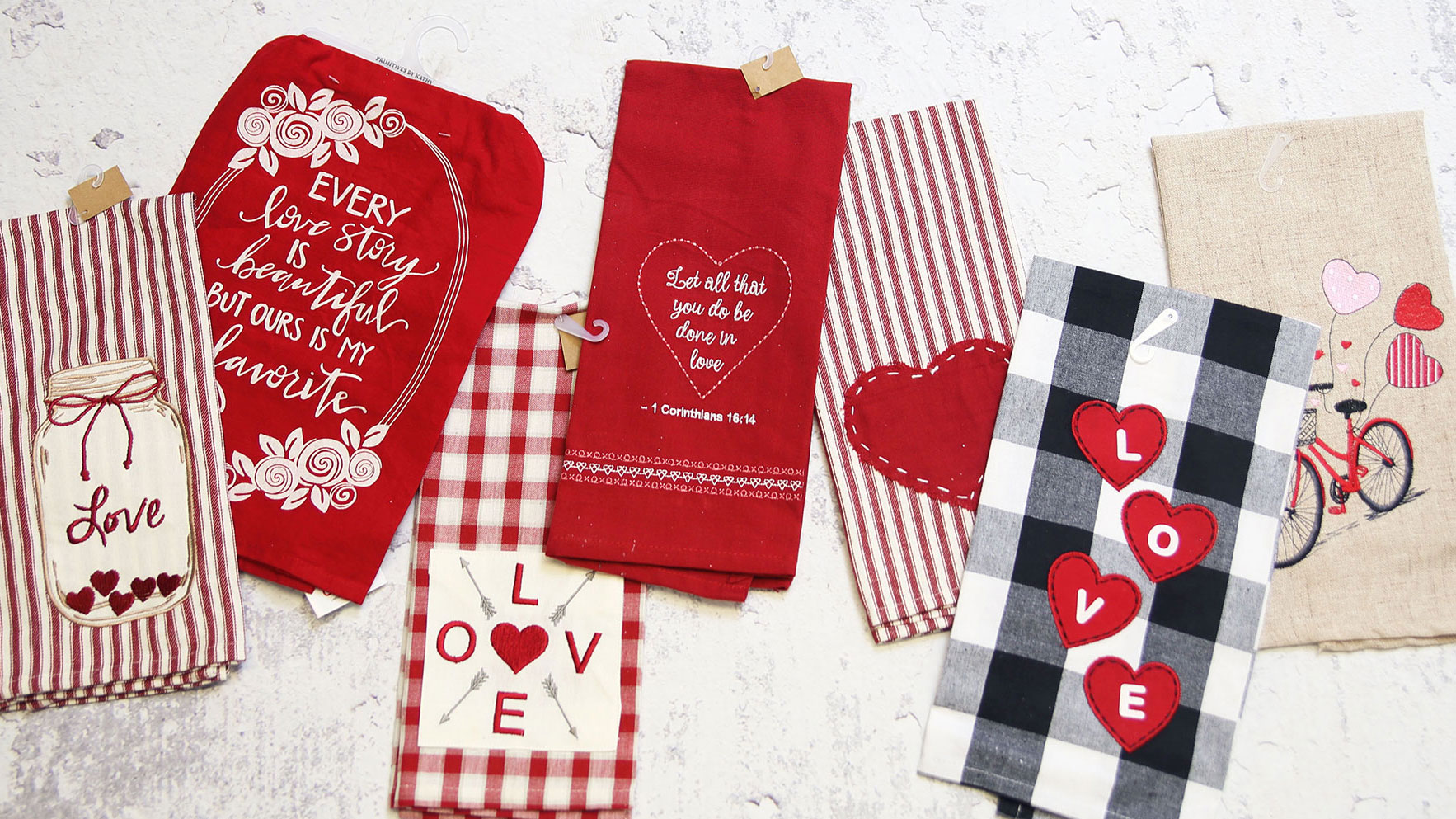 The Prairie Gardens & Jeffrey Alans Valentine's Collection has arrived!
Take a peek at some of the new arrivals. Just, watch out! You may just be struck by silly cupid and fall in love with something new.

SOMETHING THE NEIGHBORS WILL LOVE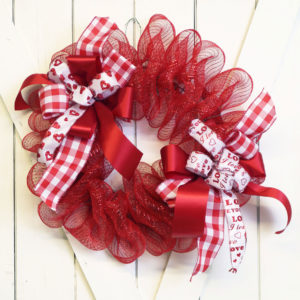 Greet your guests with a Decomesh Wreath, handmade with love, right here at Prairie Gardens & Jeffrey Alans.
Available while they last with the 2020 Valentines Collection for 22.97 (32.99 value).

SOMETHING THE COOK WILL LOVE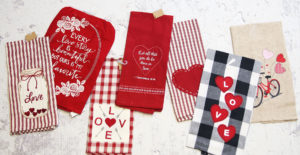 Add some love to your kitchen and more with Valentines Dishtowels, now 9.99 & up. Hurry in! They're available for a limited time.

SOMETHING THE DECORATOR WILL LOVE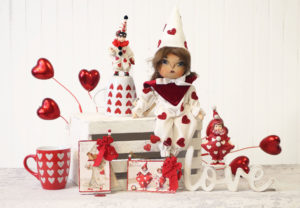 Shope a unique selection of Valentine's Home Decor with an incredible selection & every day savings. Ornaments, Mugs, Figurines, Pillows & more…there's so much to fall for!

SOMETHING THE HOSTESS WILL LOVE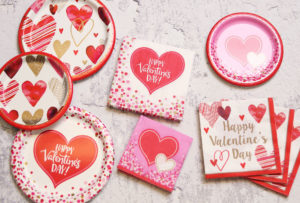 Hosting is made easy with Valentines Paper Plates & Napkins at prices you just can't beat, just 97¢ while they last (and they won't last long).

SOMETHING YOUR LITTLE VALENTINE WILL LOVE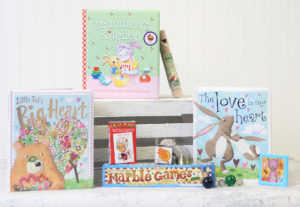 Show your little Valentine some love with the the PG & JA Kids Collection. Sweet books, retro toys, games and more…all at easy gifting prices!
*books available at Prairie Gardens Champaign location only

Valentines Collection