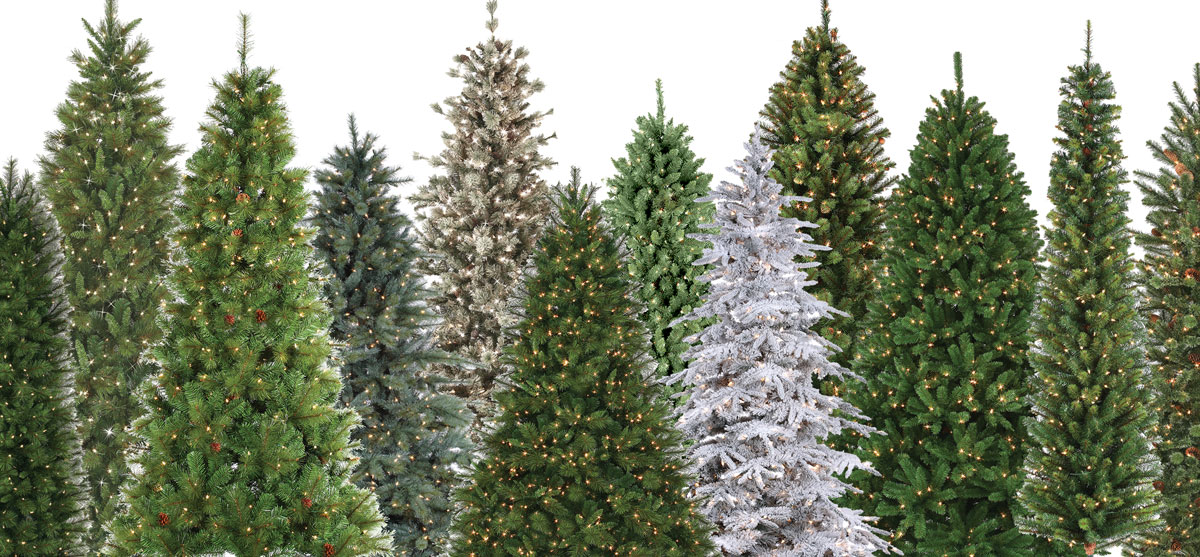 Go on a tour through our Christmas Tree room with Megan!
She highlights some of your favorite tree offerings this year and answers some of our most commonly asked questions.
You'll Find Your Perfect Tree at Prairie Gardens and Jeffrey Alans with an incredible selection of over 200 styles (up to 12′ tall), the best Tree Guarantee, and savings up to 50% off everyday!
VISIT PRAIRIE GARDENS & JEFFREY ALANS TODAY
And Find Your Perfect Artificial Christmas tree.
Over 200 styles…up to 12′ tall.
Up to 50% off EVERYDAY