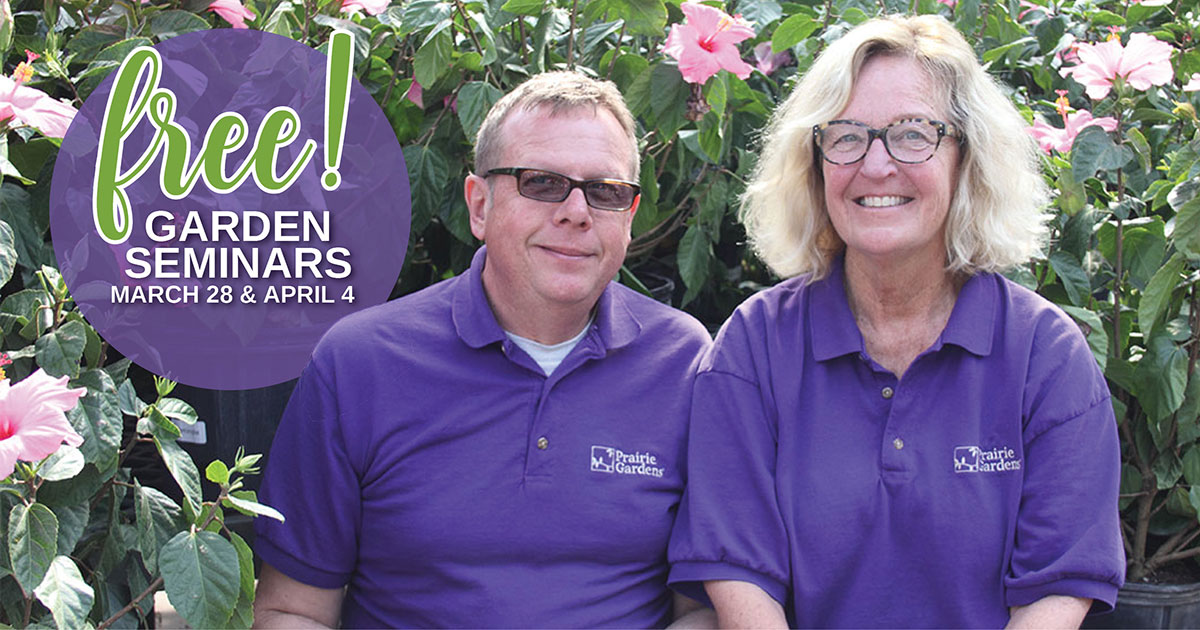 Join us for 2 full Saturdays of FREE Garden Seminars at the Prairie Gardens Spring Open House, March 28th & April 4th.
View seminar topics, speakers & times below. Plan on joining us? Register now! (*registration not required, just appreciated).
*Seminars will be held at Prairie Gardens Champaign Location Only

SATURDAY • MARCH 28
FREE Garden Seminar Line-Up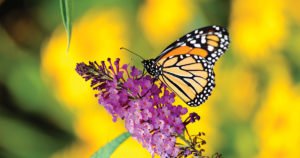 9:15AM
POLLINATOR POCKETS
MAXIMUM POLLINATOR MAGIC, MINIMUM SPACE
Space at a premium in your garden? Special guest Julie Woller, Master Gardener and creator of her own certified Pollinator Pocket, will share how to create a magical spot for pollinators in even the smallest of gardens. Register now!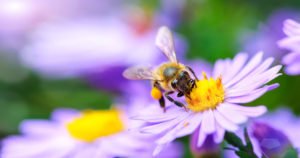 10:30AM
POLLINATOR GARDEN MENU
WHAT TO SERVE FOR BREAKFAST, LUNCH & DINNER
Let's get cooking! Special guest Jessica DeGraff from Proven Winners will share amazing plants for attracting Pollinators to create a garden they find simply irresistible. Register now!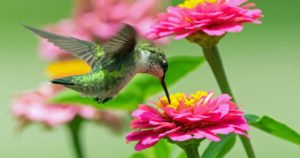 11:45AM
THE BIRDS ARE COMING!
HOW TO PREPARE YOUR GARDEN FOR OUR FEATHERED FRIENDS
Enjoy watching, nurturing, and adding dimension to your landscape by attracting birds to your garden with tips from Andrea Boley. Register now!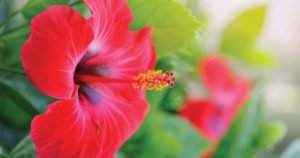 1:00PM
ALL ABOARD! TROPICAL VACAY
CREATING A GET-AWAY WITH TROPICALS
Travel to your own garden for a tropical oasis! PG Plant Expert John Wisegarver will share design tips for bringing the tropics to your own back yard with beautiful tropical plants. Register now!

SATURDAY, APRIL 4
FREE Garden Seminar Line-Up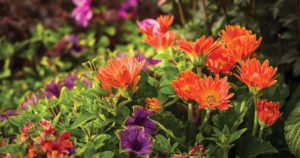 9:15AM
BIG WHEELS KEEP ON TURNIN'
USING THE COLOR WHEEL IN YOUR GARDEN
Roll with special guest Dianne Noland as she shares endless color combo possibilities with annuals and perennials to create a garden that is off the color charts. Register now!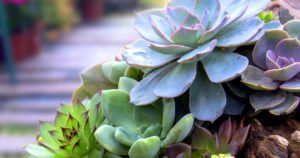 10:30AM
SUCCULENT FEVER
THE SUCCULENT CONTAINER CURE
How do you cure the Succulent Fever? With container gardening! Special Guest Kathryn Fletcher, designer and Master Gardener, combats the latest succulent craze with the art & science of succulent container gardening. Register now!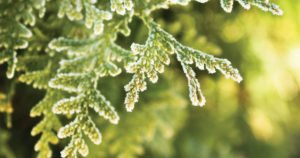 11:45AM
INSIDER INFO AT IT'S BEST
THE REWARDING WORLD OF CONIFERS
Special guest Alan Craig from Iseli Nursery shares all the best insider info on Confiers. What's latest & greatest? What's tried & true? Uncover the mystery of a Confier garden that rewards you season after season. Register now!

1:00PM
OH, WHAT A THRILL
JAPANESE MAPLES & CONIFER COMBO POTS
What do Japanese Maples & Evergreens have in Common? Not much…but they're both wonderful combo pot thrillers! Mary Ann Metz, PG Plant Expert shares how you can thrill the neighbors with combo pots. Register now!

Register Now
*not required, just appreciated

Prairie Gardens
Spring Open House
2 Saturdays, March 28 & April 4