PRAIRIE GARDENS & JEFFREY ALANS
PRAIRIE COLLECTION
CUSTOM SOFAS, CHAIRS AND MORE
Available at our Champaign, Normal, Peoria & Terre Haute Locations
Mix it, Switch it…love it! Our Prairie Collection has expanded to include more furniture styles and fabrics to create a custom piece that's absolutely perfect for your space. And the best part (other than the great styles & prices)? You'll get it within 4 weeks! Learn more below.
STEP 1: PICK YOUR STYLE
Choose from sofas, sectionals & chairs starting at just 669.97.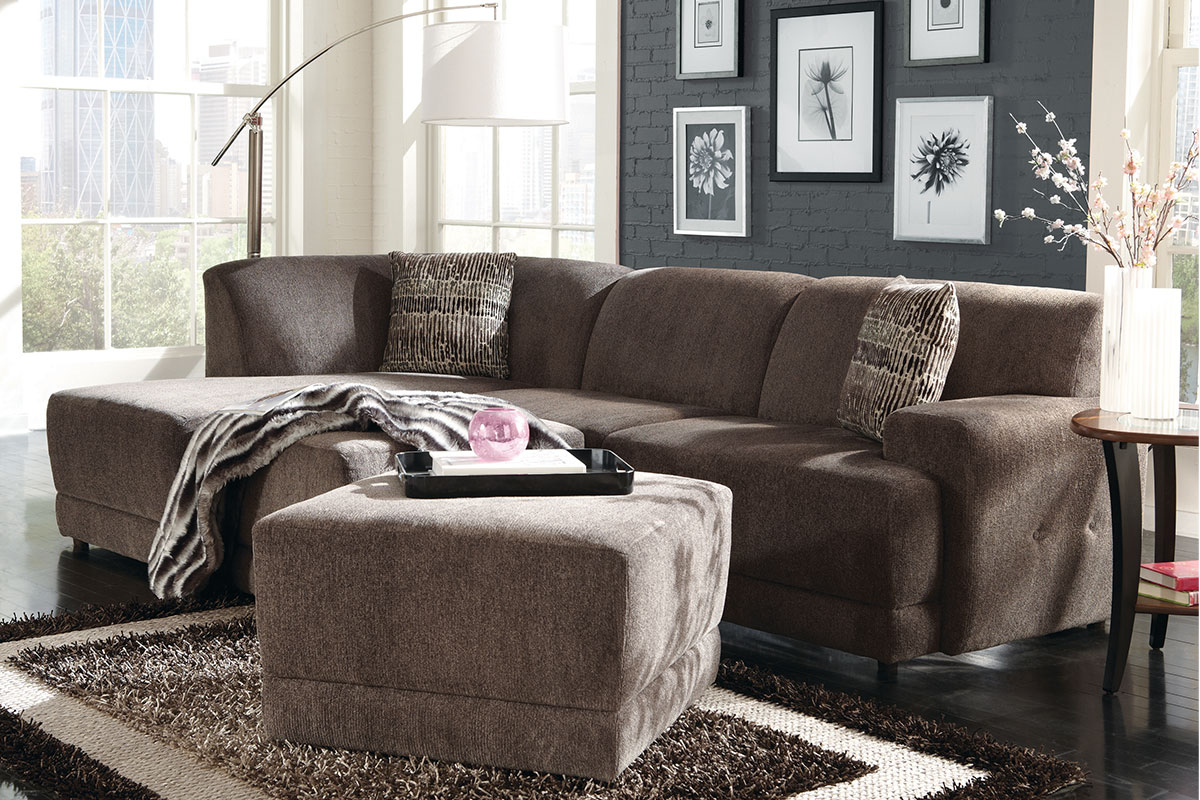 The Furniture Difference…
Lifetime Frame Warranty
16 styles to choose from
The Cushion Difference…
All cushions are made using the best foam you can buy on the market: polyurethane foam.
5-Year Cushion Warranty
All cushions are reversible and feature a self-healing zipper, a tab pocket for the zipper to prevent from contact tears, and brass grommet air vents to prevent cushion stretching.
STEP 2: PICK YOUR FABRIC
Choose from over 135 fabrics + leather.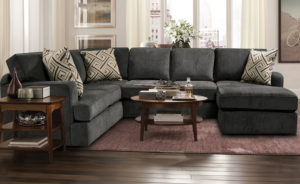 The Fabric Difference…
All fabrics undergo 10 areas of evaluation to insure standards of quality, strength, and durability.
All Fabrics have passed and received a Medium to Heavy Duty Rating from rub testing, lasting at least 12 years with normal use.
STEP 3: PICK YOUR PILLOW FABRIC
Choose from over 300 fabrics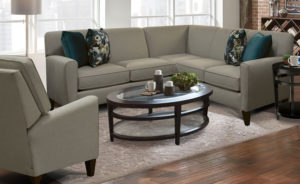 SHIPS IN 4 WEEKS!
MADE IN THE USA
5-YEAR WARRANTY
On Frames, Springs & Cushions
VISIT PRAIRIE GARDENS & JEFFREY ALANS TODAY AND…
MIX IT, SWITCH IT, LOVE IT!
Available at our Champaign, Normal, Peoria & Terre Haute Locations only. Not available at our Springfield Location.