Prairie Gardens & Jeffrey Alans
Furniture Collections
Make your home your favorite space at Prairie Gardens & Jeffrey Alans. Find a unique selection to fit any style, especially yours. With Dining, Seating, Accent Furniture and more…it's easy making your home a place where the ones you love, love to be!
ALL FURNITURE IS TAKE ME HOME TODAY! IF YOU LOVE IT, IT'S YOURS THAT SAME DAY. *EXCLUDES PRAIRIE COLLECTION CUSTOM FURNITURE
MADISON COUNTY DINING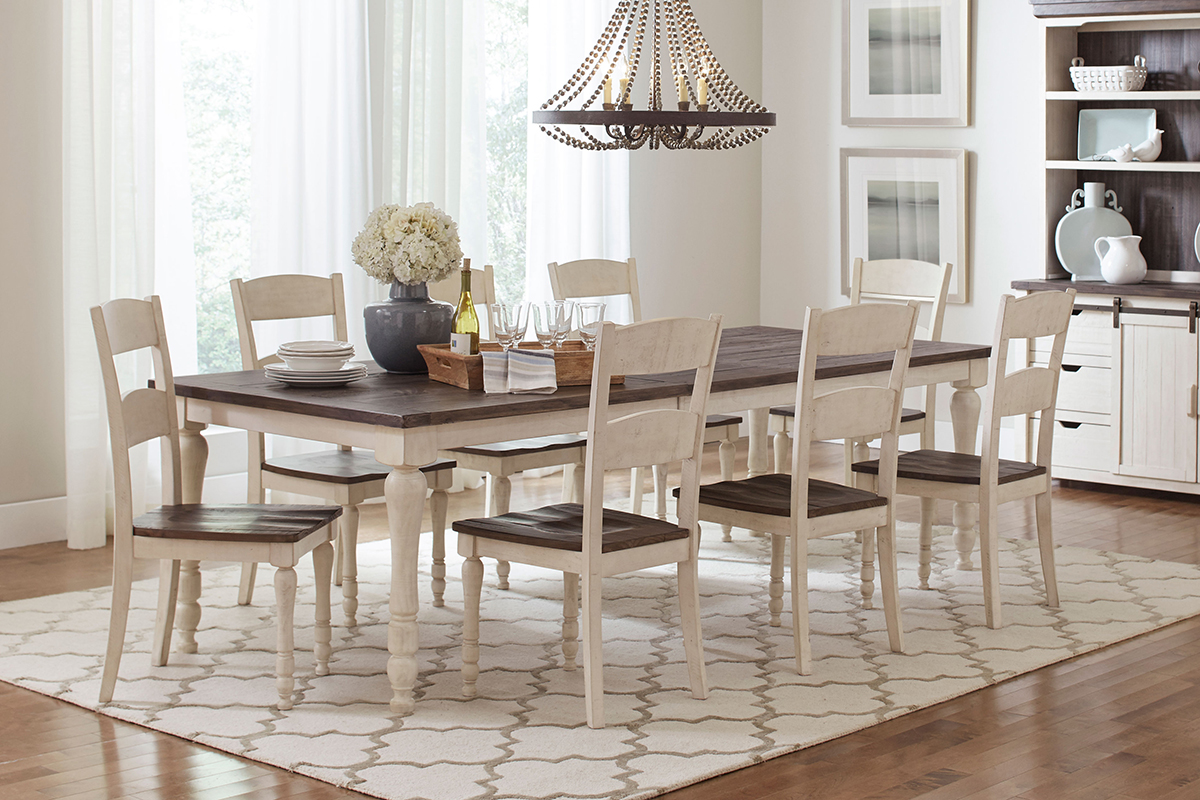 The table – it's where you gather…sharing laughter, food, & memories. Find the perfect piece to gather around right now at Prairie Gardens & Jeffrey Alans with beautiful dining tables and chairs from the Madison County Collection. And the best part? It's all Take Me Home Today! If you love it, it's yours that very same day. Gathering shouldn't have to wait.
UPHOLSTERY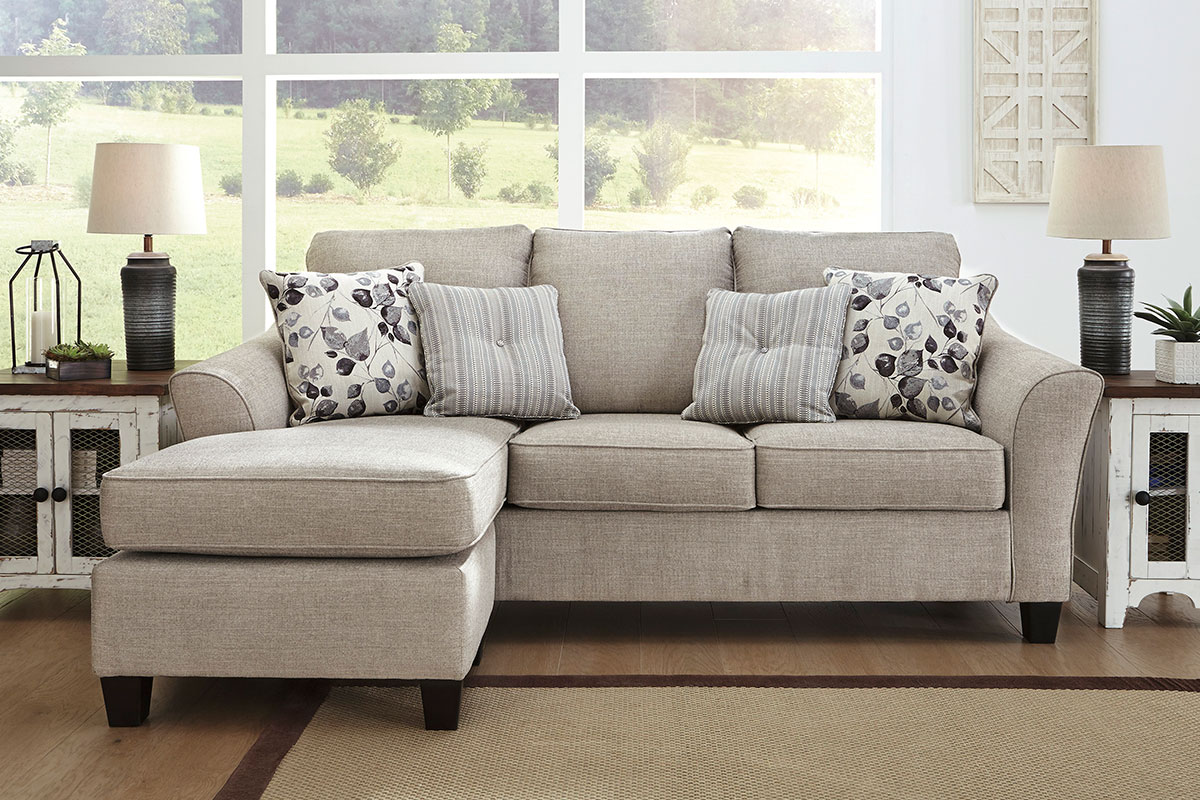 Your new sofa or chair is waiting for you right now with trendy styles & prices you'll love. Come fall in love with something new and make it yours that same day!
CUSTOM COLLECTION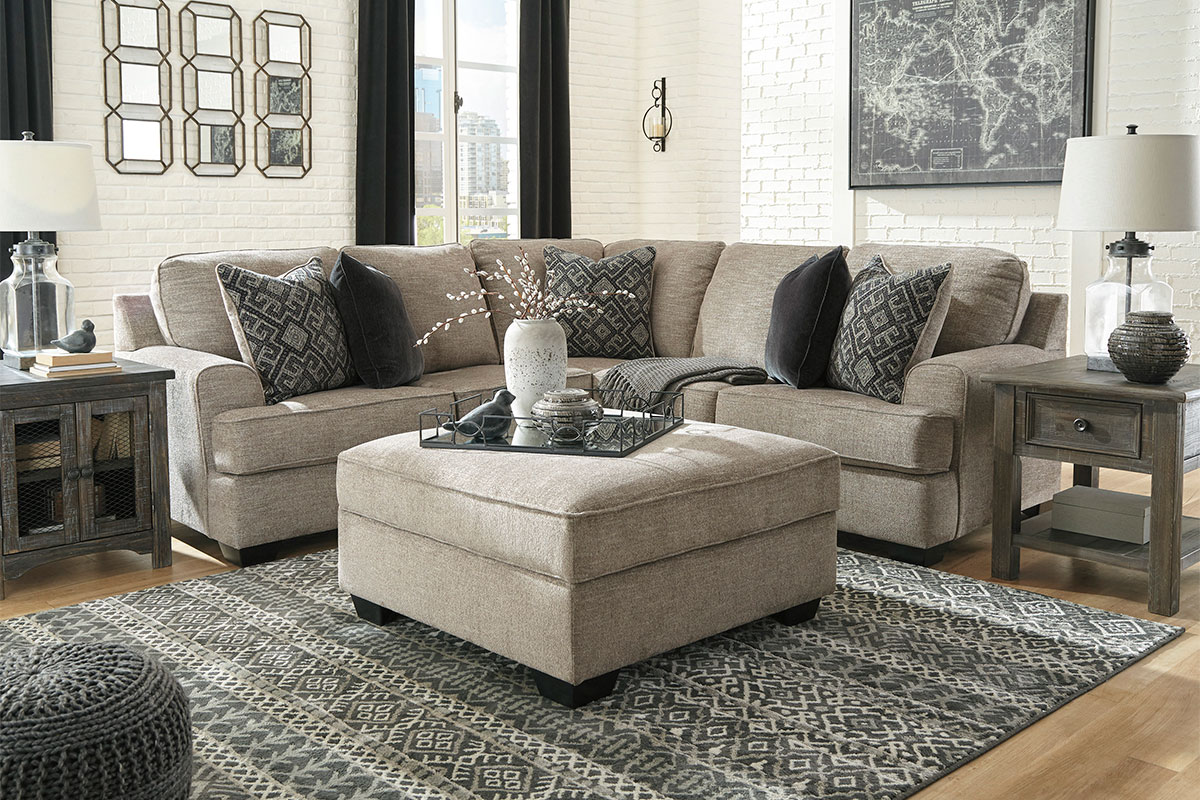 Mix It, Switch It, & Love It! Make a custom piece designed to fit your space perfectly with Prairie Gardens & Jeffrey Alans new Prairie Collection of sofas and chairs. Select your style, pick your fabrics, and your custom piece will ship in just 4 weeks guaranteed.
Due to covid-19 delays, all Prairie Collection Custom Furniture must be ordered.
Learn More About our Custom Prairie Collection
*Available at our Champaign, Normal, Peoria & Terre Haute locations only.
ACCENT FURNITURE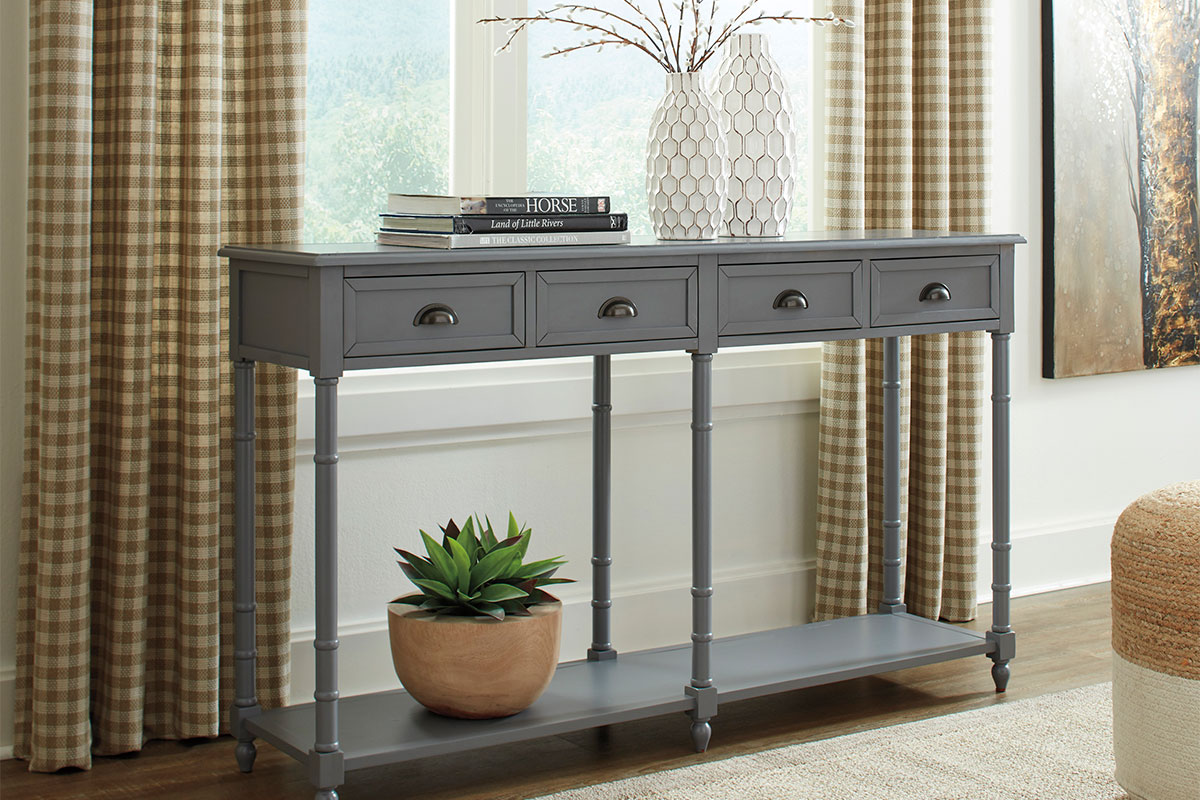 When making a house a home, it's not just the big pieces that matter, but the smaller ones, too. With coffee tables, sofa tables, end tables and more, find the best accent pieces for those perfect finishing touches to bring it all together. Come see what's new with a unique selection and new items arriving all the time.
Prairie Gardens & Jeffrey Alans
Furniture Collections