Prairie Gardens
Spring Bulb Availability
(Plant in FALL for SPRING Garden Color)
The below list includes varieties you'll often find in the PG Greenhouses during the Fall Season.
The incredible selection will be COMING SOON. When they do arrive, please always call ahead to check actual in-store availability. The below list is what you will often find in the PG Greenhouses.


TULIP
PACKAGED
Amazing Grace
Amazing Parrot
Apple Basket
Blueberry Ripple
Blushing Appledorn
Calypso
Canadian Blend
Candy Club
Cartouche
Concerto
Copper Image
Danique
Don Quichote
Double Delight
Dreamtouch
Eye Lash
Fabio
Forever Pink
Foxtrot
Happy People
Love Dance
Menton
Moondance
Mystic Fantasy
Negrita Parrot
Norah
North Pole
Oxford
Pamplona
Passionale
Pinksize
Plum Pudding
Purple Sensation
Quebec
Queen of Night
Rainbow River
Red Riding Hood
Royal Centennial
Ruby Prince
Salmon Prince
Sweet Swirl
Toronto
Triumph
Tutti Frutti
Viking
Vincent Van Gogh
Vulcano People
White Prince
Winnipeg
Yokohama
BULK
Affaire
Akebeno
Angelique
Apricot Pride
Ballerina
Bastia
Big Smile
Black Parrot
Brown Sugar
Daydream
Estella Rijnveld
Flaming Emperor
Francoise
Garden Fire
Gavota
Golden Parade
Ice Cream
Lambada
Lasting Love
Light and Dreamy
Memphis
Muvota
Opportunity
Orange Emporer
Orange Pride
Pnk Impression
Prinz Armin
Purple Prince
Red Impression
Sweetheart
Webers Parrot
Whispering Dream
White Clouds
White Prince
World Favourite
World Friendship
Yellow Emporer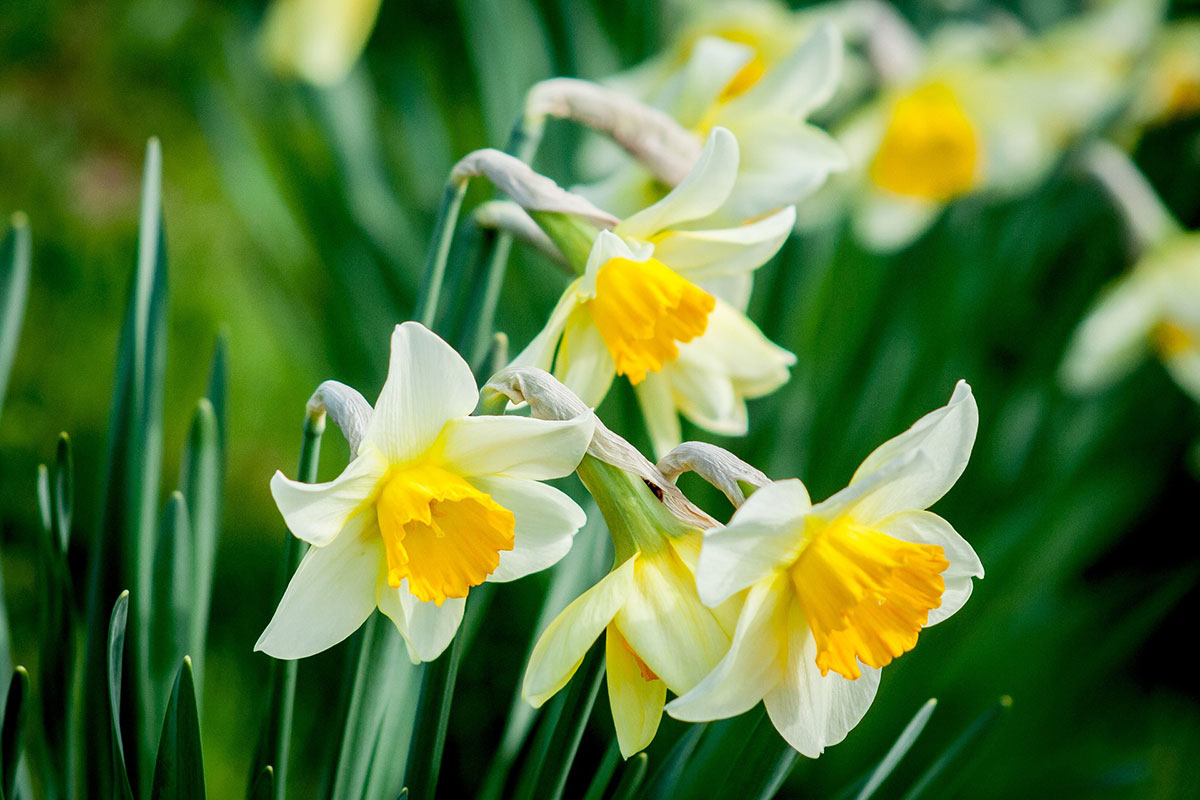 DAFFODIL
PACKAGED
Congress
Early Sensation
Father/Son
Hillstar
Kedron
Mama Mia
Mother/Daughter
Pink Blend
Princess Zaide
Prototype
Rip Van Winkle
Skype
Sorbet
Sweet Ocian
Tete A Tete
Tete A Tete Double
Thalia
Tristar
Yellow Ocean
BULK
Aiolos
Blue Jacket
Chicago
City of Haarlem
Delft Blue
Gypsy Queen
Jan Bos
Peter Stuyvesant
Pink Pearl
Woodstock
Acropolis
Altruist
Avalon
British Gamble
Chromacolor
Double Poets
Dutch Master
Golden Ducat
Grand Soleil
Ice Follies
Ice King
Inbal
Jersey Lace
Pacific Rim
Peach Cobbler
Perfect Lady
Pheasants Eye
Replete
Tahiti
Teal
Tricollet



MUSCARI
Armeniacum
Dark Eyes
Helena
Mountain Lady
Ocean Magic
Paradoxum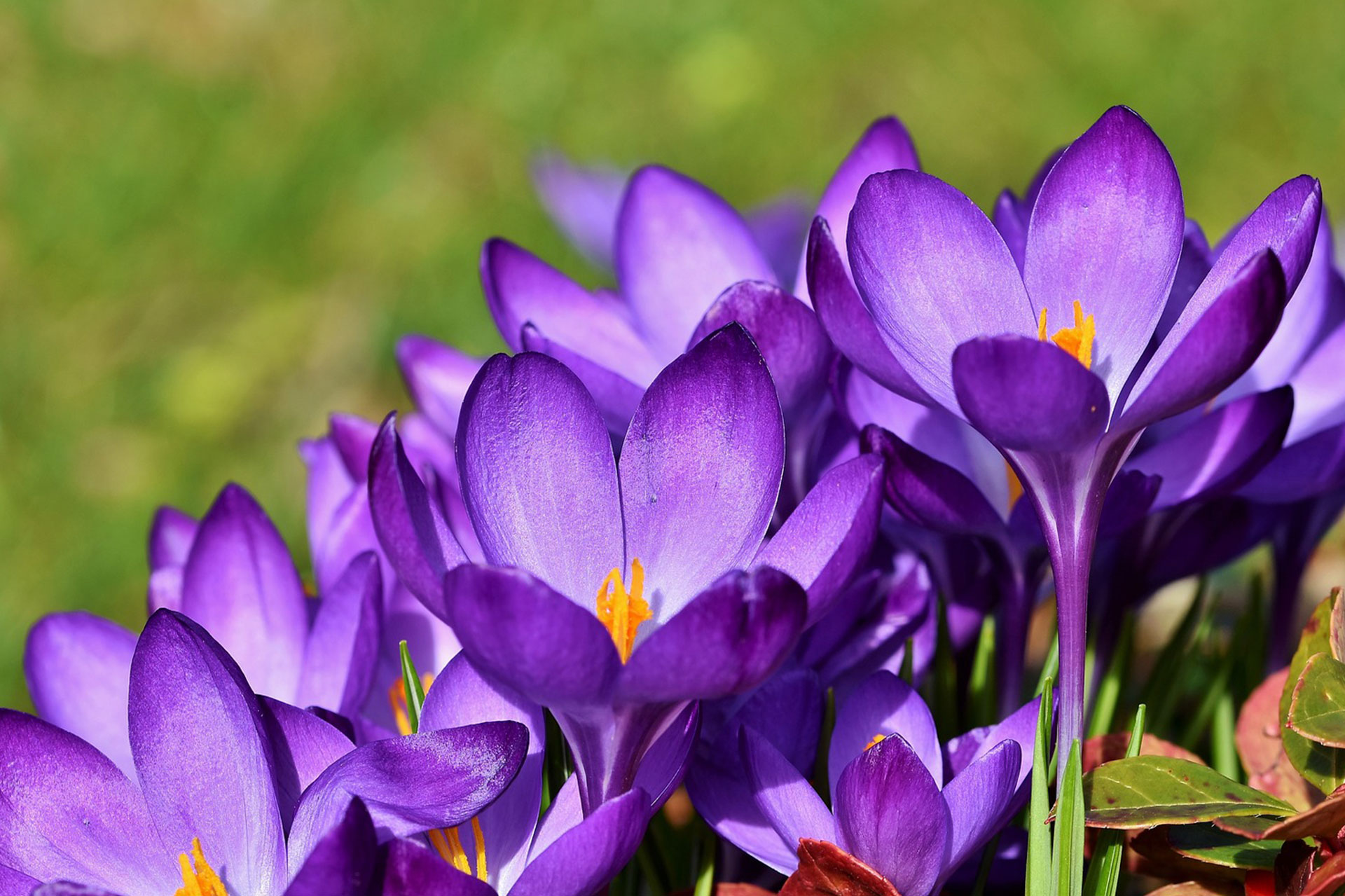 CROCUS
Firefly
Flower Record
Golden Yellow
Jeanne D'Arc
Pickwick
Roseus
Ruby Giant
Sieberii Tricolor
Spring Beauty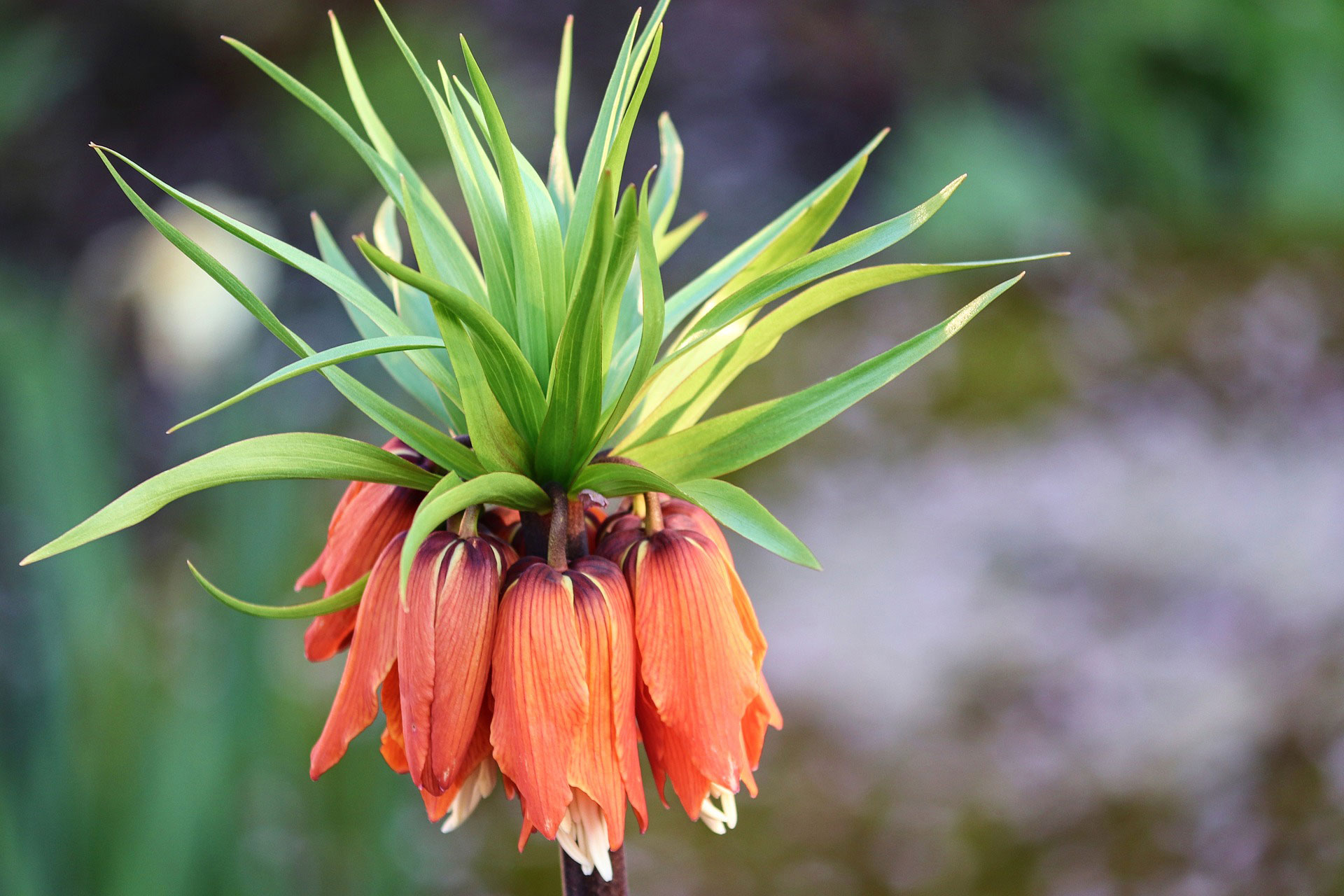 FRITILLARIA
Mixed Colors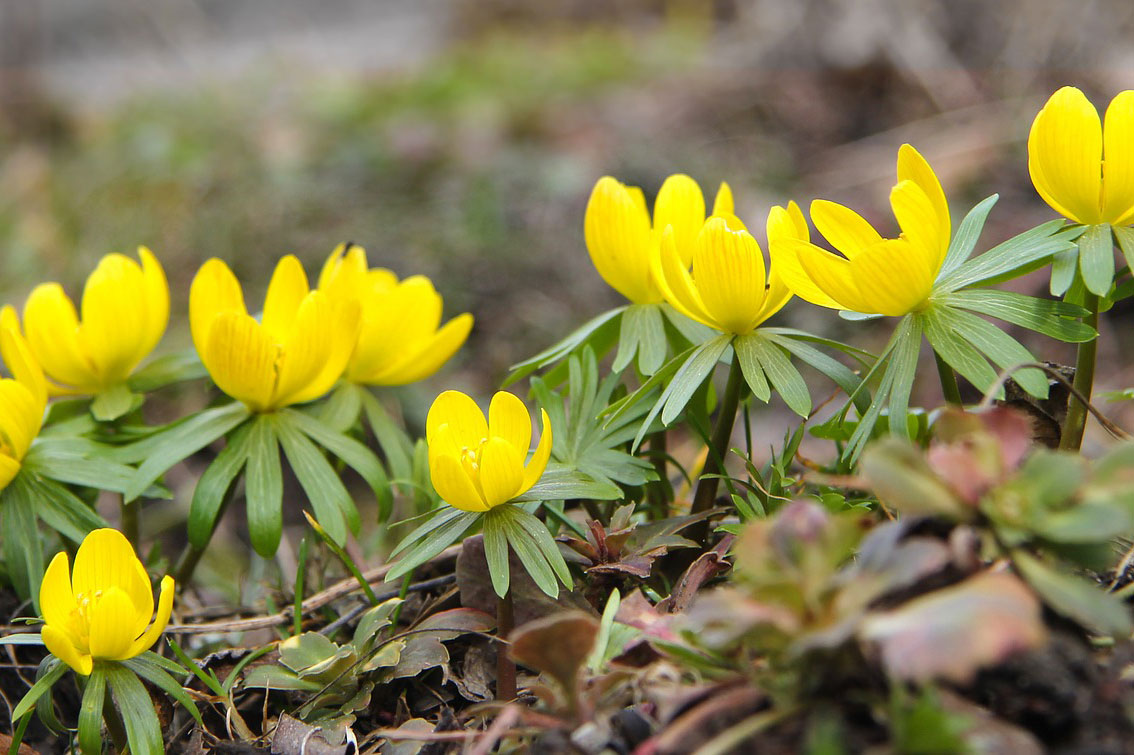 ERANTHIS
Winter Aconite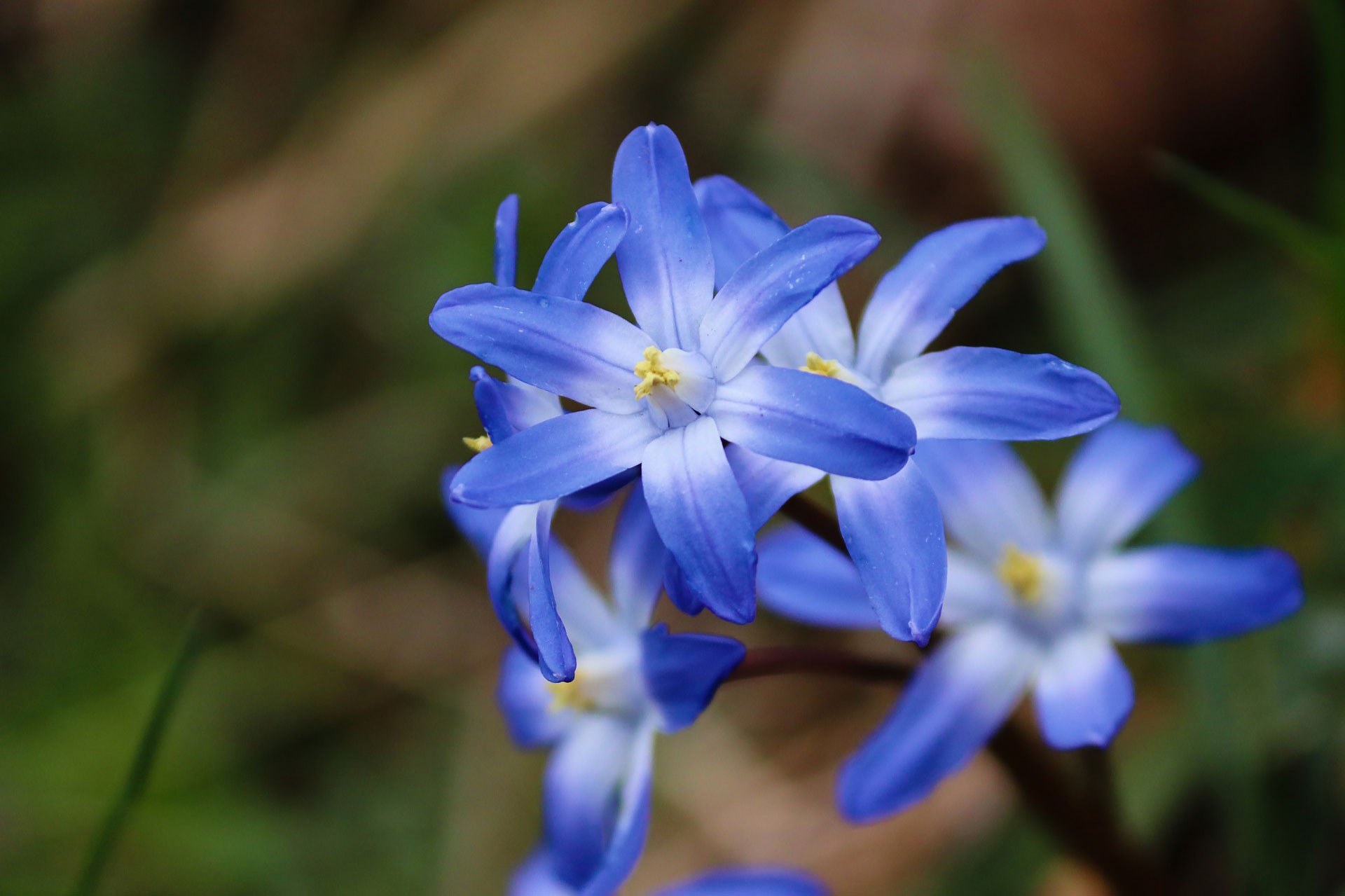 Chionodoxa
Violet Beauty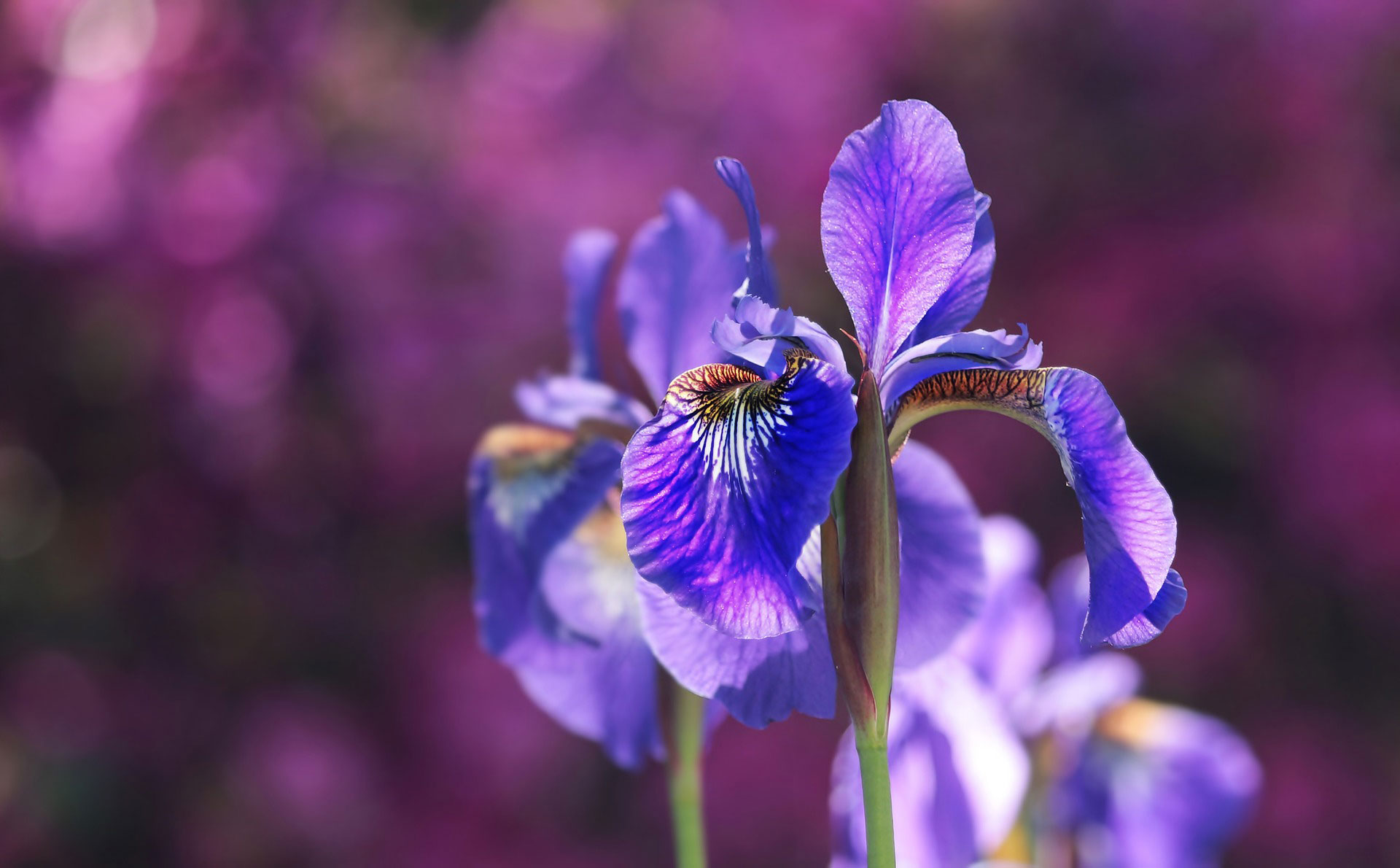 Iris
Alida
Blue Hill
Harmoney
Purple Hill


Anemone
Blanda Mix
White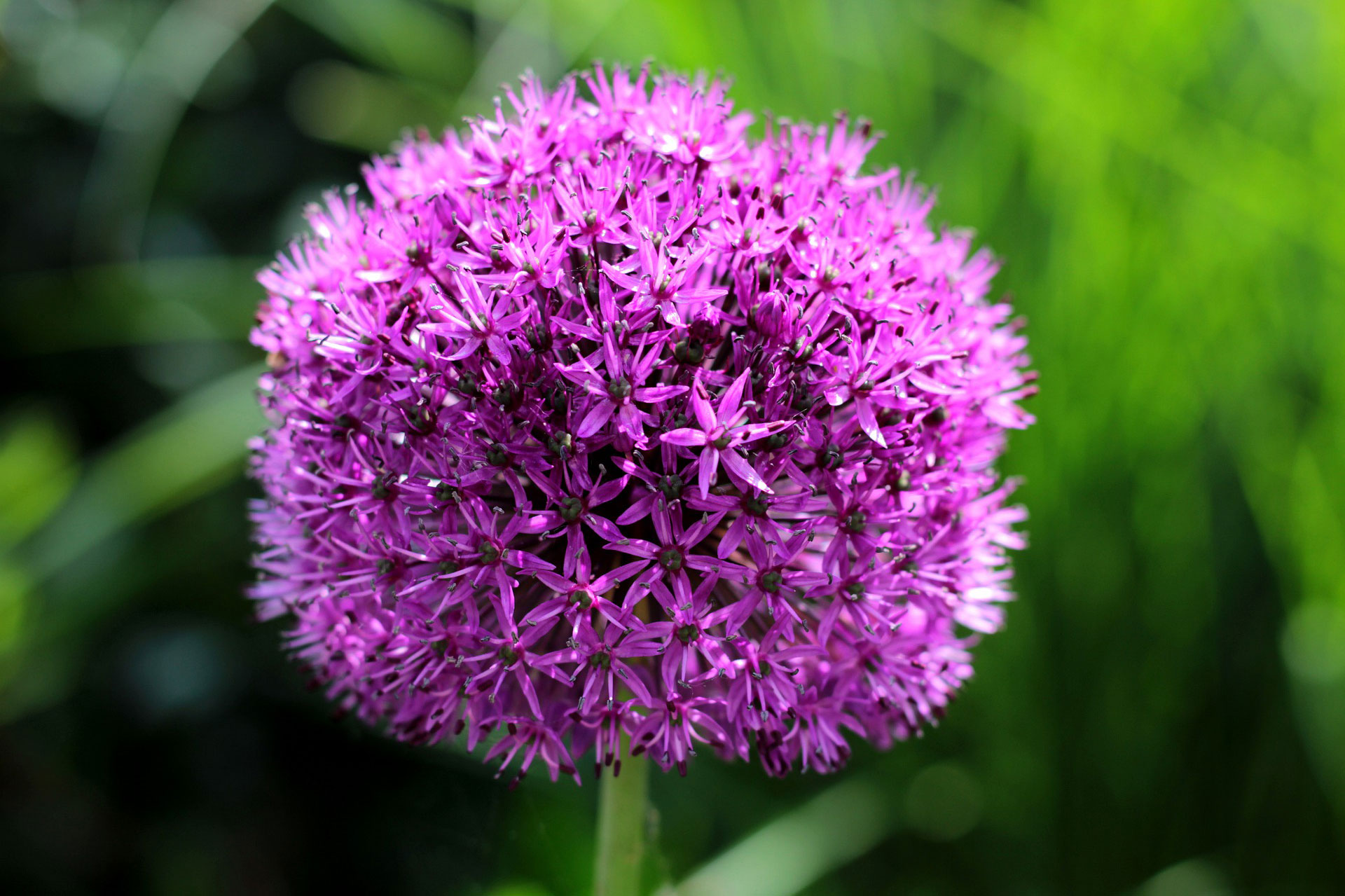 Allium
Caeruleum
Cameleon
Christophii
Eros
Giganteum
Globemaster
Graceful
Miami
Ping Pong
Pink Jewel
Purple Sensation
Rosy Dream
Schubertii
Sphaerocephalon

Would you like a mix of bulbs?
Packaged Bulb Mixes also available!

Prairie Gardens
2020 Fall Bulb Availability
Below is a list of the PG 2020 Fall Bulb Availability – please call ahead to check exact store stock (217-356-6532) and shop early for the best selection!