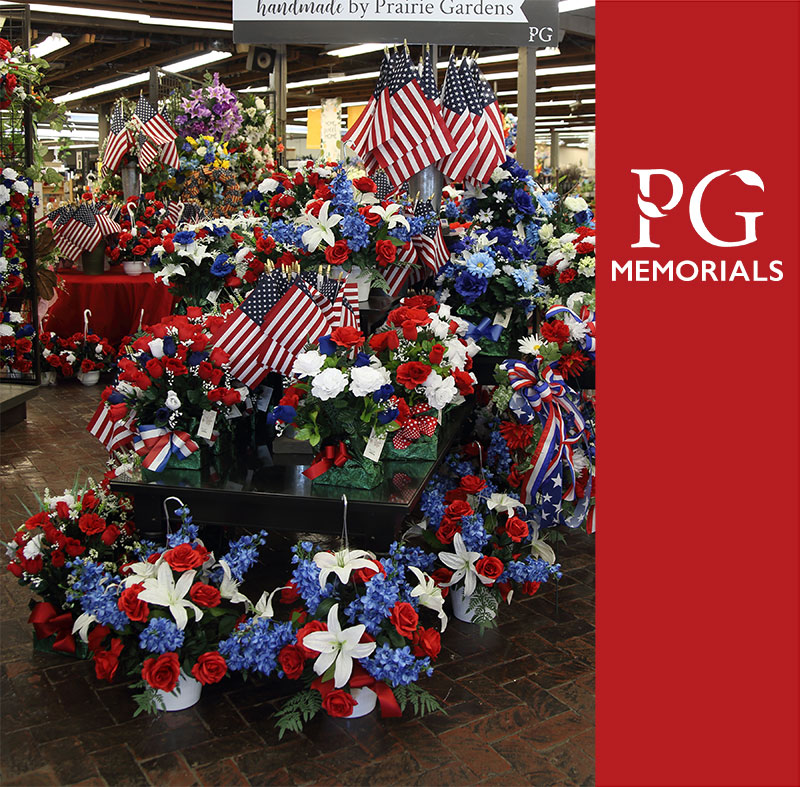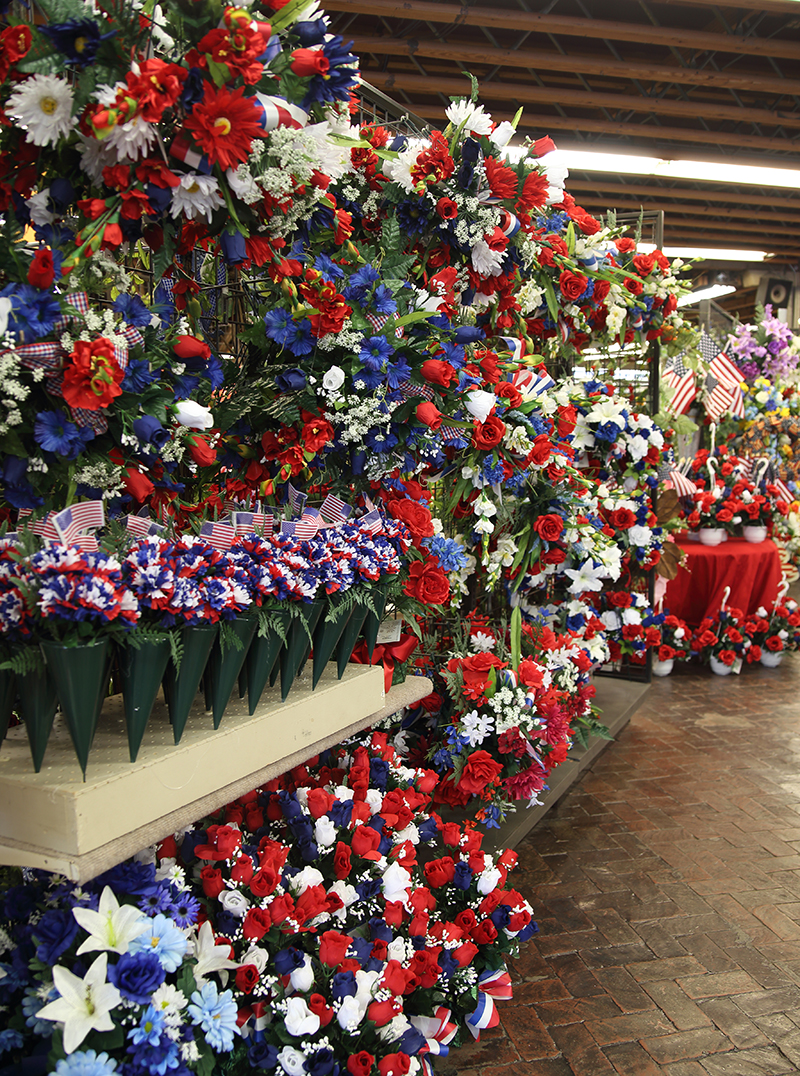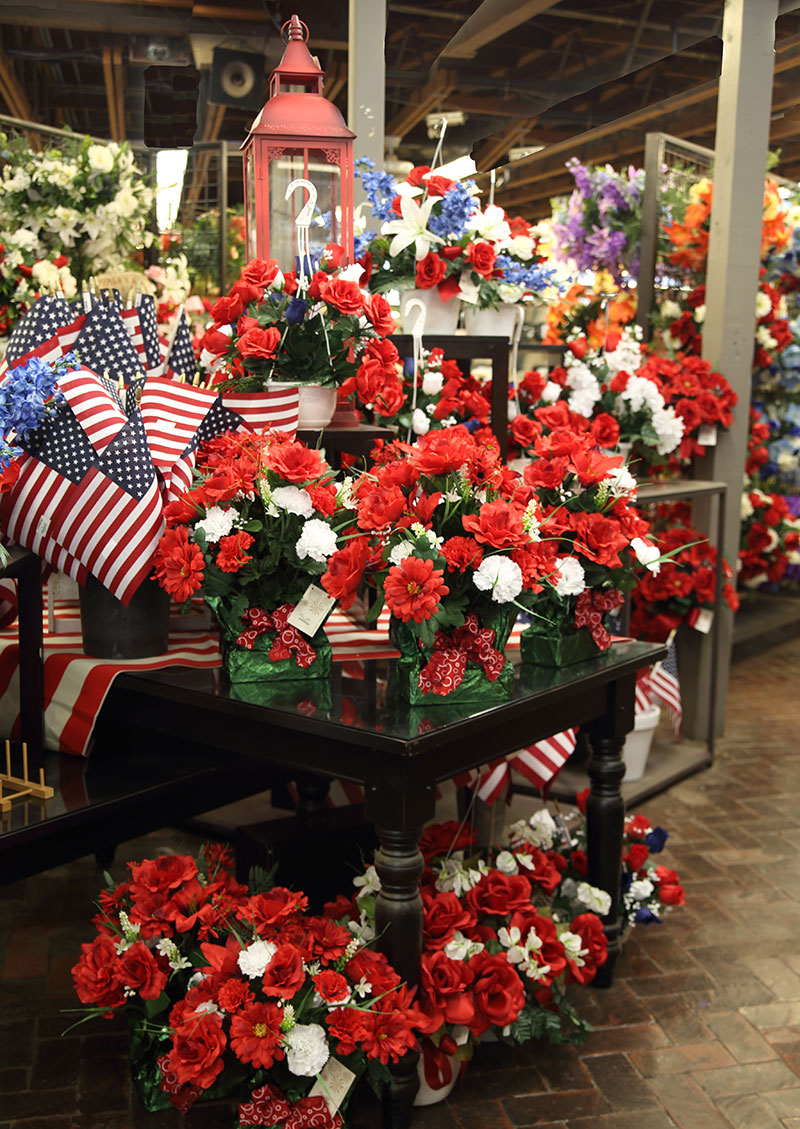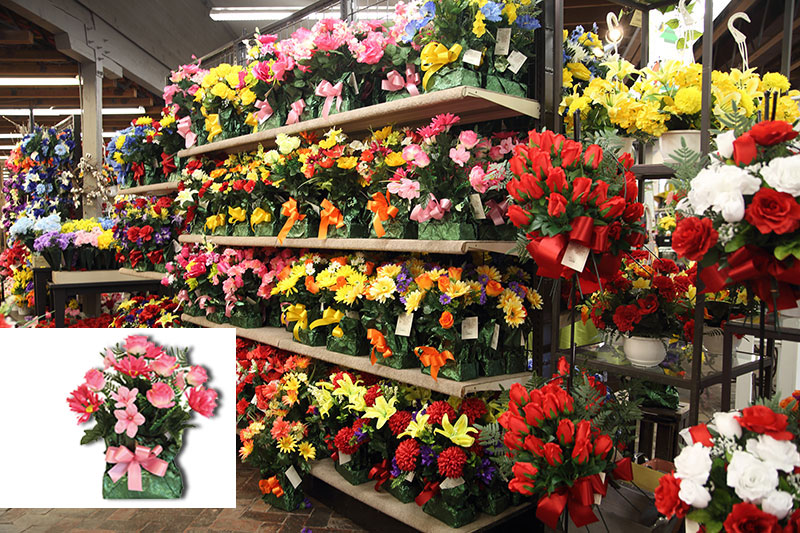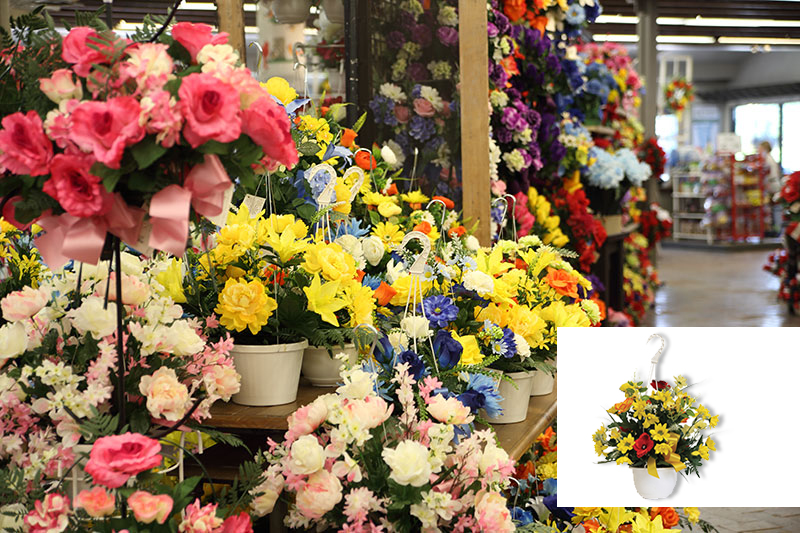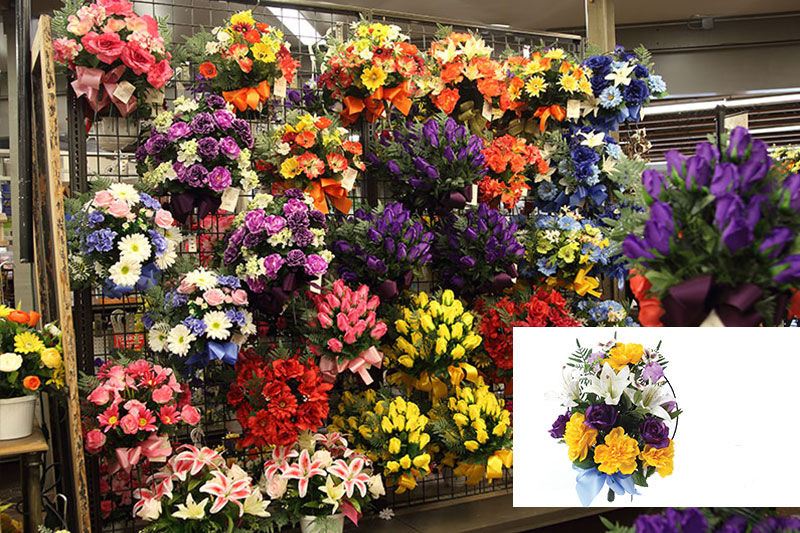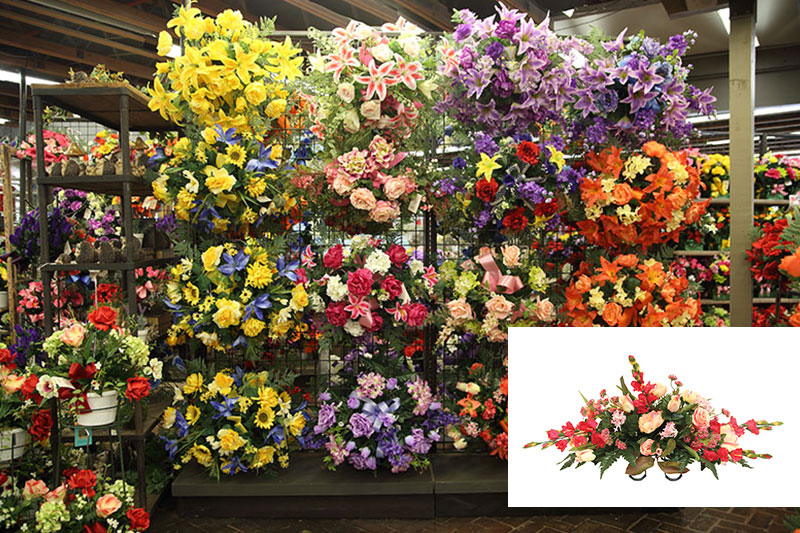 Loving, lasting arrangements for your loved ones – every memorial is handmade by Prairie Gardens and Jeffrey Alans for local creations you won't find anywhere else.
Learn More
Add blooms to every room with silk garlands, stems, and bushes with spring collections now beginning to arrive. Plus, shop the best patterns and styles of ribbon for your Spring DIY's!
How to Arrange Silk Flowers Like A Pro
Each and everyone of our Floral Designs are handmade just for you by Prairie Gardens & Jeffrey Alans Design Experts. Come add a touch of spring indoors and out with wreaths, swags and arrangements.
Shop all the best scents, from all the best brands with irresistible fragrances from Yankee, Woodwick, Colonial, Aromatique, and more. Plus, mix and match your favorite candles with the best acessories with candle rings, lanterns, and holders.
How to Repurpose Candle Jars